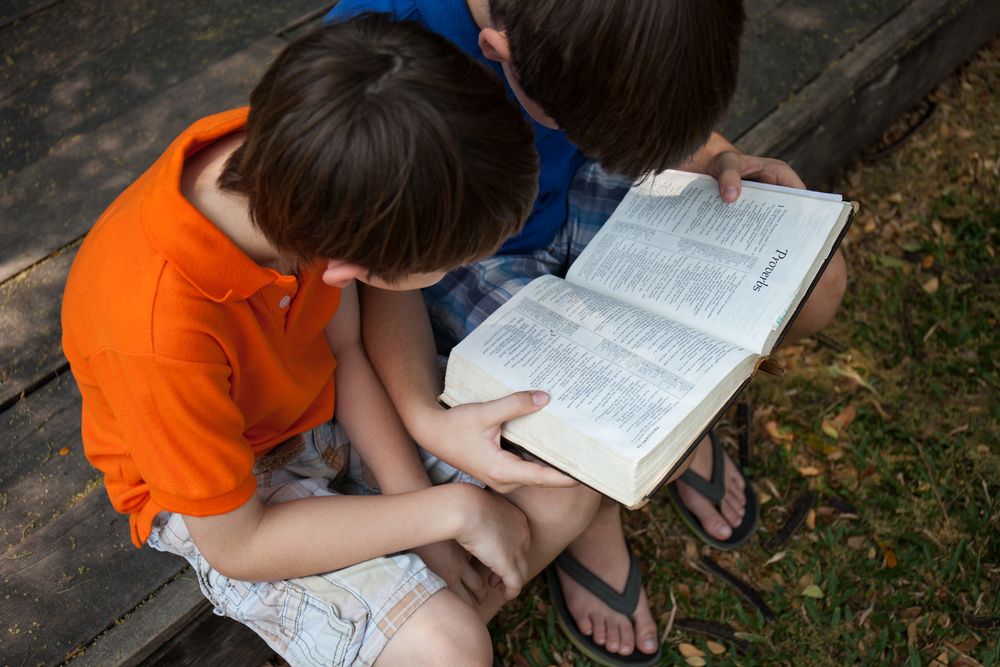 The vast majority of Earth's population claims at least some religious affiliation. While the numbers of people actively attending religious services (particularly in the West) is declining it is impossible to deny that Faith is still one of the most powerful forces in our lives. The particular faith a person chooses to identify with is perhaps the single most life-defining choice that they will ever make. While some people come to find their religion in adulthood, it is extremely common that individuals will be educated in the tradition practiced by their parents. As any new parent comes to know, you'll encounter about a dozen answers for every question you have. We spend billions of dollars and hours every year seeking these answers so that we can do the best for our children, often feeling unsure of ourselves.
One of the most important questions that parents face is whether or not they should be raising religious children. Should we be encouraging those cycles to continue? Or should we allow our children to decide for themselves?
The Bounty of the Faithful Family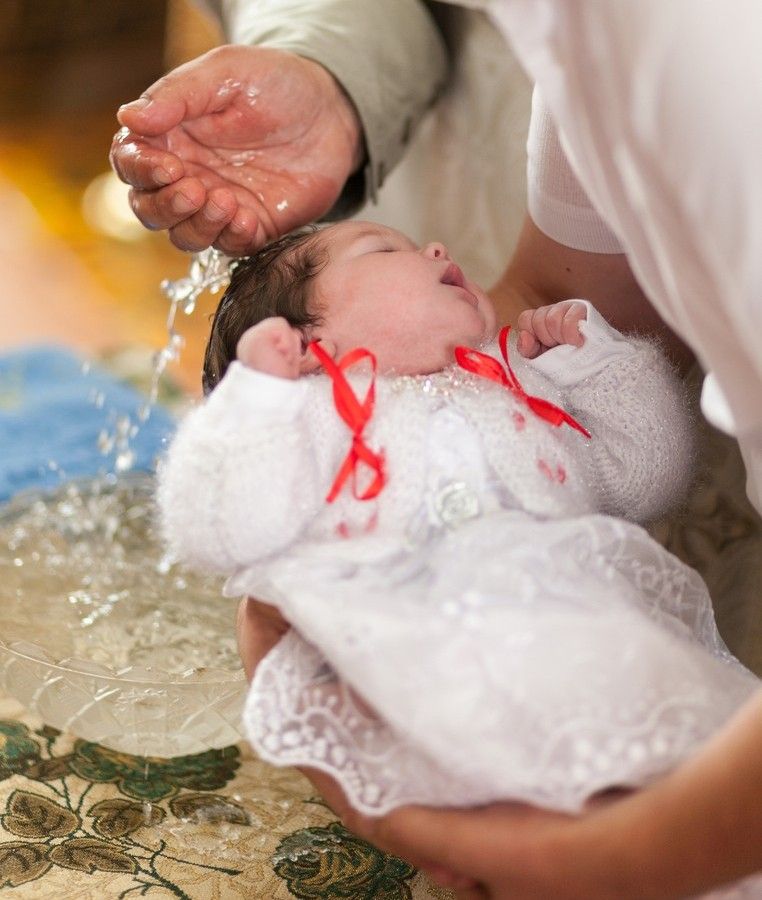 There are valid arguments to be made on either side of the debate. Most commonly, particularly in the United States, faith traditions are passed down family lines. This might be the most appropriate course of action studies have shown that children raised within a religion who are attending church services regularly see a slight boost in mental performance while others suggest that they are also end up being more disciplined individuals.
People have pondered for years why we may be seeing these correlations. One of the most popular theories posits that families that exist within a particular religious faith may view the act of managing and raising a family as a more serious and sacred one than their more non-religious counterparts naturally, the stakes for raising a well-behaved child are raised significantly when you're talking about the difference between some legal trouble and eternal damnation.
Consequences of a Religious Upbringing
Before you take your kid's game controller and put a Bible in her hands, though, it's important to note that some potential downsides to raising your children with religion have also been identified. Quite recently, one study found that children who are raised in the church may actually be more selfish than their more secular counterparts. In the experiment, researchers found that children raised religiously were much more likely to punish their peers and much less likely to display empathetic behaviors than their counterparts. Those who wrote the study even went so far as to establish that children from certain faiths, like Islam, were slightly more likely to exhibit the selfish behaviors than those children who may have been raised in a different faith.
Another potential problem that could crop up from raising a child in the church could be that you are affecting their ability to distinguish between fantasy and reality. Last year, a paper was published alleging that children raised in the Church were less able to identify that stories including magical events were fictitious than their peers raised in more secular environments, who were readily able to identify that the stories including magic couldn't be true. Naturally, this inability to distinguish could have enormous consequences. This particular study was conducted on children aged 5-6; it's unclear whether those cognitive issues would linger into adulthood.
Have you raised children? Or are you actively childrearing? What do you think: should we be raising religious kids? Do you wish you'd been raised differently?