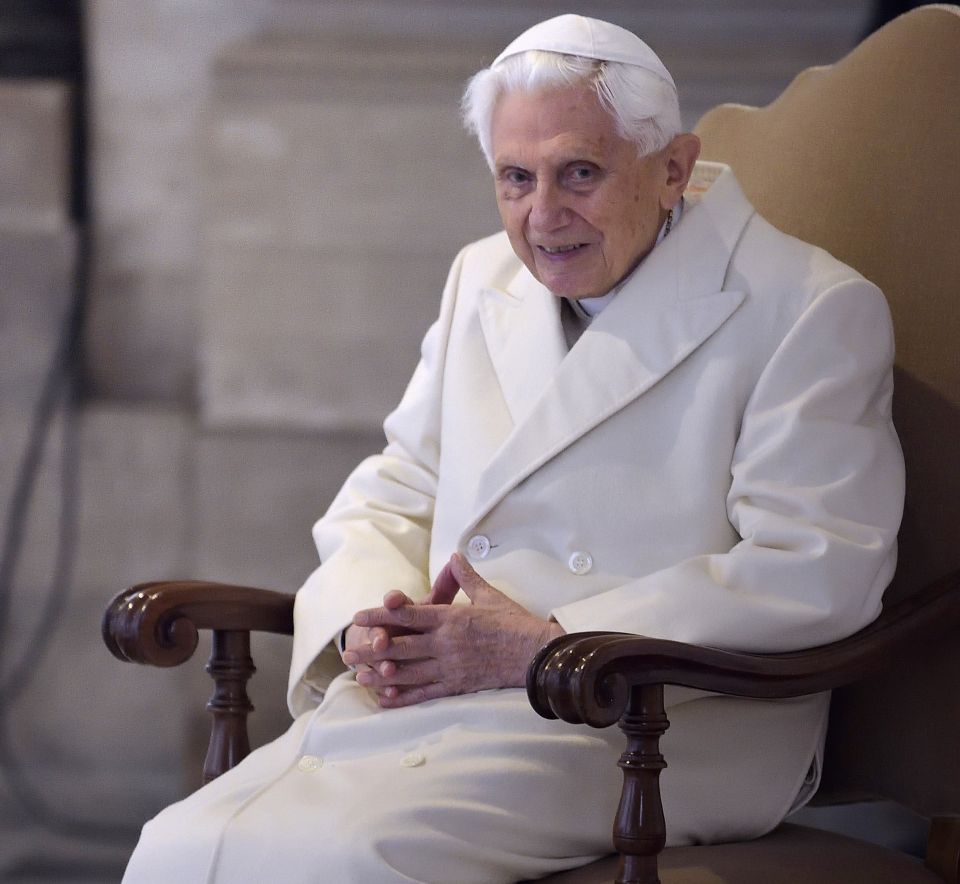 ---
We've heard our share of hot takes about the clergy abuse crisis, but they typically come from an obscure pastor trafficking in extremism and attention-grabbing. This time, the words are coming from a figure of considerable authority in such matters: Pope Benedict XVI.
The former pontiff has become the subject of much criticism in the wake of a controversial letter he published in a German magazine widely read by clergy members. In the letter, Benedict sought to pin the epidemic of sexual abuse in the Catholic Church on the sexual revolution of the 1960s. He called it an "egregious event" in history which led to lower moral standards around sexual behavior. But that's not all it also led to the "normalization" of pedophilia, which was then "diagnosed as allowed and appropriate."
Are the Claims True?
That's right, according to Pope Benedict, the sexual revolution is to blame for opening the door to widespread pedophilia in the church. In his mind, the corruption of traditional sexual norms was the catalyst which allowed pedophilia to infiltrate the ranks of the clergy. Of course, that wasn't until it affected society as a whole in his version of history, pedophilia only crept into the Catholic Church much later on.
This narrative ignores the fact that pedophilia has been around for millennia, it just wasn't closely studied or reported on. But even should we grant the notion that it became more widespread in the 1960s (despite the data on this being inconclusive), Benedict offered no proof for his claims that the epidemic was the direct result of relaxed attitudes toward sex in general.  
Looking the Other Way
It's also worth pointing out that once pedophilia made its way into the church (whenever that occurred) it found an exceedingly welcome environment in which to fester. Priests often continued abusing children for years, using their power to deflect suspicion and garner false trust. Even when caught, abusive priests were simply shuffled around from diocese to diocese by Church leadership to prevent the issue from being discovered.
But even that fact isn't enough to convince the former pope that this disturbing problem is unique to the culture of silence and enablement inherent in the Catholic Church. In fact, he diagnoses the optimal solution as more religion, not less: "Why did pedophilia reach such proportions? Ultimately, the reason is the absence of God," Benedict wrote.  
Continuing the Conversation
What is your reaction to Benedict's claims? Could the sexual revolution really be to blame for convincing priests it was okay to abuse kids? Or is this yet another example of the Catholic Church trying to deflect blame and avoid taking responsibility for its own shortcomings?