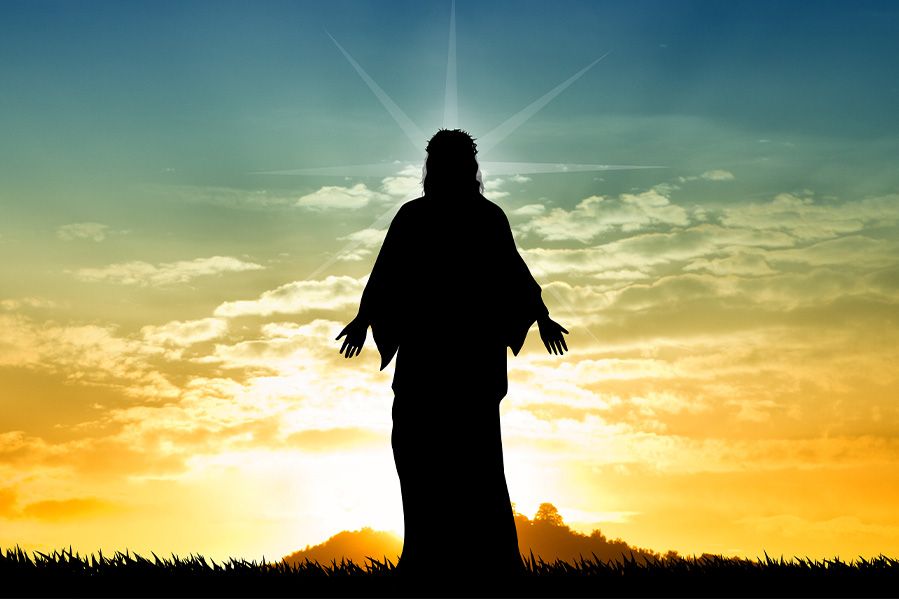 The following guest sermon was submitted by ULC minister Timothy Newell. All ULC Ministers are invited to contribute their own sermons for consideration/publication. To submit a sermon, please email it to sermons@ulc.org.
---
I know that You are with me and I love You knowing You won't leave me, Lord Jesus, I belong to You forever...For I am persuaded that neither death nor life, no angels nor principalities nor power nor things present nor things to come Nor height nor depth nor any other created thing shall be able to separate us from the love of God which is in Christ Jesus our Lord --[Romans 8: 38-39]
Once I received Christ as my Lord and Savior I've never been separated from Him.  He promised me that, and He is fulfilling His promise.  No person or thing could equal the value of such a relationship with the One who died and paid for my ticket into eternal life..."...teaching them to observe all things that I have commanded you; and lo, I am with You always, even to the end of the age."--Matthew 28:20
Why would it be a surprise to realize that in my 67th year God would point out to me His purpose for my life?
Yesterday I was walking in a parking lot and came across an attractive neon-green golf ball just lying there; if i had been walking on a golf course i would've passed it by.  But since it was just lying so out of place, I had to pick it up.  Why would I not pick it up? It looked so pretty just lying there. That's what the Bible is, a beautiful attractive Word left by Someone in hopes it would be picked up.
Lord Jesus, You are my incomparable Savior and Lord.  My faith is strong.  I rest in the shadow of the Almighty.  I yield to You any glory, honor, and power that I may obtain, it's through Your own purpose and grace.
It's not about what I say or what you say.  Jesus is the way!  It's about what God says...start reading the first verses in Hebrews. You can rely on your intellect and your rationalizations, and I can count on the supernatural source of everything.  It isn't about you.  It isn't about me.  It's about the Trinity!  I shall dwell in the secret place of the Most High and abide under the shadow of the Almighty. [Psalm 91:1]
At the bus stop the other day on the ground was a perfectly rolled joint that someone had dropped.  Two years ago, I would've picked it up and stuck it in an empty cigarette box to smoke when I got home.  I had the sword of the Spirit this time, so I cannot say I can't get to God or Jesus because They're up there or out there somewhere.  The King of kings told us, promised us He'd send His Helper who shall always be with us...i believe in the supernatural.
I thought for a second about picking that joint up, but then I thought, "yeah, what will I do with it?"  I really had no interest in what the answer to that question was.  It was looking so pretty lying there on the ground so I left it there. 
Praise God and His supernatural healing and help!