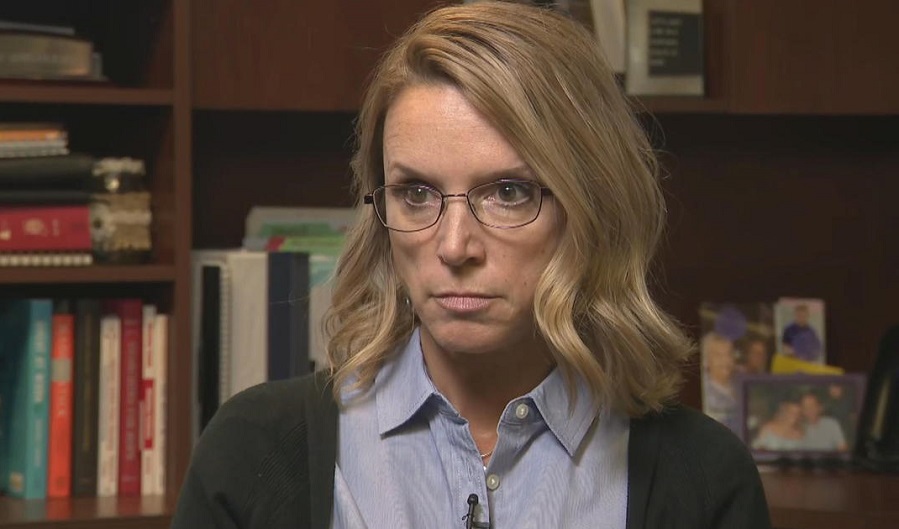 ---
Religious teachings often press us to help those in need if we are able to do so. The Bible famously includes a parable dedicated to this very idea. But what happens when assuming the role of Good Samaritan goes terribly wrong?
That's the position an Indiana school superintendent has landed in after helping a sick student to receive medical treatment. It all started when Casey Smitherman, the superintendent of Elwood Community School Corporation, noticed that a certain 15-year-old student had not been at school for a few days. She decided to drop by his house and quickly realized that he was quite ill and showing signs of strep throat.
Concerned for the student's well being, Smitherman drove him to the hospital so he could see a doctor. Smitherman knew the student well (having previously helped him buy new clothes and other basic items), and understood that he didn't have insurance to cover the medication costs. That's when she decided to put down her own son's name and insurance information so the student could receive the medication he needed.
Caught in the Act
Local police later received a tip and decided to investigate the incident. When pressed, Smitherman freely admitted that she had given false information to the pharmacy in order to help the student and turned herself in.
It's a misstep she may end up paying dearly for - Smitherman is now being charged with numerous crimes, including insurance fraud, official misconduct, and identity deception. Although it's possible she'll get off with a fine and some community service, it's still a steep price to pay for the crime of helping another human being in distress.
Was it Immoral?
How should we judge this situation? On the one hand, it's unethical to lie and impersonate someone else - especially when dealing with medical issues and insurance. But what are the moral implications of allowing a sick child to suffer? Would a Good Samaritan dutifully follow the law, sticking the child with expensive medical bills? Or would they instead decide that breaking the law - especially one in which the only "victim" is a large insurance company - is worth it to ease the suffering of a child?
Casey Smitherman chose the latter path, and will now face the consequences. What would you have done in her situation?