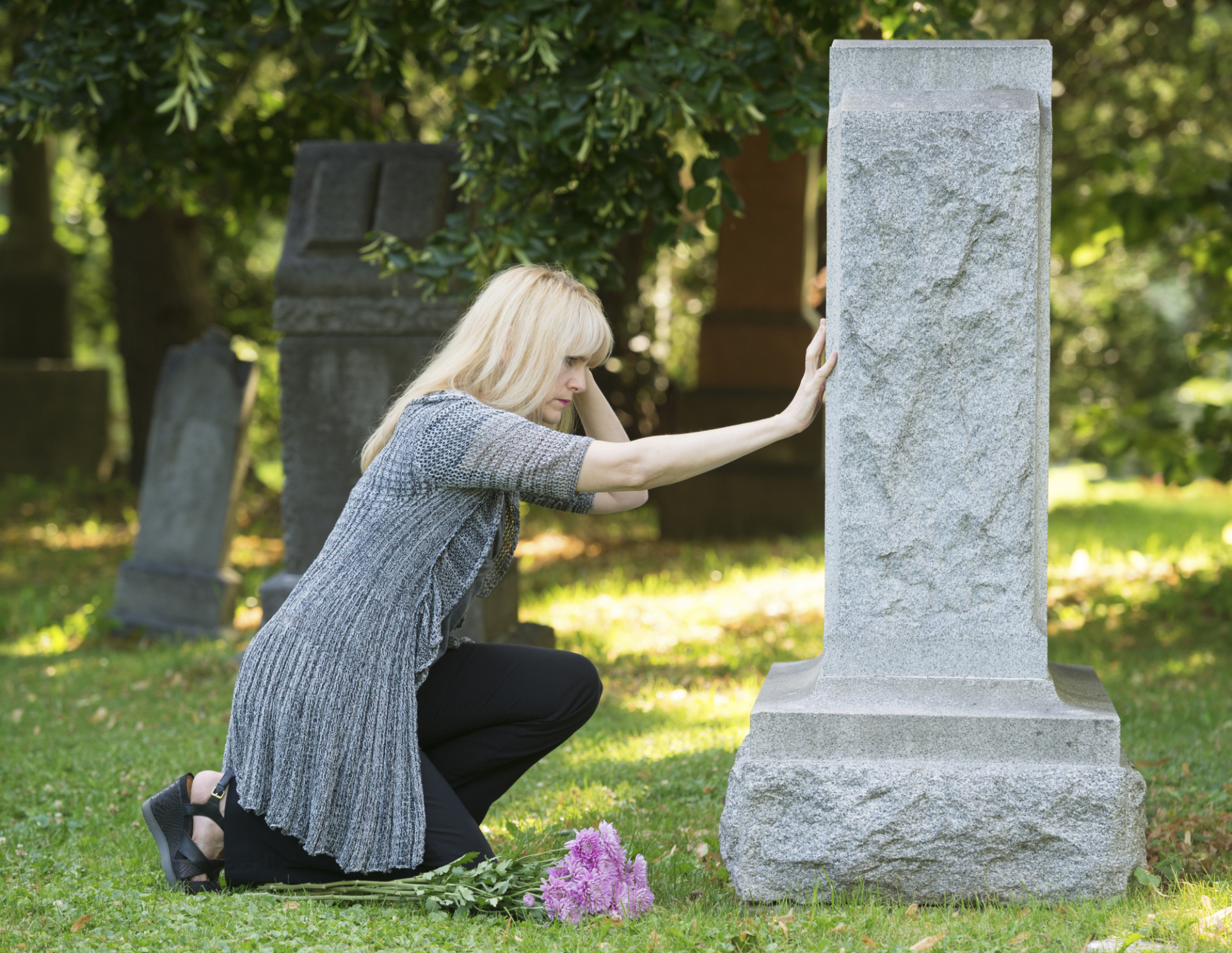 The final week of October, hosting Halloween, Samhain, and Mexico's Dia de los Muertos, has been associated with the dead for hundreds of years. During this pivotal week in Autumn, millions of people around the world pause to remember, honor, respect, and fear those who have passed as they imagine the worlds that lie beyond the grave.
However, for many, the world of the dead with its ghosts and goblins and ghouls isn't nearly as frightening as death itself. Universally, regardless of your personal beliefs, death is our last and largest adventure. While several of us are blessed to have our friends and loved ones nearby as we make that great transition, there are huge swaths of people around the world who will ultimately end up making that journey by themselves. "Dying alone" is consistently ranked within the top 5 fears that individuals report especially as they grow older.
While there isn't much that can be done to prevent all people from dying alone, there is something we could all do to ensure that those who have passed are given some form of sendoff. No matter what you think happens beyond the grave, there is something to be said for the human value of taking a moment to honor the life of an individual who left a mark on our planet, however small that mark may have been. In South Korea right now, there is a burgeoning movement among individuals who saw a need here and volunteer their time to ensure that those who would otherwise pass with no regard are given some measure of honor.
In fact, there are people around the world who donate their time in similar ways. While it may seem like a small or meaningless gesture, it can make a world of difference to a person who would otherwise have anticipated that no one would be there to pay them heed after they passed. It can also be an incredibly meaningful experience for the "giver" allowing them to account for their own life and death.
The end of life is simultaneously beautiful and terrifying. As we conclude a week of celebrating and honoring that tradition, we would encourage you to keep those who are passing/have passed in your hearts and minds (particularly those on that journey alone).