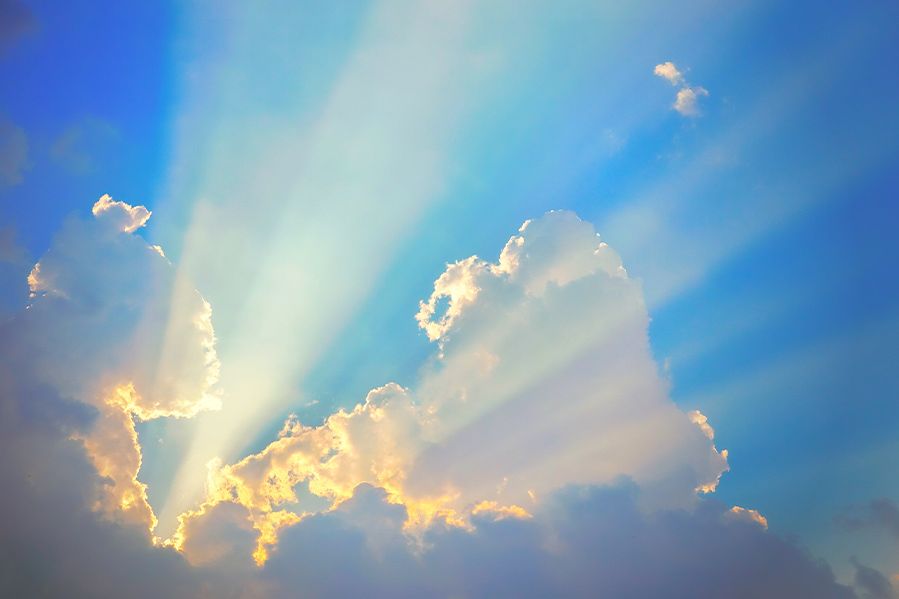 The following guest sermon was submitted by ULC Rev. Torre Huffines. All ULC Ministers are invited to contribute their own sermons for consideration/publication. To submit a sermon, please email it to sermons@ulc.org.
---
Farewell to F-words everywhere. Farewell to the fallacy of failure and futility of fear. This is goodbye to the familiar and fatal expectation of the world around us to pave our roads to grace with false enchantment. Let it be known that a spiritual life is one endured for its miracles and lessons preserved and not for the foolhardy desire of a fragile society.
Purpose is something inherent to the soul, even if it manifests in unexpected ways. We have within us that deep call to create a better life and act out our expression because that is how we are designed. After all, we are divine skyscrapers crafted in the likeness of a divine architecture- let us then do what we do best and rise. To the degree in which we are like the divine is there a spark in us all that is rooted in the divine's need to create. Go deep into the self's hopes and passion. It is here we find both what we are made of and made to do in this life.
Farewell, then, to the fading of our dreams, the friction of hopes and sorrow, and the frightening illusion that you are not enough. Let us turn our fury for the unrelenting and focus it into that beautiful song your soul sings like a songbird set free.
Life is the road ahead of us paved in glory we create and the dirt moved by our own hands. It is the bravery to tread forward that will see us through just as it always did. Our hands do not need to be the cleanest or even worn free from sadness to hold seeds of bounty in their palms. In fact, tending the dirt is a tiresome job and hands never come back clean. Nonetheless, we can nurture that growth and build that road one brick at a time. Give patience to your life. It is not just a series of moments happening to you. It is a grand unraveling of purpose and ritual of defining who you are, right now, in this moment.
Farewell, then, to the finality of what we think we know, to the expletives of life that grant surrender with little in the way of perseverance, and to all that once fractured us piece by piece because as say goodbye to the narrative of life as it once was only then do we set off on the journey of manifesting what it will become.