Rev. Shirley Cunningham - Augusta, Georgia
Officiant: Rev. Shirley Cunningham
Wedding Location: Augusta, Georgia
Contact: Shirley Cunningham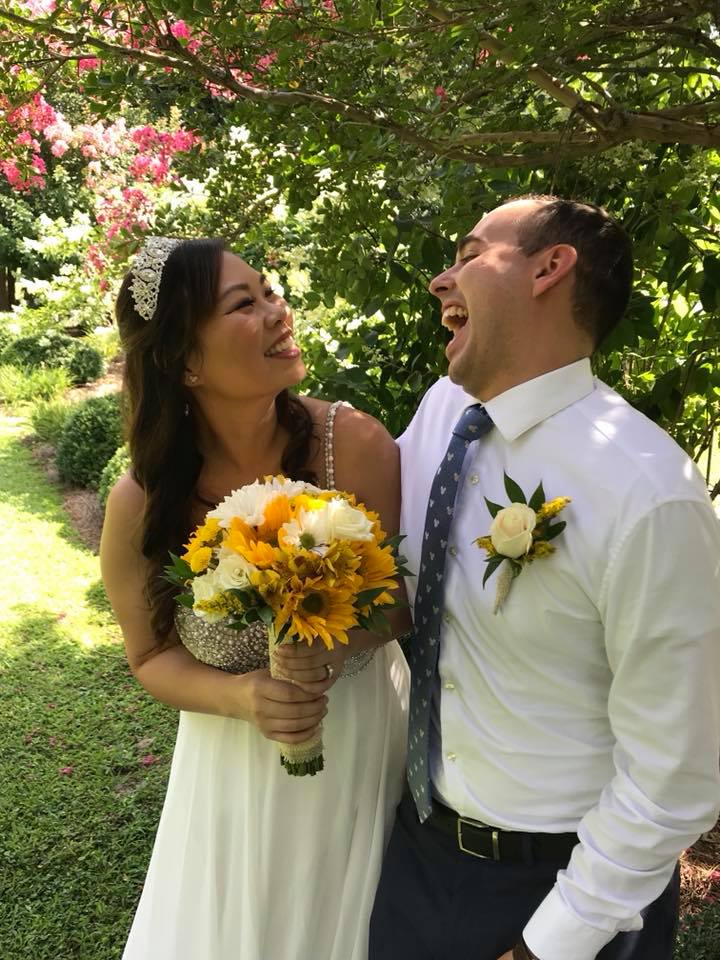 The first dance for this newly married couple.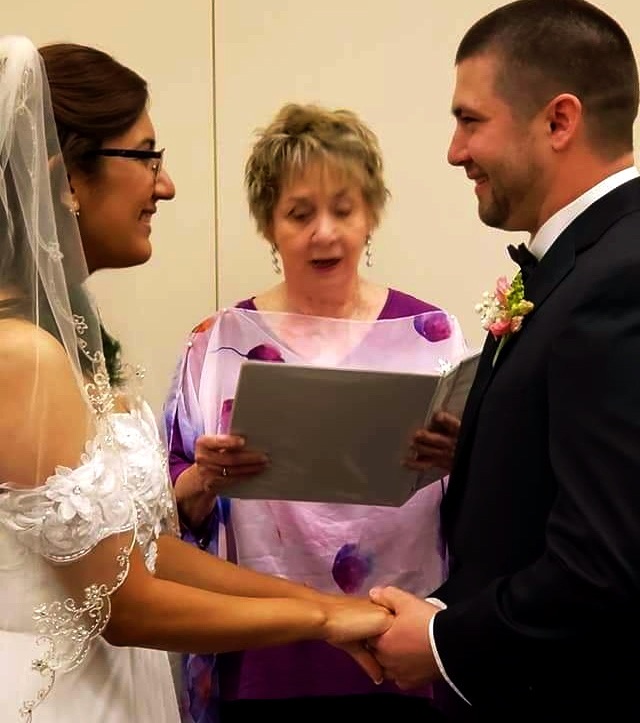 Lovely winter wedding in a historic hotel in Washington, GA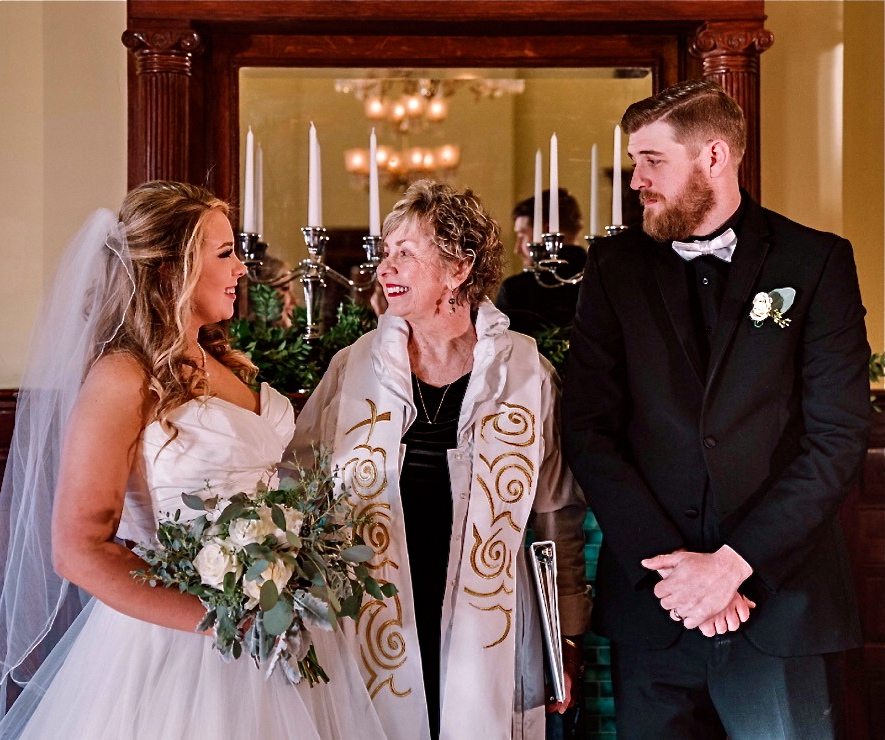 They only had eyes for each other. They melted every heart in the room, including mine.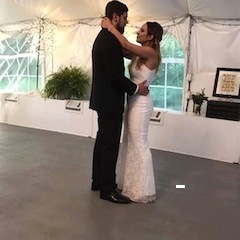 A beautiful garden wedding at the end of July. The fact that it was 97 degrees apparently had no effect on them. The rest of us???