Rev. Christel Stuart - Austin, Ma Maison, Dripping Springs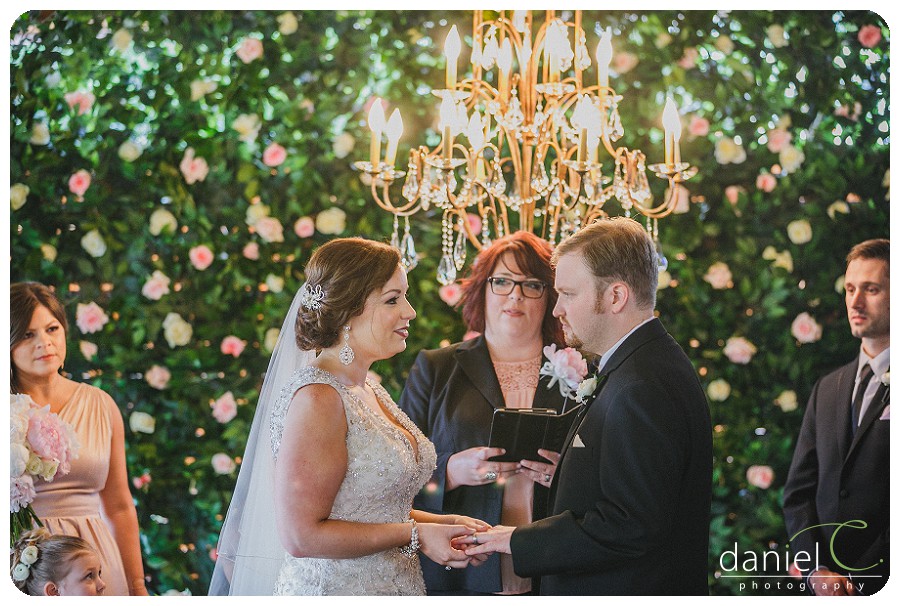 I asked Ben and Kristy to each write me a letter on why they wanted to marry the other person. I told them no copying or sharing. When I read the letters, I wasn't convinced that they hadn't!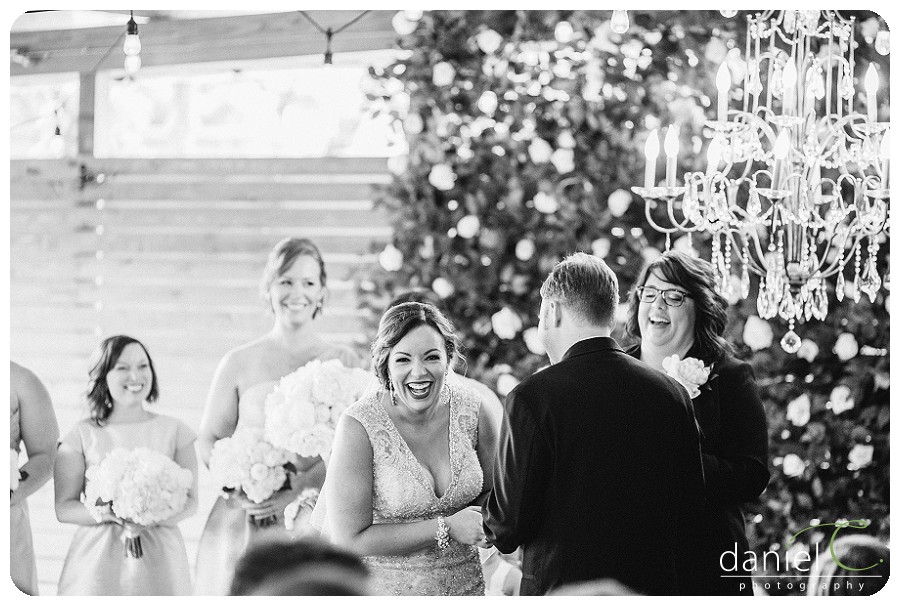 Ben wrote, "I love that I have someone who I can plan a future with"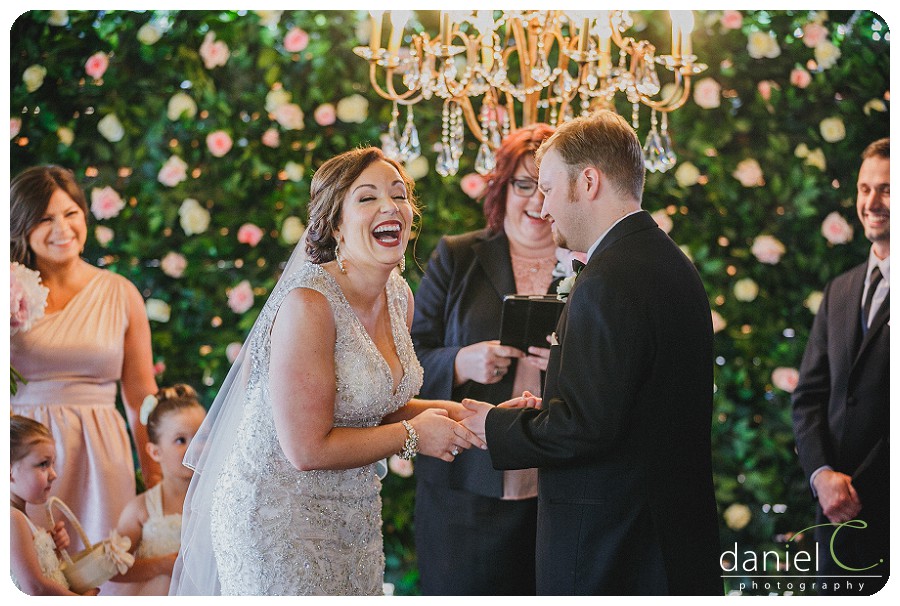 Kristy wrote, "I want to marry Ben because when I look at him, I see my whole future"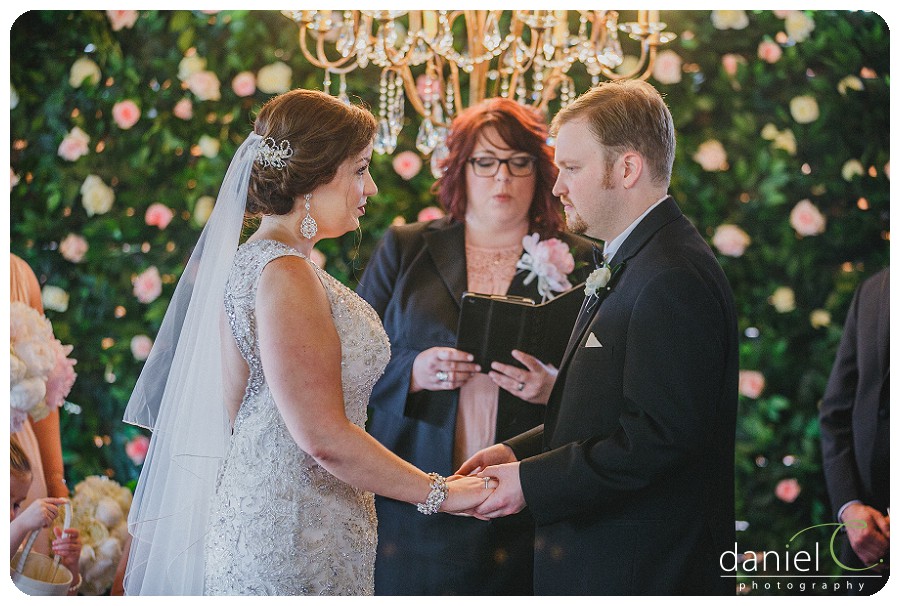 Ben put it succinctly with, "You could say that we're both dreamers but we both support each other trying to reach those dreams and goals".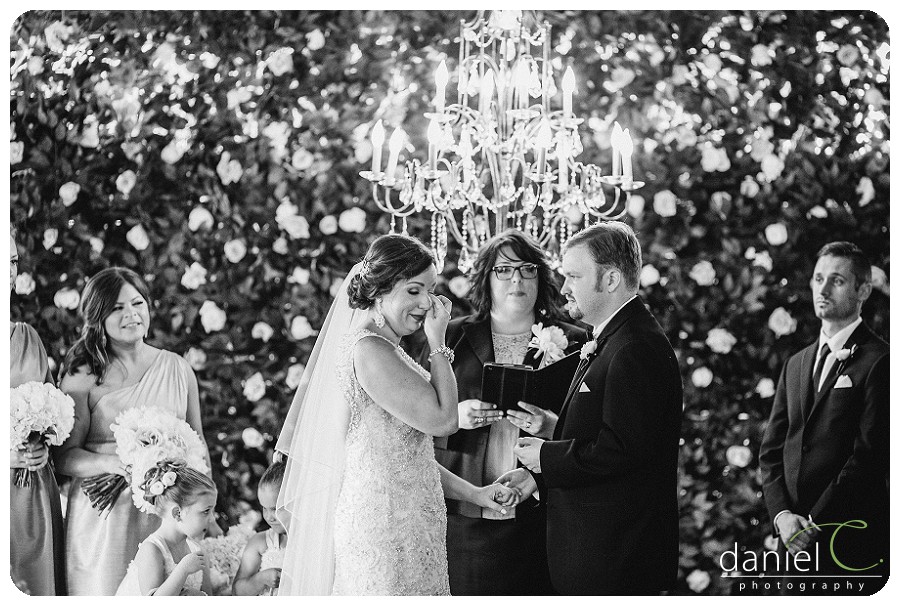 Then there was true Kristy fashion: "We have similar dreams and goals in life, and love to talk about how we'll get there. He lets me dream, but also reminds me I need to contribute more to my 401K".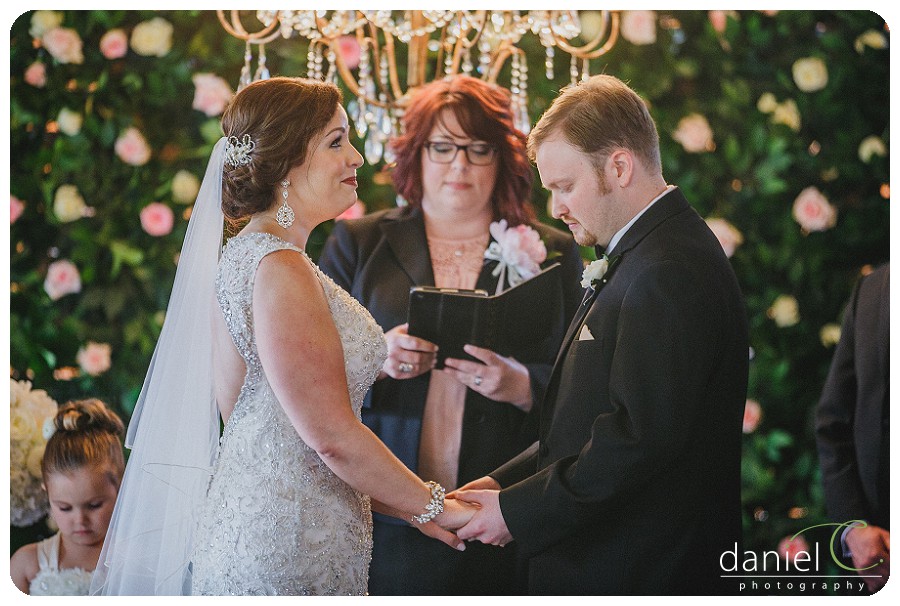 With this ring… I give you the promise… that from this day forward… you shall never walk alone. My heart will be your shelter;… my arms will be your home… We will walk together through life as partners…and best friends… I give you my heart.