Rev. Karen Y. aka Miz Yank - Virginia
Officiant: Rev. Karen Y. aka Miz Yank
Wedding Location: Virginia
Contact: Splatospheric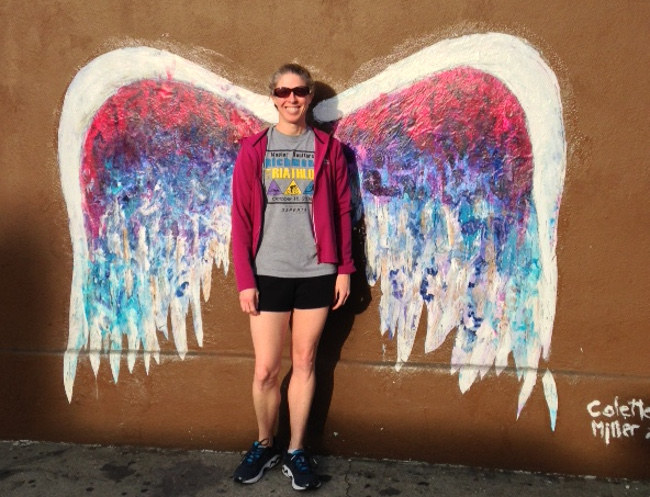 I may have became a woman of the cloth, but I am still no Angel.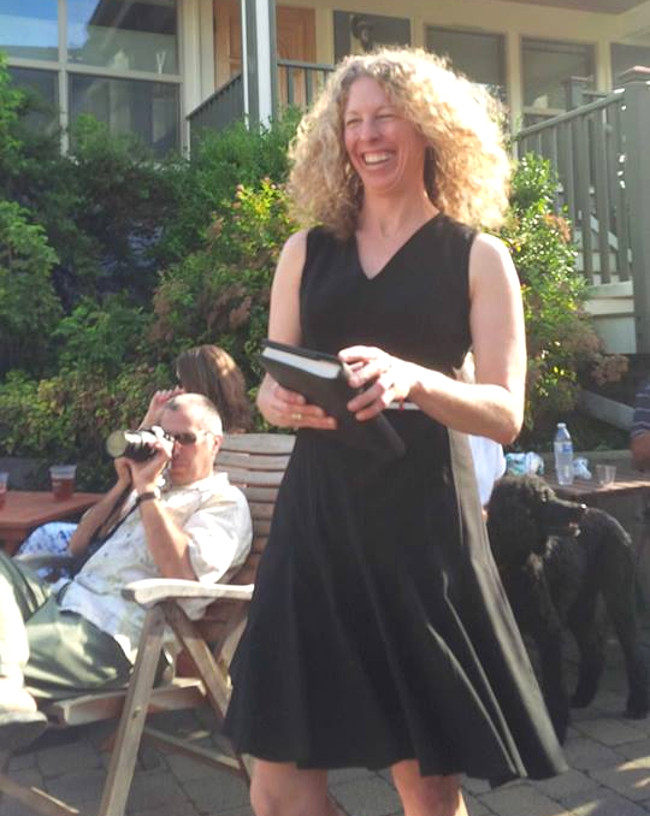 The happy couple has recovered from the wedding and sent the photos below. As you'll see, I walked down the aisle escorted by my righteous fro. The second photo depicts the newlyweds and their blended family in the beer tent. Your better unions start off with beer and your worse ones get there eventually, so I think we can agree that beer is the cornerstone of any marriage. I'm not quite sure what's going on in the last photo. Possibly the bride burped.Miz Yank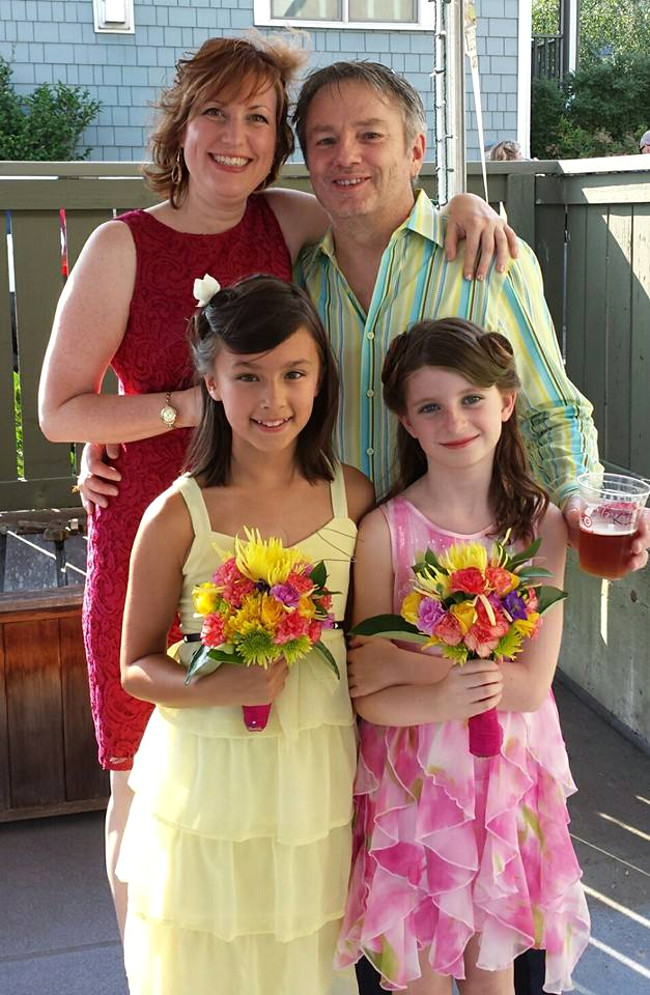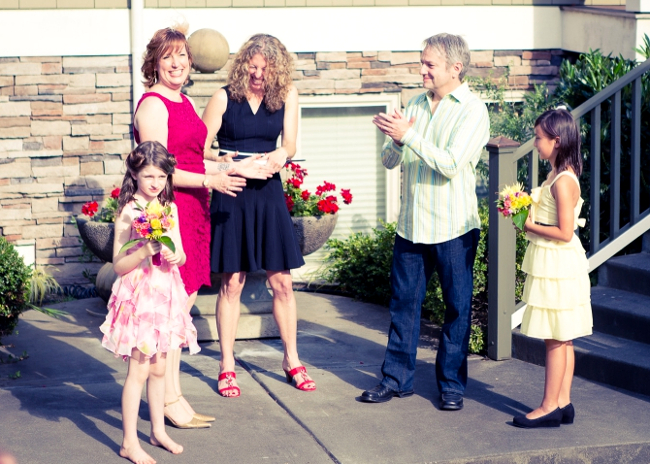 The minister having a laugh as the ceremony begins, setting a light mood for the remainder of the wedding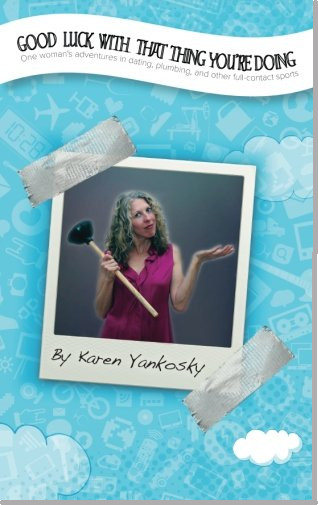 My book: Good Luck With That Thing You're Doing: One Woman's Adventures in Dating, Plumbing and Other Full Contact Sports.