Rev. Rev Meghan Gurley - Georgia
Officiant: Rev. Rev Meghan Gurley
Wedding Location: Georgia
Ordained: 2009-09-28
Contact: Beyond I Do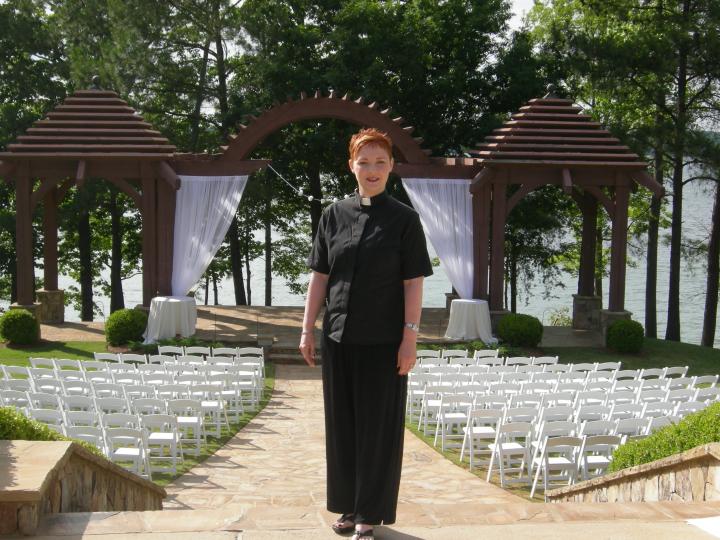 The only words required at a wedding are I Do! Beyond that, it's all up to you. As an independent ordained minister, I create and preside over personalized ceremonies that come from your heart. From anchient rituals to modern traditions, I will ensure that your wedding vows are Truly Meaningful, and the service perfectly reflects your lives together. With all of the thought and effort of planning your wedding, don't overlook the most important detail Your Vows. Just as you can try on a room full of dresses, look at hundreds of flowers and taste dozens of cakes, you also have alternatives to the standard "fill-in-the-blank" ceremony. Reverend Meghan Gurley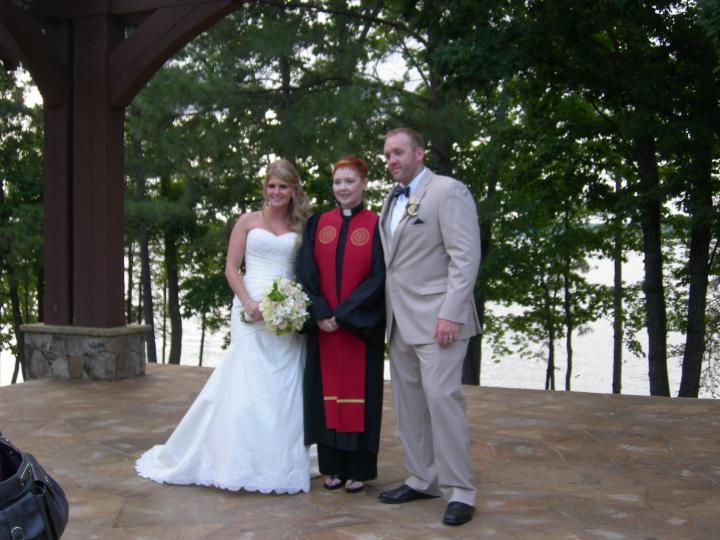 The minister stands between the bride and groom against the backdrop of green trees and flowing water to reinforce the new wedding day.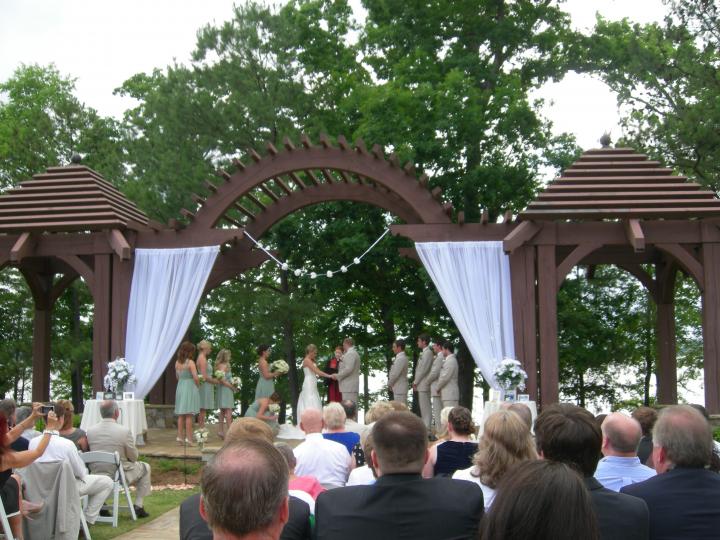 The bridesmaids and the groomsmen make the set for this outdoor designer wedding.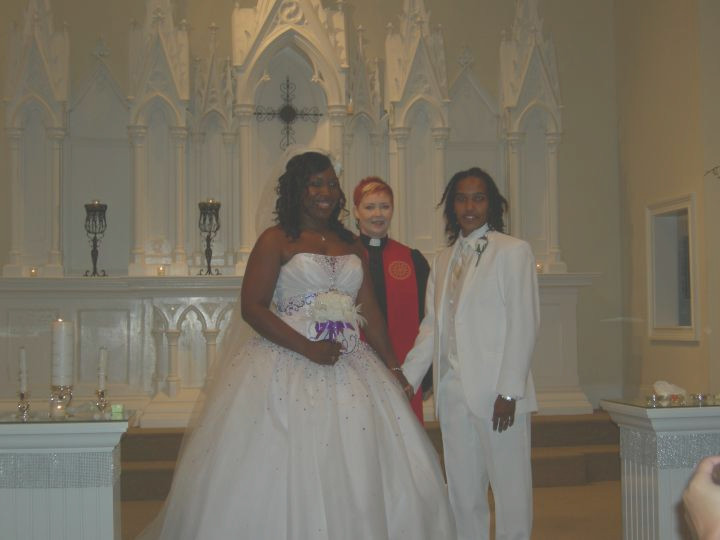 Inside a formal wedding chapel is a ceremony that will always be remembered for its beauty.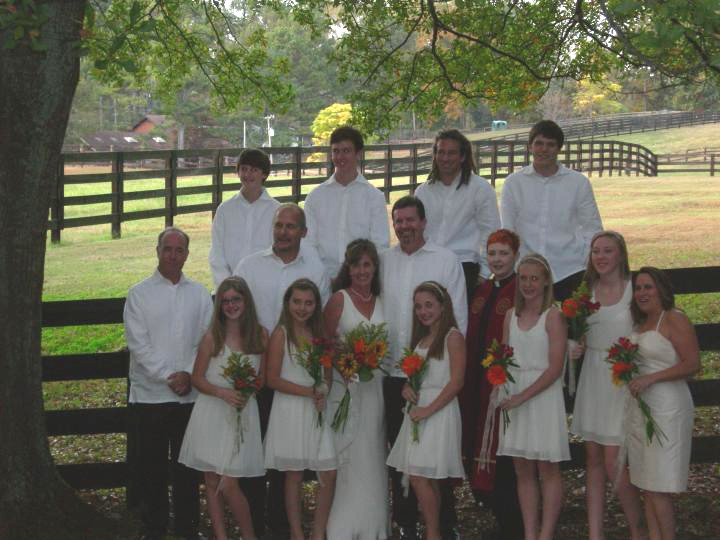 Its wedding day on the ranch this wedding party prepares for photos and celebrations.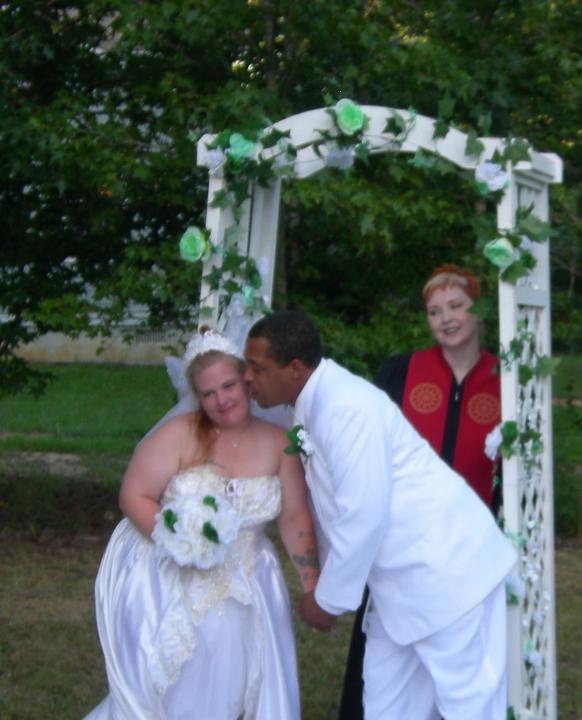 Green is the color offset with a white gown and the grooms white suit and a warm wedding kiss.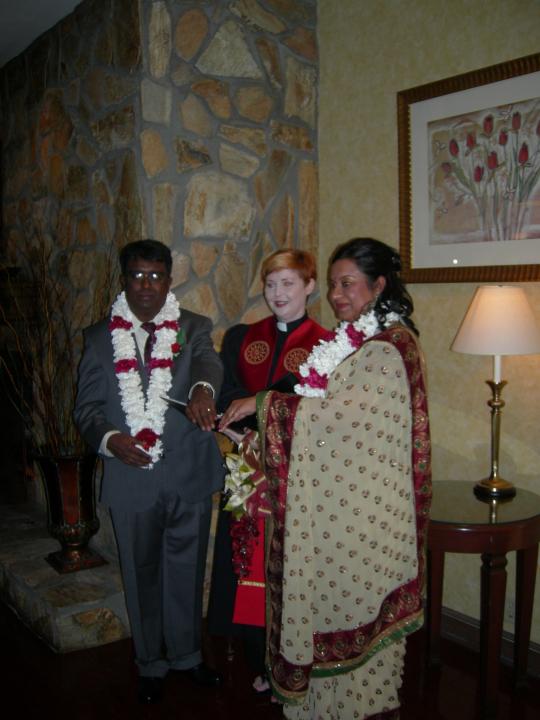 A traditional gown worn by the bride as they enjoy their love.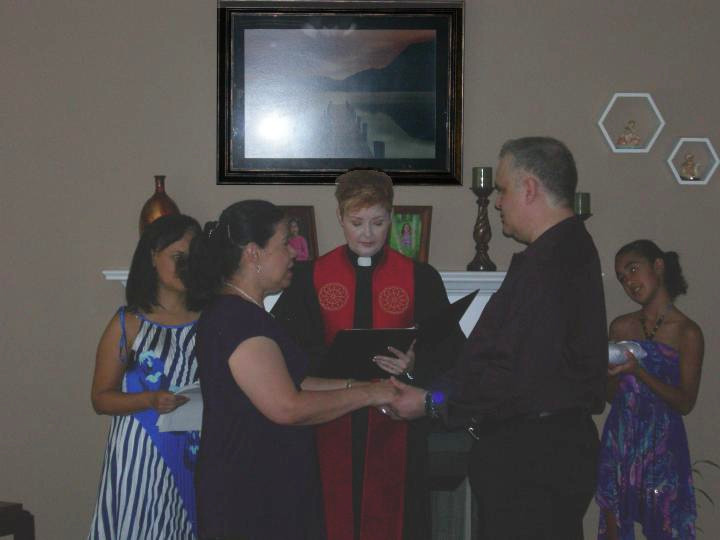 I Do, says this couple on their wedding day.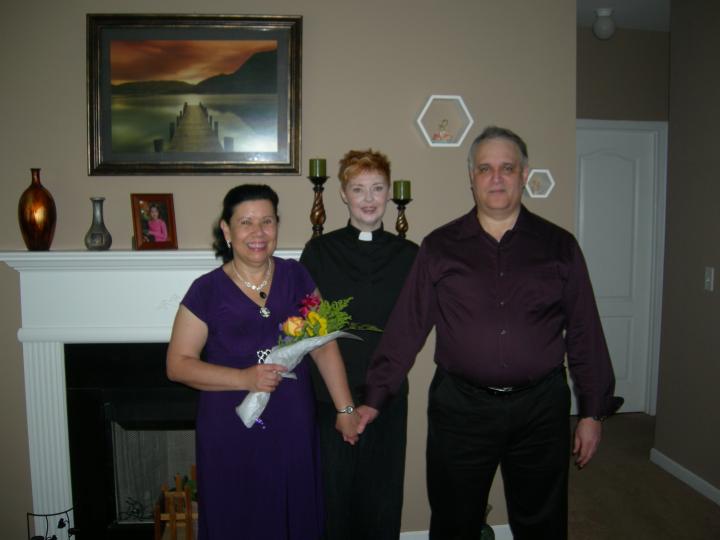 Husband and wife and a minister who has made this wedding day…the day of days.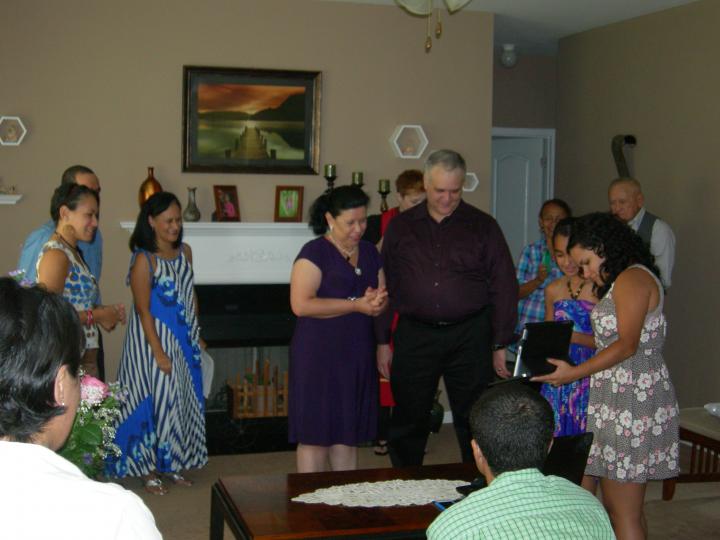 Family joins in for the wedding day photo shoot.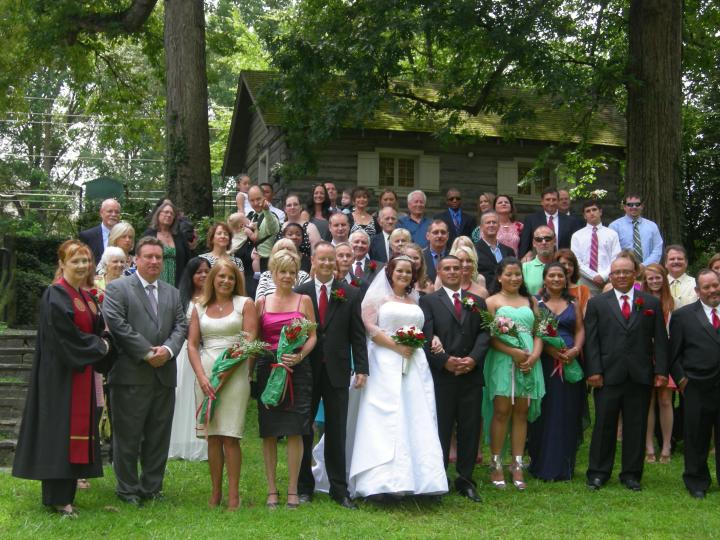 A bright colorful backyard wedding with friends and family and red ties.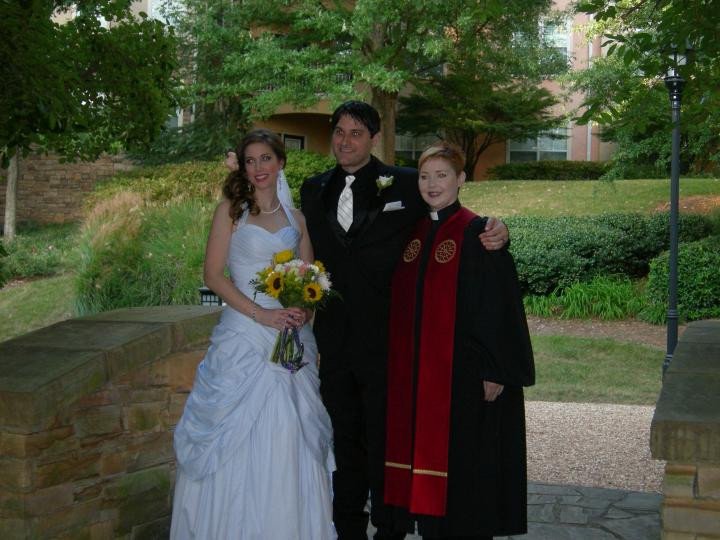 Formality is the theme of this wedding couple and minister.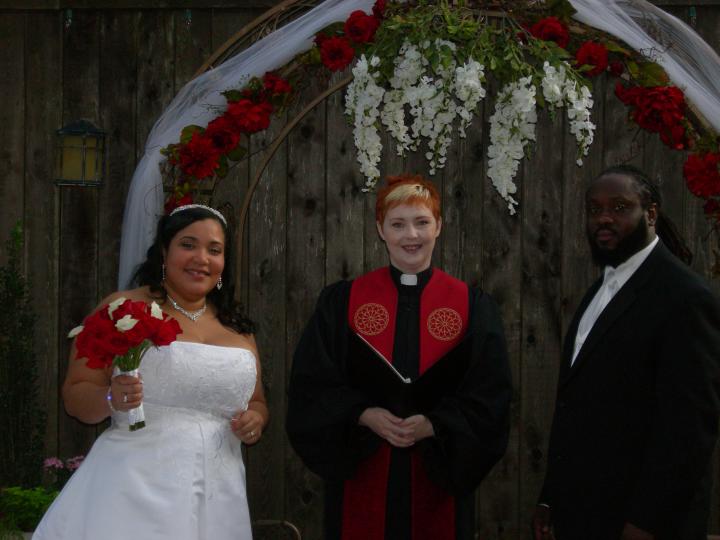 Beautiful red roses to match a beautiful bride and groom.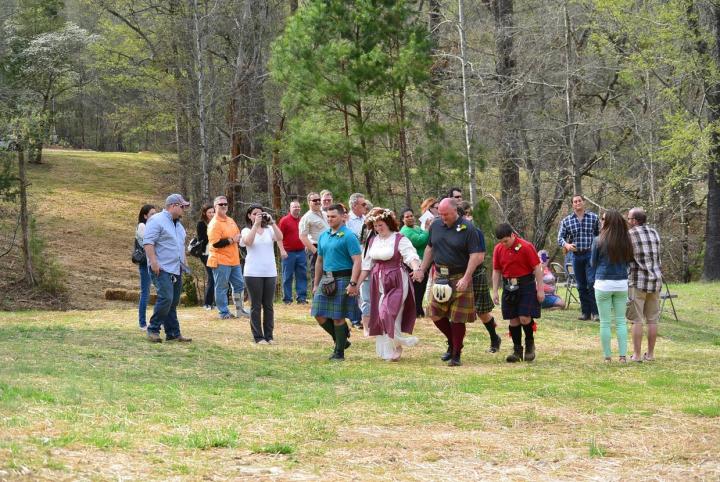 A traditional backyard wedding dance for this Scottish couple celebrating their nuptials.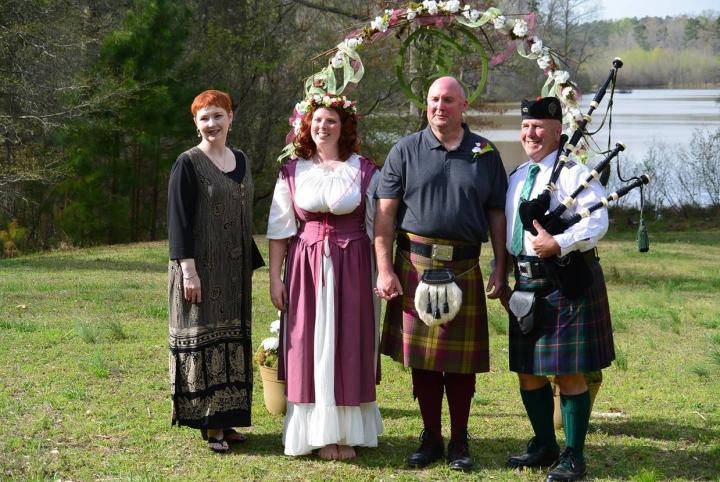 Bagpipes, brides, officiant and a groom in traditional Scottish wedding attire.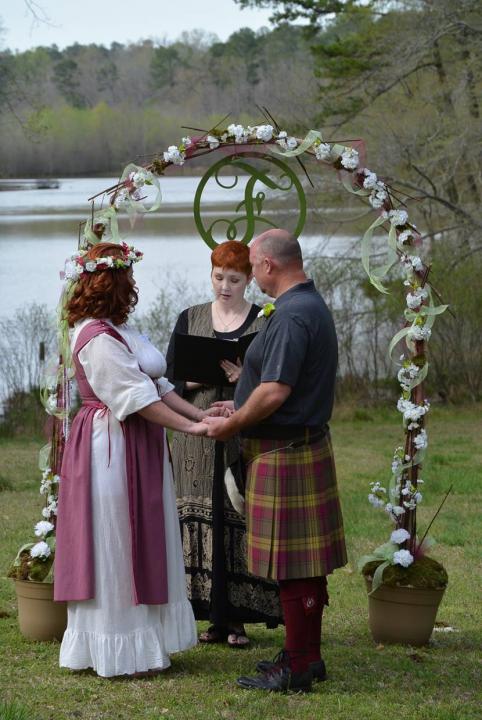 Scottish wedding vows and kilts under the arch of love on this wedding day.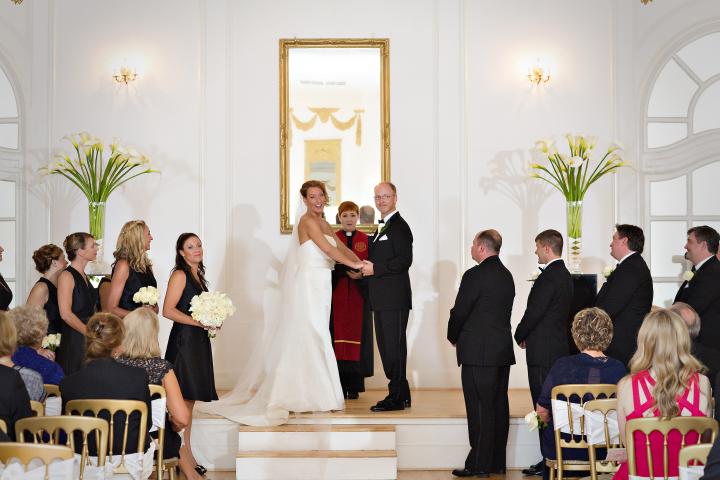 Lilies adorn the wall as this traditional bride and groom take their vows.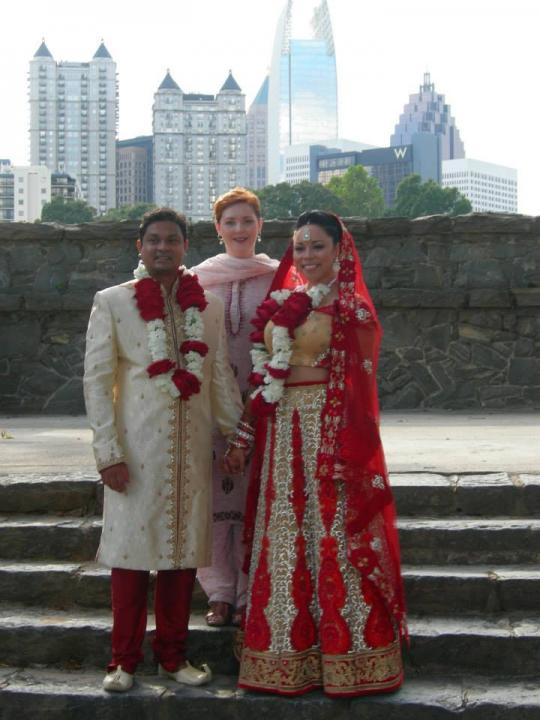 Formal wedding dress adorns this bride and groom in red showing the passion of their love.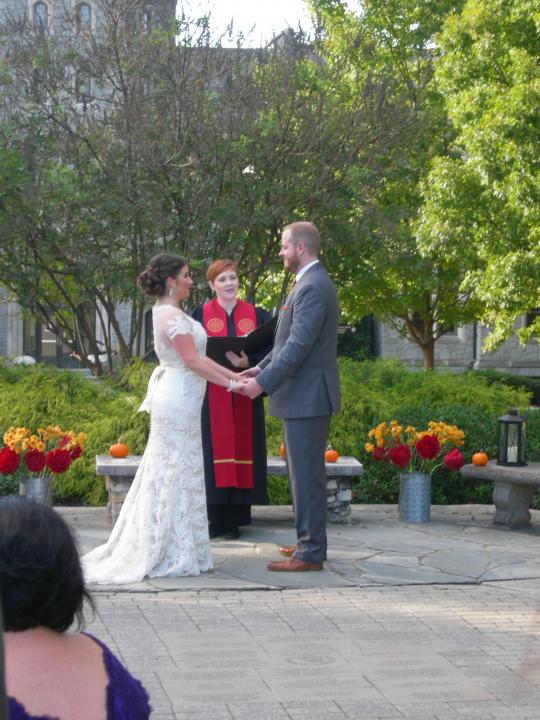 I Do, take this woman. I Do, take this man as husband and wife.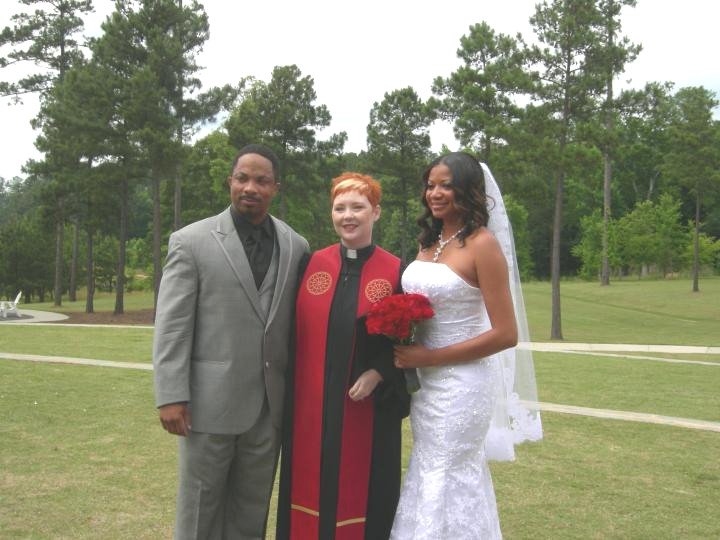 The park on a wedding day and a bride in formal gown stands out with the groom.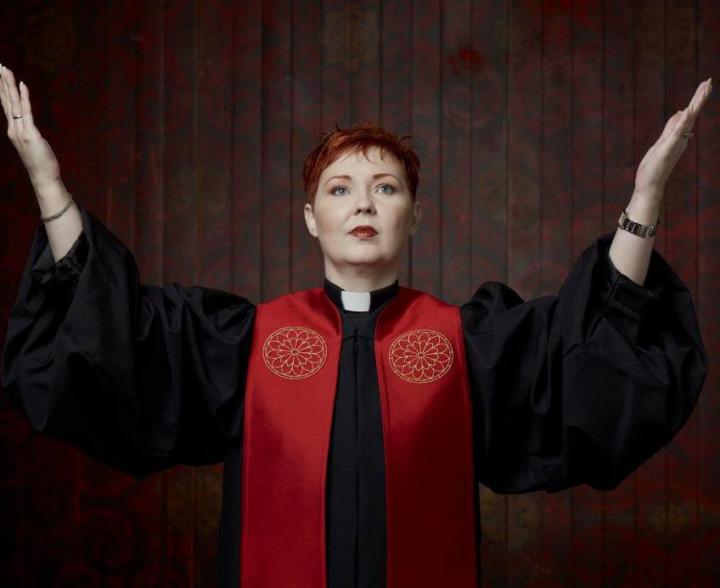 A minister whose fitting the scene of a Hollywood movie asks the wedding celebrants to rise.