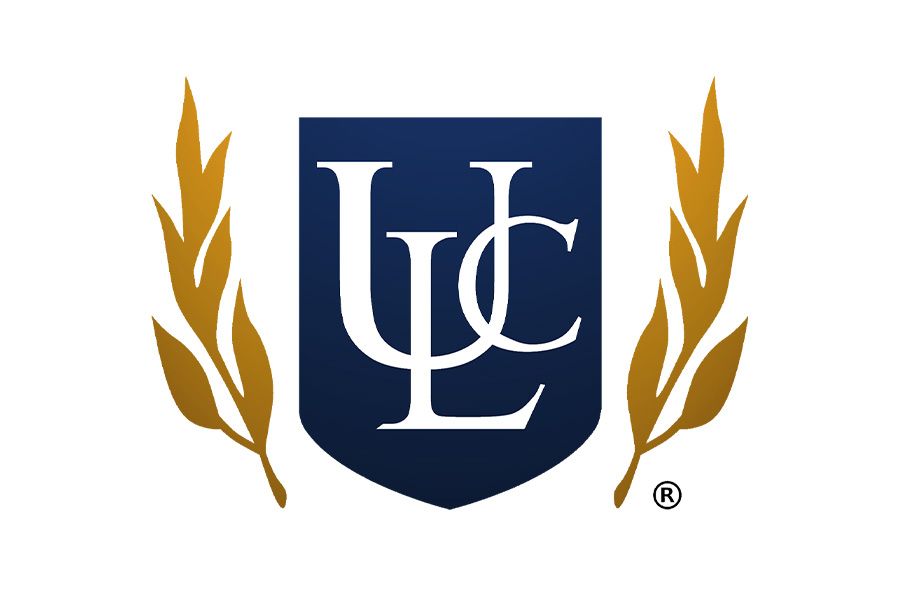 The Universal Life Church Ministries, recognizing that its ministers and members ought to have a day dedicated to celebrating our universal connection and encouraging us all to "do that which is right" in our communities, has declared that November 3rd, 2020 will be the first annual "Universal Day". 
The ULCM was founded on the basic belief that we are all children of the same universe, and its ministers are asked to adhere to two tenets:
Always do that which is right.
You should worship and practice your faith however you see fit, so long as that practice does not infringe upon the rights of any others to safely do the same.
Universal Day celebrates this fundamental belief by allowing our ministers worldwide to connect and engage with one another, to discuss some of the big questions and challenges that face humanity, and to organize together to tackle these questions and challenges.
We look forward to celebrating Universal Day with you this year! To learn more about how you might celebrate in your community, visit UniversalDay.org
For information about other interesting religions and holidays around the world, check out our Guide to Divinity.