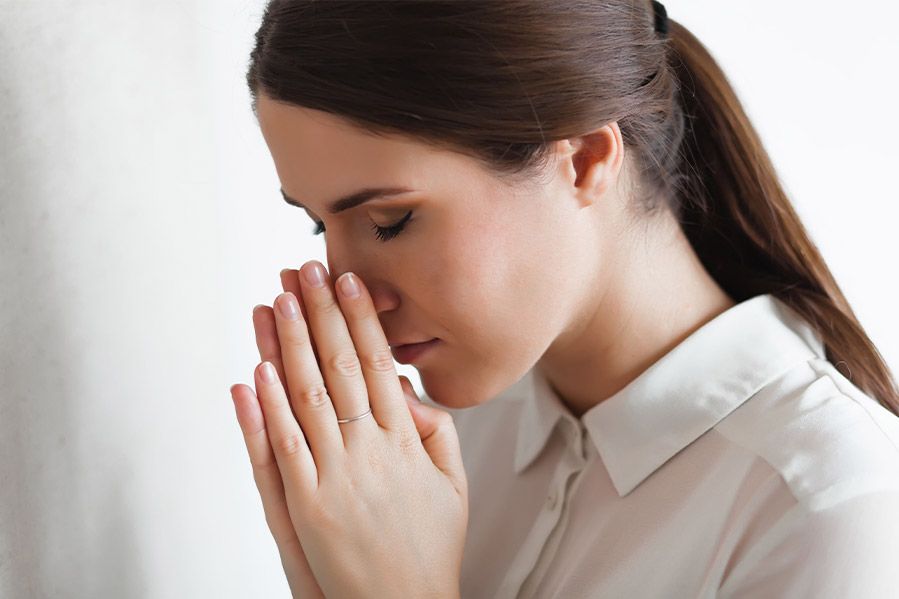 The mayor of Wylie, Texas, a suburb of Dallas, is catching some heat after proclaiming that only men are allowed to lead prayer at city council meetings.
The trouble began when Mayor Eric Hogue, who also ministers at a local church, responded to an email from a deputy that asked if some individuals from a local missionary group could lead the prayer at an upcoming city council meeting.
Mayor Hogue's response left many flabbergasted.
"Sounds good," he responded, "I would like that. All I ask is that those leading the prayer be young men."
The statement was leaked to the public, and now Mayor Hogue is being asked to answer for his reported discriminatory policy. But the mayor is not backing down despite pointed criticism, insisting that his beliefs are based in the Bible, and that he "won't compromise his beliefs to appease people."
Sexism? In the Bible?
In his original response to the email, Mayor Hogue quoted 1 Corinthians 14:34-35 as biblical evidence to justify his views. The verse says:
"Let your women keep silence in the churches: for it is not permitted unto them to speak; but they are commanded to be under obedience as also saith the law. And if they will learn anything, let them ask their husbands at home: for it is a shame for women to speak in the church."
Apparently, Hogue believes that passage should not only apply word-for-word to life in the 21st century. He later told a local news outlet that "I am a Church of Christ preacher and I am a member of the Church of Christ and we take the New Testament literally."
Invocation Altercation
But is Hogue's interpretation accurate? Terry Firma, a contributor for The Friendly Atheist blog, points out that the 1 Corinthians passage cited by Mayor Hogue only applies to women when they're in the church, and not when they're in the public square. Putting it rather bluntly, Firma writes, "Dude, it's right there: the sixth, seventh, and eighth words. Also, the last three. In. The. Church."
But Hogue disagrees. "What I will say is a woman can do absolutely anything and everything but if we're in a public setting, in a religious setting, the bible teaches that she's not to say a public prayer or to lead the singing or to deliver the sermon."
Unsurprisingly, these words elicited an angry response from some folks on social media:
Where Are All The Women?
Allowing women to lead public prayer or even become clergy is a fairly recent development (in the grand scheme of things), and one that many traditional-leaning denominations have refused to accept. Nonetheless, as the line of progress continues marching forward, it has become an unavoidable debate in religious circles.
Some people view women becoming religious leaders as an obvious step towards fostering a more inclusive and fair faith community as a whole. But traditionalists, using passages like the one cited by Mayor Hogue, say it's forbidden by the Bible and thus out of the question.
From a legal standpoint, an elected official preventing women from delivering a religious invocation before a city council meeting seems like a lawsuit waiting to happen.
But this debate goes far beyond one Texas town's city council meetings. Is there really anything dangerous or sacrilegious about women taking leadership roles in the church? Do you see these rules changing anytime soon?