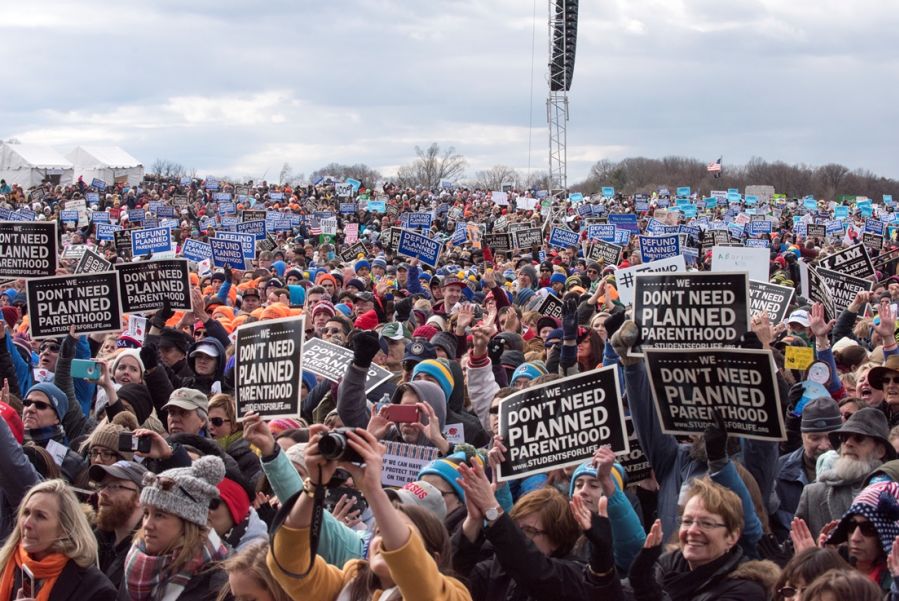 ---
In a stark reversal of previous policy, the Trump administration announced yesterday that it will offer protection to doctors, nurses, and other healthcare workers who refuse to participate in certain procedures due to their religious beliefs. Drawing upon principles of religious freedom, healthcare workers are now free to say "no" if asked to perform a procedure they deem immoral such as an abortion.
Signaling their commitment to this ideal, the Department of Health and Human Services (HHS) is even creating an entire new division to handle such cases. The Division of Conscience and Religious Freedom will protect the rights of doctors, nurses and other healthcare workers to decline to offer treatment if it violates their moral or faith principles.
"For too long too many of these healthcare practitioners have been bullied and discriminated against because of their religious beliefs and moral conviction," said HHS Secretary Eric Hargan. "President Trump promised the American people that his administration would vigorously uphold the rights of conscience and religious freedom. That promise is being kept today."
Swift Criticism
The decision drew immediate backlash from many pro-choice advocates. They're concerned that women's access to abortion services already limited in many areas will become even more scarce as a result of this new policy.
But critics also warn that the guidance could apply to other procedures in addition to abortion, such as sex-change operations or other medical services that run contrary to certain religious beliefs. They argue it will essentially give healthcare providers a license to discriminate against anyone whose lifestyle doesn't align with their moral convictions.
"Donald Trump's administration is handing out permission slips for hospitals and providers to deny individuals, including women and LGBT patients, access to a full range of health services including lifesaving emergency care," said Dawn Huckelbridge, director of a prominent women's rights group.
Harper Jean Tobin, of the National Center for Transgender Equality, went even further: "This is the use of religion to hurt people because you disapprove of who they are."
Religious Freedom Advocates Cheer
On the other end of the spectrum, many faith groups and conservative Christians applauded the move, saying healthcare workers can now act according to their consciences without fear of being fired.
"No nurse or doctor should lose her job, her livelihood or her profession because of her faith," said Missouri Congresswoman Vicky Hartzler.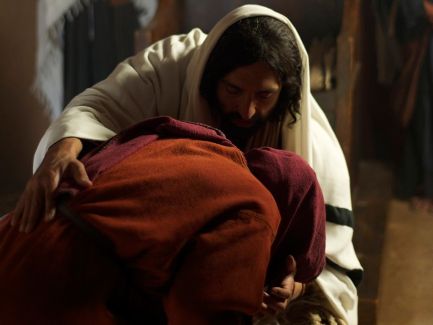 Echoing this sentiment, Trump administration official Roger Severino defended the move, saying: "No one should be forced to choose between helping sick people and living by one's deepest moral or religious convictions, and the new division will help guarantee that victims of unlawful discrimination find justice."
What Would Jesus Do?
While many Christians were supportive of the new policy, some argued that it runs contrary to the Biblical principle of offering love and assistance to all. "When I look at how Jesus responded to the people who came to him to be healed, I can find no example of him turning anyone away. This is the example we should emulate in America," says UCC Reverend Mike Scheunemeyer.
Where do you stand?
Does this policy constitute a legitimate expansion of religious freedom, or does it simply encourage discrimination?