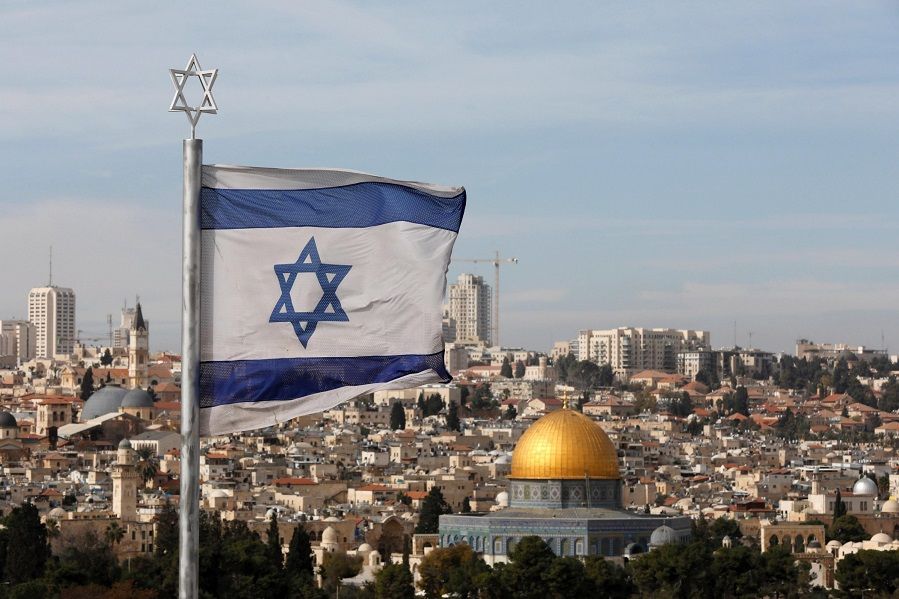 ---
When it comes to city politics, it doesn't get much more complicated than Jerusalem. Considered a holy place by three major world religions, Jerusalem has been the center of ethnic, religious, and cultural conflict for thousands of years.
Since the establishment of an official Israeli state following World War II, the region has suffered from near-constant turmoil. Numerous peace deals have been attempted, but none successful.
Enter President Trump, who last week announced the U.S. will formally recognize Jerusalem as the capital of Israel. While many Israelis celebrated, critics likened the move to striking a match and throwing it on a gasoline-doused tinderbox.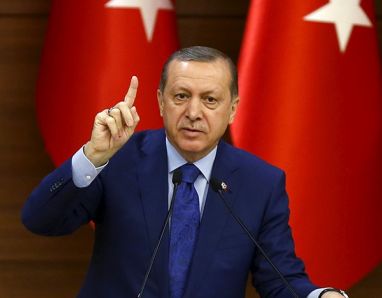 World Reaction
As expected, the announcement sent waves of anger across the Middle East. Leaders of surrounding countries wholeheartedly condemned the decision.
Turkish President Recep Tayyip Erdogan called Jerusalem a "red line for Muslims" and accused the U.S. of "plunging the region and the world into a fire with no end in sight."
Jordan's King Abdullah insisted the decision will have "dangerous repercussions on the stability and security of the region."
Egyptian President Abdel Fattah al-Sisi echoed similar sentiments, saying Trump's decision will "seriously undermine chances for peace in the Middle East."
But none of this compared to the statement issues by Malaysia's Defense Minister Hishammuddin Hussein, who characterized Trump's decision as a "slap in the face for the entire Muslim world," and said his country was ready to send military forces to fight on the side of Palestinians "should their services be needed."
Israel Remains Defiant
Despite real concerns about safety in the region, Israeli Prime Minister Netanyahu remained optimistic. He called the move "an important step towards peace," noting that ""Jerusalem has been the focus of our hopes, our dreams, our prayers for three millennia. Jerusalem has been the capital of the Jewish people for 3,000 years."
Israel maintains its official position that no peace deal can be made if Palestinians won't recognize Jerusalem as the rightful capital.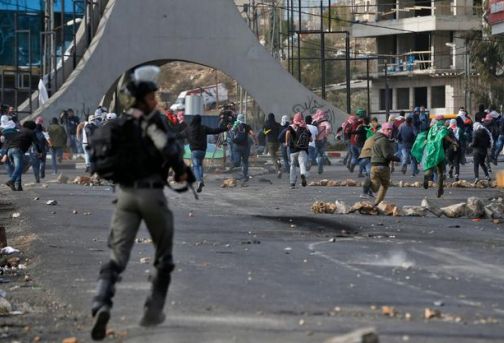 Bloody Aftermath
In the days after the decision was announced, violent protests broke out in Gaza and the West Bank. As anger boiled over, Palestinian protesters rioted in the streets, throwing stones and other objects at Israeli security forces. The Israelis, armed with rubber bullets and tear gas, repelled their advance. So far two people have been killed and scores more injured.
Depending on which direction things go, the violence may just be ramping up.
Following the Jerusalem announcement, Hamas called for a third intifada, or uprising, against Israel. But although street protests have been rampant, a serious organized resistance is yet to take form.
Who Does Jerusalem Belong To?
In reality, the U.S. decision to recognize Jerusalem as Israel's capital is not exactly akin to throwing a match on a tinderbox. A more apt description might be adding a log to an already-burning fire.
History has shown that the tensions which divide Israelis and Palestinians, Muslim and Jews, Arabs, and non-Arabs are deep-seated. Unfortunately, an outbreak of violence across any of those lines is a near-constant possibility. Jerusalem is a hinge point, a holy place with immeasurable symbolic importance to all sides. All sides claim ownership of it, and any attempt to change that status quo is certain to incite conflict.
Lasting peace in the region was always a long shot, although it's safe to say that the U.S. throwing its support behind Israel makes this outcome decidedly less likely.
What do you think? Was Trump right to recognize Jerusalem as the capital of Israel?