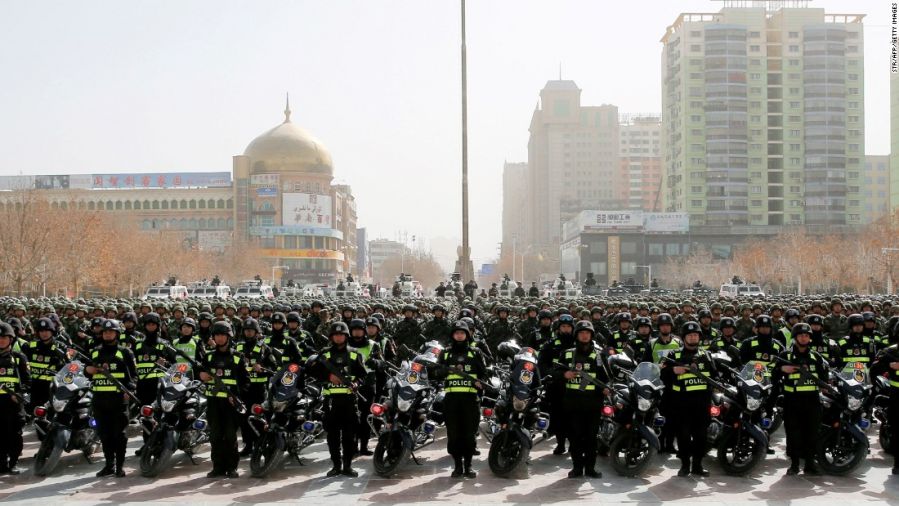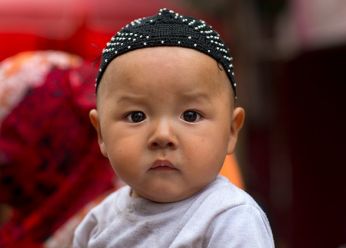 ---
As part of a crackdown on religious extremism, the Chinese government has declared that parents will no longer be allowed to give their children Muslim names. Names such as Muhammad, Jihad, Mecca, and Saddam are now prohibited a step officials say was necessary to avoid "exaggerating religious fervor" in the country.
Published under the sinister title of "Naming Rules for Ethnic Minorities", the full list includes over two dozen banned names. News of the policy shocked Islamic faith leaders as well as advocates for religious freedom everywhere. In addition to Muslim names, beards and veils have also been banned in public.
Chinese officials are standing by their decision, promising punishments for those who disobey. Anyone who refuses to comply with the new policy risks fines and reductions in essential services like education and healthcare.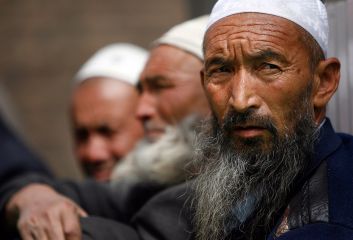 **Muslim Community Feels the Heat
**
China's Muslim population is primarily comprised of Uyghurs, an ethnic group with Turkish roots. Dilxat Raxit, a spokesman for the World Uyghur Congress, explains that, "China's policies are increasingly hostile" and "Uyghur people have to be cautious if they want to give their children names they are happy with, and at the same time avoid punishment from the government."
Further complicating things is a string of recent terrorist attacks committed by people of Uyghur descent. A mass-stabbing back in 2014 took the lives of 29 and injured another 130. More recently, a local politician was stabbed to death in broad daylight. The attacks have helped to cement public opinion in favor of strict anti-Muslim policies.
But Muslims are not the only religious group under fire in China.
China Criminalizes Christianity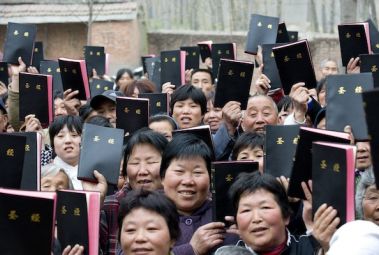 Taiwanese pastor Xu Rongzhang was detained by law enforcement for singing the worship song "Jesus Loves You" during an Easter visit to mainland China. Local officials assert that the Christian pastor was detained for "illegal religious activity", which is prohibited.
Rongzhang was taken into police custody after leading a group of Christians in Zhengzhou in song. Although he was later released, not all Chinese Christians have been so lucky. In recent months, several religious leaders have been arrested on similar charges and sentenced to jail time.
One particularly severe case involved a group of five Christians, including a pastor, who were arrested back in February. The individuals were sentenced to between 3-7 years in jail for proliferating what Chinese authorities called "forbidden Christian devotional books."
A War on Religion?
Religious persecution is by no means a new occurrence in China; officials in the United States have long cautioned about crackdowns on religious freedom in the country. However, the fact that these crackdowns have ramped up in recent years is concerning. China's communist government has never been friendly to religion, but a turbulent political situation could lead to further religious persecution.
Do you agree with the Muslim name ban? Is banning things an effective way to combat religious extremism?