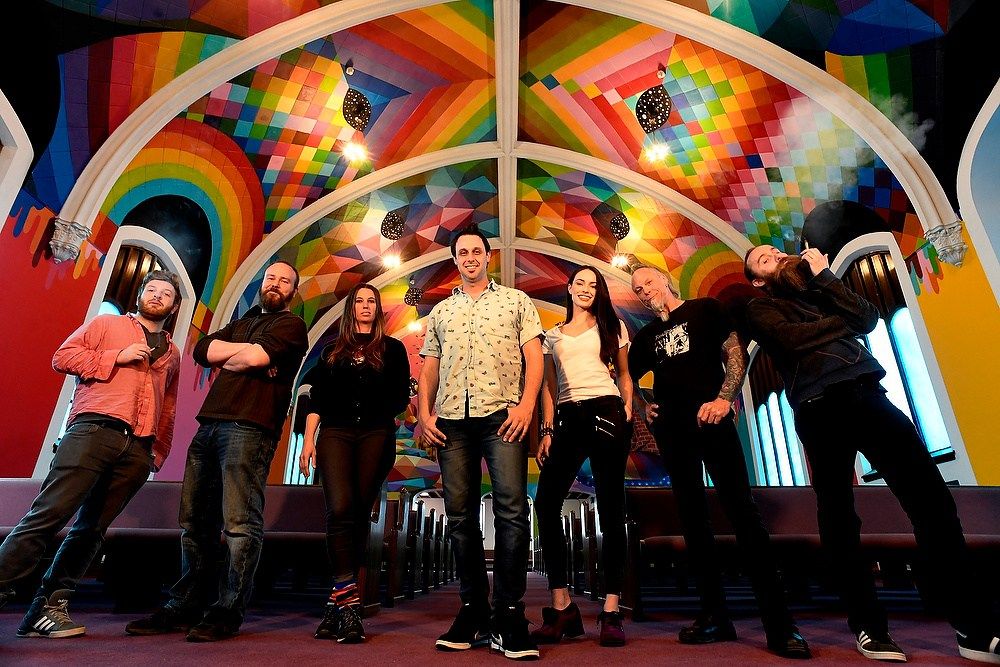 ---
Today, April 20th, marks the grand opening of the International Church of Cannabis, a religious organization that preaches self-betterment through marijuana use. Located in Denver, the church is hoping to attract the city's cannabis lovers and provide a welcoming place for them to congregate.
Fittingly, church members refer to themselves as "Elevationists". While they have no distinct theology, the Elevationists share a common goal of creating the best version of themselves. According to founding member Steve Berke, "cannabis accelerates and deepens that process."
Old Building, New Tenants
The International Church of Cannabis has repurposed a 100-year old building that was once the home of a Lutheran church. They've completely transformed the space, turning it into a vibrant, colorful house of worship. An artist spent months painting the ceiling in bright eccentric patterns that undoubtedly look even more amazing after a few puffs of a joint. In addition to daily meetings of the congregation, the church plans to host nightly entertainment events such as live comedy and film screenings.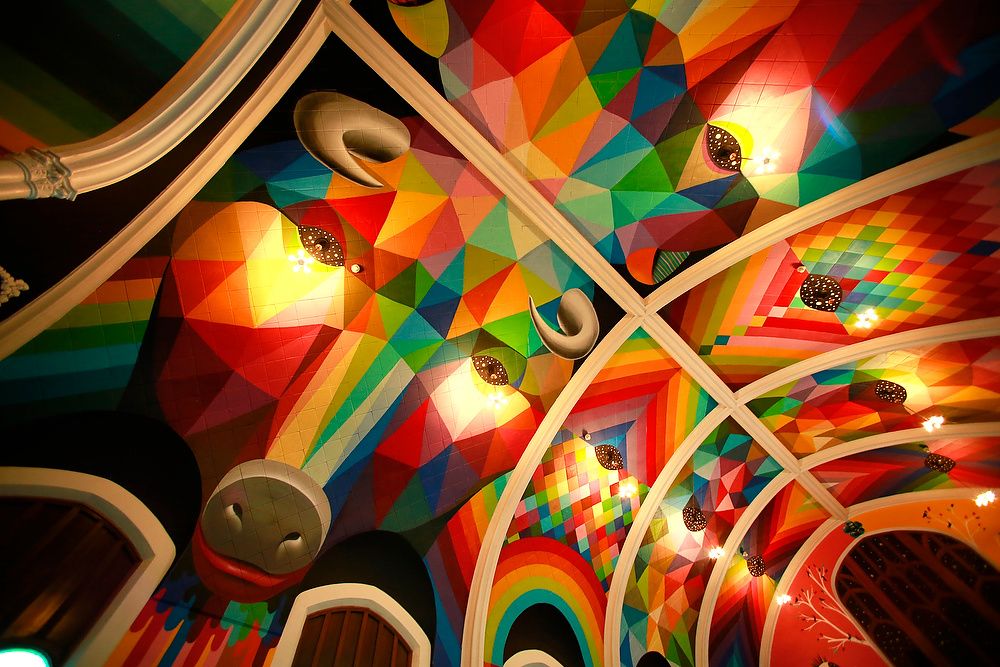 A Hazy Legal Matter
However, residents in the semi-suburban Denver neighborhood where the church is located have concerns about their new "pot-worshiping" neighbors. They worry the church will have a negative impact on the community and set a bad example for area youth.
Some people are convinced that that the International Church of Cannabis will be a short-lived experiment. Currently, Colorado's marijuana laws do not allow for open consumption in public places. Essentially, this means that creating a public space for people to smoke pot is prohibited even if they're doing so for religious reasons. Authorities may choose to intervene if they determine that the church is breaking the law.
However, supporters say this is a hypocritical policy. They argue that the ritual consumption of cannabis is no different from the ritual consumption of alcohol and unleavened bread in Christian religions. Why should one be allowed but the other prohibited?
As of yet, it's not clear how authorities will respond, but it doesn't appear that the Elevationists have any intention of backing down.
Is It a Real Religion?
The legitimacy of the International Church of Cannabis has also been called into question. Some critics simply don't believe that cannabis worship is a real religion, and insist the church is no more than a scheme to justify getting high all the time.
"If that were the case, this would be an expensive and inefficient way to get stoned," countered church member Lee Molloy. "We're interested in building something larger here a community that supports each other as we each discover our own paths."
Elevationists argue that while they don't worship a particular god or gods, the church's values are meaningful and inclusive to a wide audience. Self-actualization and self-improvement are indeed noble ideals to strive for. If these folks find that cannabis helps them achieve these ideals, who are we to stop them?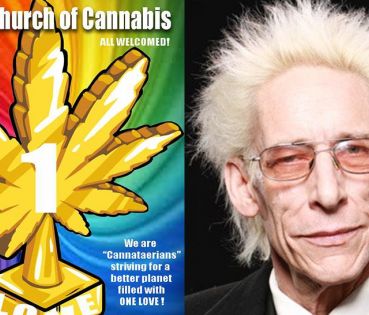 Not Alone in Cannabis Worship
It should be noted, this is not the first religious cannabis community to make headlines. Longtime visitors to this site might remember reading about the First Church of Cannabis, founded by ULC minister Bill Levin. Based in Indiana, the First Church of Cannabis is involved in an ongoing legal battle for the right to smoke marijuana during as a part of worship. While they have yet been unsuccessful, that case differs slightly because Indiana still has strict anti-marijuana laws, whereas Colorado has legalized the drug state-wide.
Freedom of Religion
As the International Church of Cannabis opens its doors today, marijuana enthusiasts everywhere will be watching to see what happens. Supporters are hopeful that the local authorities will leave the group alone and allow them to consume cannabis in peace. However, if displeased neighbors continue complaining, law enforcement may decide to shut the church down. This whole situation raises an age-old question: how far does freedom of worship extend?
What do you think? Is the International Church of Cannabis a real church? Should they be allowed to smoke marijuana during church services?