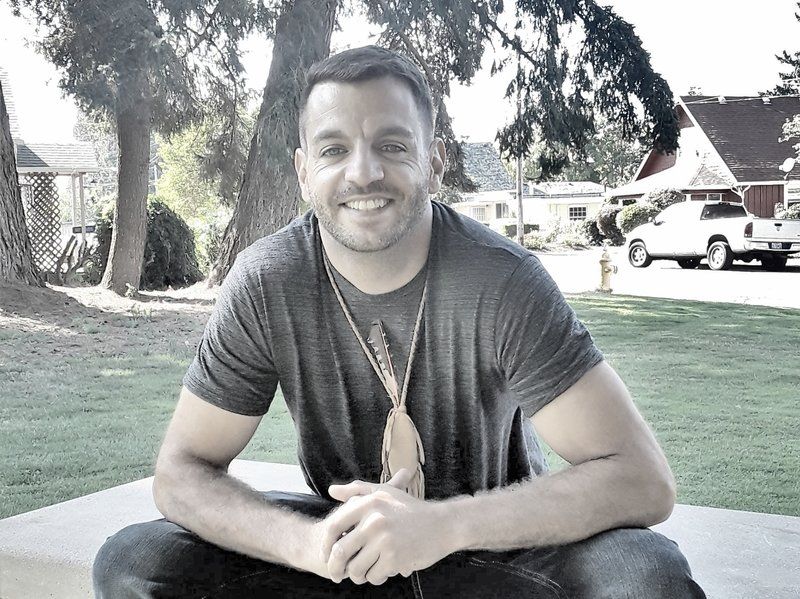 ---
Is it legal for a company to demand employees listen to the word of God in order to collect their paycheck? One Oregon construction worker is about to find out.
Ryan Coleman is suing his former employer, Dahled Up Construction, after the owner fired him for refusing to attend company-sponsored Bible study. When Coleman initially accepted a job as a painter with the company, he assumed the Bible study sessions were an optional activity that employees could choose to attend.
To his dismay, he soon discovered that attendance was actually a condition of employment. Coleman, who is half-Native American, was deeply uncomfortable with the practice. But he also couldn't afford to lose his job, and dutifully showed up to the religious sessions for several months before it finally became too much.
Coleman raised his concerns with the company's owner, Joel Dahl, explaining that it was illegal to force people to participate in religious activities in the workplace and that he could no longer stand idly by. The conversation didn't go very well. "He said 'You're not going to tell me how to run my own company,'" Coleman recounts "I said 'I'm not trying to tell you how to run your own company, but you're not going to tell me what god to pray to.'" Ryan Coleman was promptly fired.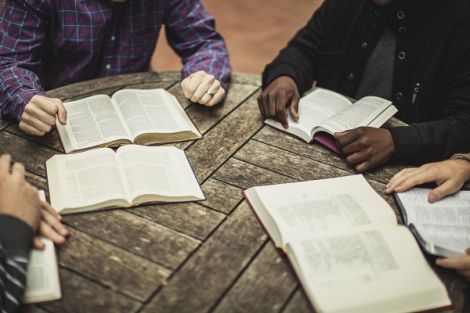 Fighting Back
Ryan Coleman has now launched an $800,000 lawsuit against Dahled Up Construction $50,000 for loss of income and $750,000 as compensation for "mental stress, humiliation, inconvenience and loss of enjoyment of life."
His lawyer is confident they will win in court, explaining that "a nonreligious employer cannot obligate employees to attend Bible study whether they are paid for their time or not. They can make it voluntary but they can't make it a condition of employment."
But an attorney representing Dahl doesn't see it that way. "We believe that this requirement was not illegal. These are at-will employees and they were paid to go. It was part of their job, so they were expected to attend," he insists.
Can Your Boss Make Bible Study Mandatory?
It's true there is a lot of grey area in at-will employment. If you fail to perform any of your listed job duties, that can be considered grounds for termination. But is "being a Christian" a reasonable thing to put on that list? More importantly, is it legal? According to most experts, the answer is no. However, we'll have to wait to see how this plays out in court.
What do you think? Should a company be able to push religious beliefs on its employees, or is it better to keep faith out of the workplace?