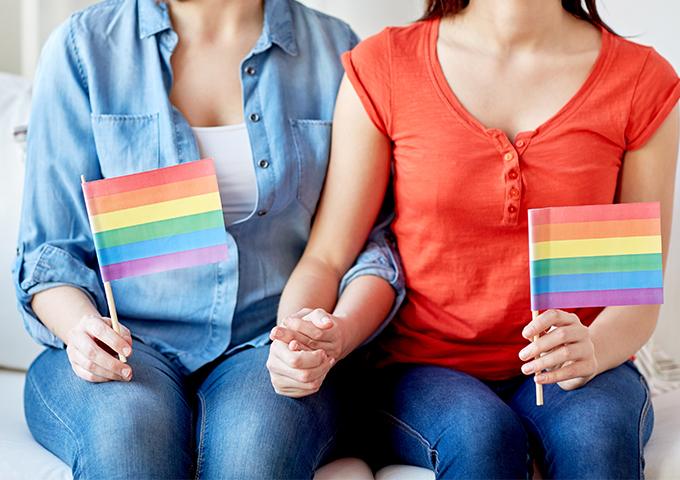 ---
The Supreme Court dealt a blow to traditional faith groups Monday when it declined to hear oral arguments on a case involving a Christian-owned B&B. The Aloha Bed & Breakfast has been tied up in court since 2011 when a lesbian couple sued the business for refusing to rent them a room. Owner Phyllis Young insisted that it was her right to deny anyone service on religious grounds.
But the courts saw it differently, consistently ruling in favor of the couple. Young and her attorneys appealed the decision all the way up to the Supreme Court. However, by refusing to hear the case, the Court essentially affirmed the lower courts' decision that it is unconstitutional for hotel operators to discriminate against same-sex guests.
A Win for Justice
Supporters of gay rights were ecstatic at the news, calling the decision a victory in the ongoing battle against LGBT discrimination in the U.S. Peter Renn, an attorney for the couple, put it this way: "You can't roll up the welcome mat when you see a lesbian or gay couple, just as you can't refuse to do business with Jewish customers, African-American customers, or disabled customers."
Interestingly, this development comes less than a year after the Supreme Court ruled in favor of Jack Phillips, a Christian baker who refused to make a wedding cake for a gay couple. That decision proved a pleasant surprise to religious freedom groups who frequently complain that their rights are being eroded.
Faith Groups Remain Defiant
Phyllis Young and her legal team maintain that she did nothing wrong in turning away the lesbian couple. In fact, they insist it was the government that overstepped its bounds by policing the religious beliefs of a private business owner. "The Constitution protects Phyllis' right not to promote behavior her faith teaches is immoral or to associate with people who are unwilling to respect her deeply held religious beliefs," the attorneys wrote.
Despite this defiance, their legal saga is effectively over at this point; there is nowhere else for the case to go now that the Supreme Court has declined to hear it.
That said the issue of LGBT discrimination is far from settled and it would surprise no one to see another case come down the pipeline at some point in the near future.
What do you think? Do private business owners have a right to refuse service for reasons of faith, or are they using religion as a shield to justify bigotry?