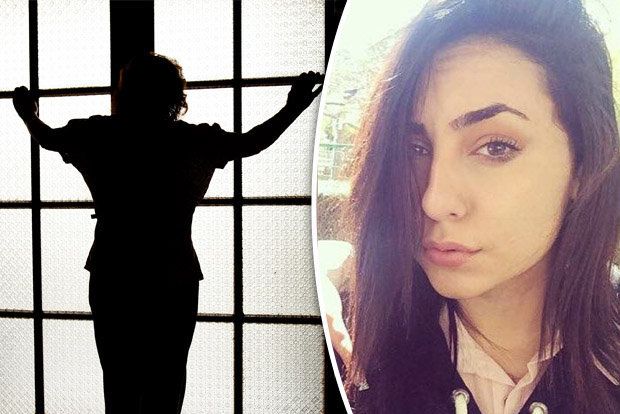 "Christians, Jews and Muslims are all in shock. She was someone who loved life. She had a good character and a lot of friends. She wanted to do a lot of things. She had a graduation party and was murdered the next day," explained a friend of the deceased.
---
An Israeli Christian man has been taken into custody after allegedly murdering his own daughter in a fit of rage. Henriette Kara, just 17 years old, was stabbed multiple times in the neck and bled to death on the floor of her family's home.
What could possibly motivate a father to do something so horrible? Well, apparently the catalyst was a non-Christian love interest.
According to reports, Henriette's father objected to her dating a Muslim boy. When she refused to break up with him, family relations quickly turned sour. The final straw, relatives later explained, was when Henriette announced she would be converting to Islam to join her boyfriend in the Muslim faith.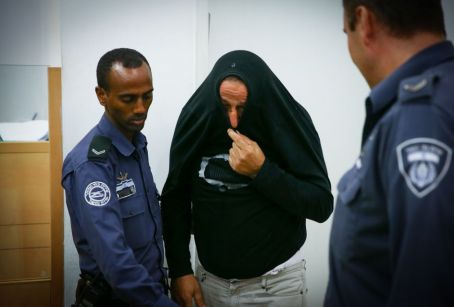 Honor Killing or Isolated Incident?
Most news outlets have framed this story as a horrible incident of domestic violence a disturbing incident, to be sure, but an isolated one. However, others see it as part of a darker trend. In the eyes of some members of the community, this crime screams out "honor killing".
What is an "honor killing," exactly? The term refers to the murder of a family member often female by a male relative as retribution for bringing dishonor to the family. Common examples of "bringing dishonor" include refusing to enter an arranged marriage, having sex outside marriage, or even get this being raped.
In order restore honor to the family name, the "guilty" party is put to death for their offense. While most common in places such as India and Pakistan, honor killings have been recorded in many Western countries, too.
In the case of Henriette's death, reports are conflicted. Authorities note that the father had a history of domestic violence and was not particularly fond of the boyfriend. He could have simply been motivated by blind anger, they say.
But prosecutors did not hesitate to frame the crime as an honor killing. Their formal statement claims that the father was distraught over Henriette's actions, which "damaged the honor of the family and made him feel ashamed."
Honor Killing Around the World
No matter their transgressions, murdering one's own kin is an unthinkable act in most countries. In some cultures, though, it is understood as an extreme measure that nonetheless must sometimes be taken. The statistics behind this horrible practice are both gruesome and shocking.
The United Nations estimates that there are over 5,000 honor killings around the world each year. However, because these crimes are vastly underreported, the number may actually be much higher. Independent women's advocacy groups put the number closer to 20,000 killings per year. Nearly all are religiously-motivated, and involve fundamentalist sects of Islam and Hinduism.
Do Extremists Exist Everywhere?

In that sense, Henriette's killing bucks the trend; the crime was committed by a Christian a religious group not known for honor killings. Could that be why authorities have been hesitant to classify it as such? Could their own preconceptions about honor killings be clouding their judgment?
Although Muslims and Hindus are the most frequent perpetrators of honor killings, perhaps the murder of Henriette Kara is proof that the capacity for callous violence is not limited to any one religion or culture.
Your thoughts?