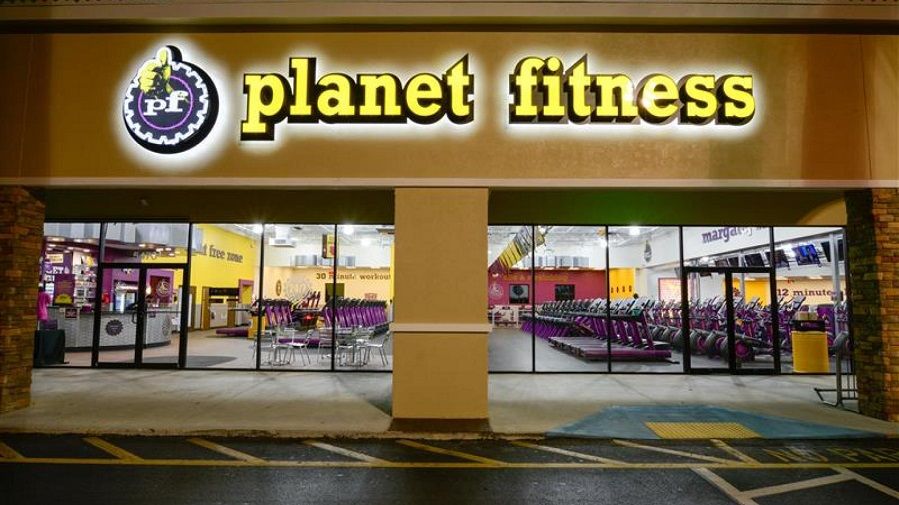 Transgender locker room policies are again under the spotlight after a recent incident at a Planet Fitness gym. According to reports, a Florida woman (who has been identified only as "Mrs. H") entered the locker room at her local gym to change for a workout. Once inside, she encountered an individual identified as Jordan Rice who claimed to be a transgender woman. The gym proudly sports a "judgment free" policy that allows its members to use the locker room that corresponds to their gender identity.
However, witnesses suspected Rice was a fraud. They noticed Rice hovering next to a mirror near the women's shower area for over an hour pretending to apply makeup while stealing glances at unclothed women. Mrs. H, who is a survivor of attempted rape, felt extremely uncomfortable after observing this behavior.
She confronted Rice, who refused to leave the locker room. The situation escalated when Rice called the police, alleging sexual harassment. A formal complaint was filed, and Planet Fitness decided to revoke Mrs. H's membership for violating their policies.
Fighting Back
Mrs. H has since retained legal counsel, and her lawyers sent a scathing letter to Planet Fitness demanding the gym reinstate her membership and revise their locker room policies to "prevent blatant sex-based harassment by males in the women's lockers and restrooms."
The letter alleges that the Mrs. H did nothing wrong, as the transgender individual was acting suspiciously and made no attempt to appear as a woman.
"He was observed to have entered and exited the locker room, wearing the same clothes, and had not showered or changed," the letter states. "Despite a male employee observing that Mr. Rice's behavior was 'over the top,' staff did not intervene and ask him to finish his business, but permitted him to monopolize the women's locker room."
Further, it points out this was not a first offense: "This is not the only incident with Mr. Rice known to Planet Fitness. Another woman reported that he exposed his naked body to her in the women's locker room at this location."
A Messy Situation
In a statement following the incident, the organization wrote: "Planet Fitness is committed to creating a non-intimidating, welcoming environment for all of our members and their safety and privacy is our top priority. Under our gender identity non-discrimination policy, members and guests may use all gym facilities based on their sincere self-reported gender identity."
However, critics point to incidents such as the one described above as proof of how easily this open-minded policy can be exploited by twisted people determined to spy on the opposite sex or worse.
This entire saga has placed Planet Fitness in a tight spot. The gym wants to provide a welcoming environment to transgender individuals who legitimately feel uncomfortable in locker rooms and bathrooms belonging to a gender they don't identify as. But at the same time, Planet Fitness has a legal obligation to ensure the safety of all its members.
Although transgender rights have expanded markedly in recent years, society still seems to be stuck on certain issues such as transgender bathroom policies and proper pronoun usage.
Is there a solution to be found here? If so, what is it?