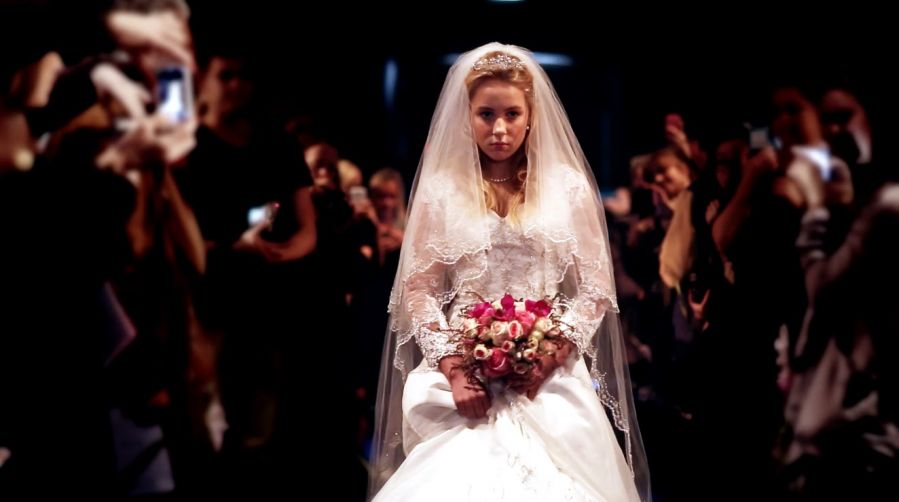 Earlier this month, New Jersey Governor Chris Christie vetoed a law that sought to ban child marriage across the state. If enacted, it would have made New Jersey the first state in the country to outlaw marriage for children under the age of 18. As of now, child marriage is still legal in all 50 states.
Reports indicate that Christie initially intended to sign the bill, but later changed his mind. So, what caused the change in heart? Apparently, it was religious groups. After hearing concerns from the religious community in New Jersey, Christie decided to forgo signing the bill.
"Protecting Religious Tradition"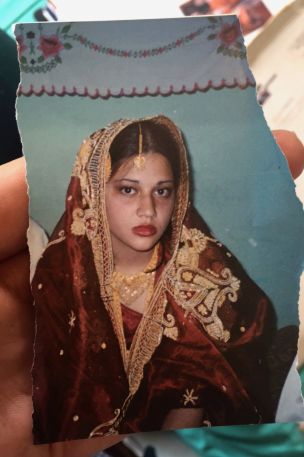 While the custom of tying the knot before reaching legal voting age might seem bizarre to many people, in reality it is a widespread practice in many cultures and religions around in world.
In the United States, numerous religious and ethnic groups are known to support child marriage. Among them are Orthodox Jews, Muslims, Mormons, Hindus, and Sikhs.
Explaining his decision to veto the bill, Christie noted that banning child marriage "would violate the cultures and traditions of some communities in New Jersey based on religious traditions".
Child Marriage in the United States
Within some religious cultures, marriage is less a major life decision than a foregone conclusion. The philosophy is not "wait for Mr. Right", but rather "you must find a husband ASAP". Individuals who are not married by the age of 18 face increasing pressure to commit to a relationship they may end up despising.
In the US, between 2000 and 2010, it is estimated that more than 170,000 children were wed. The actual figure is likely much higher, as data on child marriage is available for only 38 of the 50 states during that time period.
Forced Marriage
Although you can certainly find situations where two very young people fall deeply in love and decide to wed, the majority of child marriages are not voluntary decisions. Nor are they particularly romantic. By and large, child marriage in the U.S. takes the form of a "forced marriage" between a younger girl and a significantly older man. The girl's parents will use her to increase their social status, gain wealth, etc. by marrying her off against her consent.
To show just one example: between 1995 and 2012, records show 3,481 child marriages in New Jersey. 163 of them involved children between the ages of 13 and 15. Now, here is the shocking part: 91 percent of those 13-15 year-olds were married to adults, legalizing relationships that would otherwise result in statutory rape charges.
Reasoning Behind the Ban
Now, it shouldn't take a psychologist to point out that such relationships can prove incredibly harmful. Child marriages have long been associated with a host of mental health problems deep depression and mental disorders are common among girls forced to marry older men.
But the harm is not just mental. For example, studies have shown that women ages 15-19 are twice as likely to die during childbirth compared to women who are age 20 or older.
The Future of Child Marriage in the U.S.
But for some religious cultures child marriage is the norm it is a traditional practice that they don't want to give up.
Despite the potential downsides, they argue, the marriage ritual is an ancient and sacred rite. In pressuring children to marry early, they are simply practicing religious tradition. These groups will defiantly protest any changes to the law, and are lobbying the government to take a step back and avoid disrupting the practice.
For now, it appears the government is agreeing to do just that.
What do you think? Is this a matter of religious freedom, or should the government intervene to protect vulnerable children?