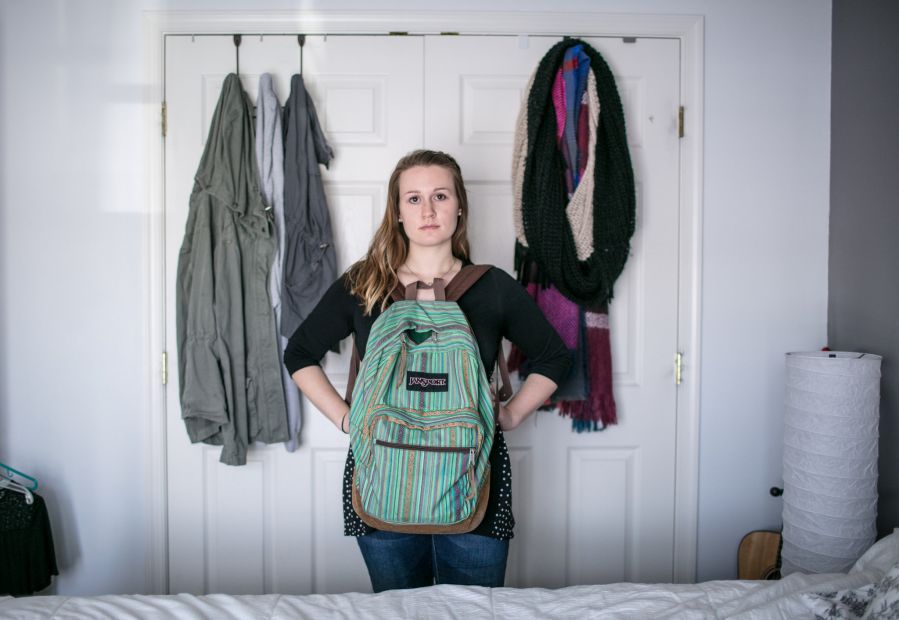 18-year-old Maddi Runkles is a student at Heritage Academy, a small Christian high school in Maryland. Up until this past January, she was living the normal life of an American teenager. Like many other high school seniors, Maddi was looking forward to the spring graduation ceremony. After all, there is plenty to be excited about when it comes to graduation: picking out a dress, walking across the stage to receive a diploma, waving to proud family members in the audience it makes for a grand affair.
But then Maddi got pregnant.
After briefly considering abortion, she made the decision to keep the baby. Now her school, which has a strict policy against premarital sex, has barred Maddi from participating in the upcoming graduation ceremony. No dress, no walk across the stage, no waving family members.
As further punishment, Maddi received a suspension and was removed as student council president when she revealed the pregnancy.
Going Public
Maddi initially sought to keep the story private, but eventually decided to go public because she felt betrayed by the school. She also worries about other girls who might end up in a similar situation.
According to a local media outlet, Maddi's family wanted to "start a national dialogue about this type of treatment by private Christian schools with young pregnant women that are 'hidden away' or 'shamed' that could push more teens to abortion or even consider suicide."
The school's punitive actions have sparked intense debate among members of the religious community some of whom think Maddi should be commended for choosing to keep the baby, while others argue that punishment was the right move because she broke her promise of abstinence.
Competing Christian Values
Heritage Academy's handbook sets a clear standard for students: that "no intimate sexual activity be engaged in outside of the marriage commitment between a man and a woman."
But, as with many Christian institutions, it is also firmly pro-life.
This leaves students like Maddi in a black hole. She did not stay abstinent, which is a clear violation of the school's policy. And yet, she decided against having an abortion despite knowing there would be consequences.
Maddi hoped that her tight-knit religious community would be there to offer support. Instead, many turned their backs on her. Reflecting on the entire ordeal, Maddi admits that simply terminating the pregnancy might have been easier:
"Some pro-life people are against the killing of unborn babies, but they won't speak out in support of the girl who chooses to keep her baby," she said. "Honestly, that makes me feel like maybe the abortion would have been better. Then they would have just forgiven me, rather than deal with this visible consequence."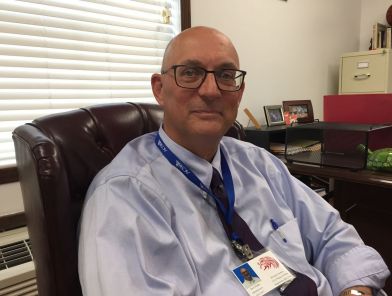 Principal Speaks Out
David Hobbs, the principal of Heritage Academy, maintains that discipline was necessary:
"Certainly, we are a pro-life institution, and certainly we are pleased that Maddi has chosen to keep her baby." However, he explained, "her choice broke that standard of abstinence. It is a clear standard in the Bible. It is a clear standard in our handbook."
But others disagree with the decision to exclude her from graduation. Kristan Hawkins, president of the pro-life organization Students for Life, argues that Maddi should be praised, not punished, for the decision to keep her baby. "She made the courageous decision to choose life, and she definitely should not be shamed."
What do you think? **Did Maddi Runkels deserve to be barred from graduation because she got pregnant? How should Christian institutions handle cases of teen pregnancy?
**