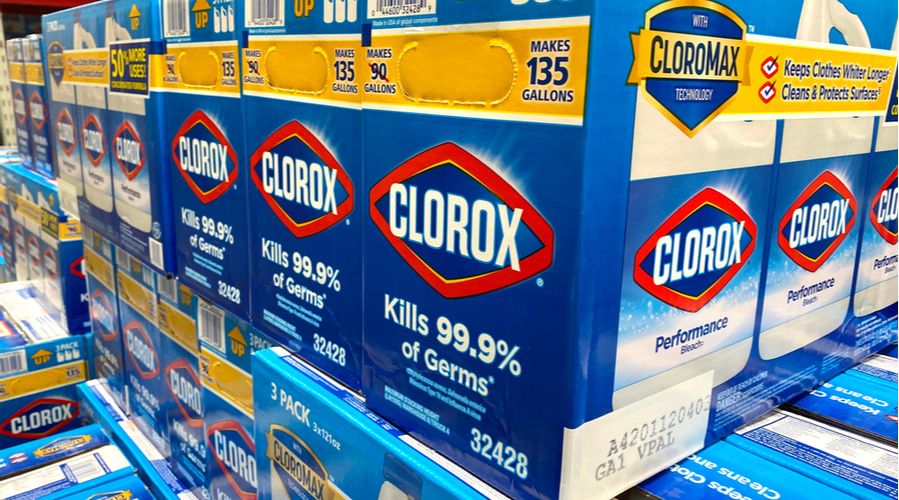 Stop us if you've heard this one before: a religious group is in trouble after claiming to have a miracle cure for an infectious disease. The culprit this time is an Australian chapter of the Genesis II Church of Health and Healing – the group has been fined over $150,000 for promoting its Miracle Mineral Solution (MMS) as a cure for Covid-19.
The magic ingredient? Bleach.
Once alerted to these claims, Australian authorities decided to crack down on the group and issue fines for false and illegal advertising. Not only is there no evidence bleach cures coronavirus, but ingesting the substance is highly toxic and could seriously hurt people, say experts.
"It is dangerous," Professor Ken Harvey of Monash University told reporters. "Deaths have occurred, serious admissions to hospital from this particular substance."
And while he was pleased to hear about the fine, Harvey thinks the crackdown should be more severe. "Their website is still promoting and selling these products albeit with a disclaimer that these products are 'church sacraments' and not therapeutic goods," he said.
Not Their First Rodeo
If the name "Genesis II Church of Health and Healing" sounds familiar, it's because controversial miracle cures are sort of their calling card. In fact, the church's mystery "mineral solution" even drew the attention of the FDA last year after the church planned an event in Washington state promoting the substance.
The agency went so far as to issue an official statement about the concoction Genesis was trying to sell, warning people that it contains chlorine dioxide – which is the scientific name for industrial bleach.  
Going on the Defensive
Following the recent sanctions, the Australia group has updated its website to include a new notice:
"Due to the current media lies that our site promotes the drinking of dangerous industrial bleach, and the attendant, if ignorant and reprehensible, harassment and attacks on our church, we are largely unable to take phone calls any more."
When reached for comment, a representative for MMS Australia told the media: "We have no comment, except to point out that this is a shocking and egregious attack on freedom of expression and freedom of religion in Australia."
The group didn't clarify whether they were planning to pay the fine, or fight it in court.