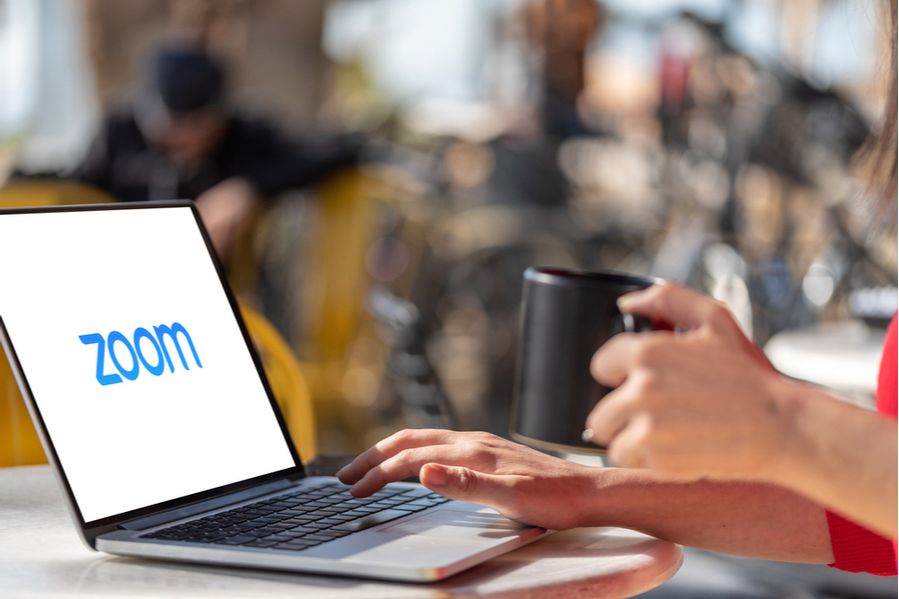 A California church is suing Zoom after its online bible study class was rudely infiltrated by an internet troll who took over the video call and shared pornographic images on everyone's screen.
Administrators from Saint Paulus Lutheran Church – one of the oldest churches in San Francisco – described in a written complaint how a May 6 bible study class on Zoom was interrupted and attendees "had their computer screens hijacked and their control buttons disabled while being forced to watch pornographic video footages."
And they're not alone.
The Zoombombing Epidemic
Apparently "Zoombombing" is a pretty widespread problem – particularly for churches. As services move online to keep everyone safe during the coronavirus outbreak, bad actors have jumped to exploit security loopholes that make it easy to join Zoom calls to which they were not invited. Other houses of worship around the country have reported their video calls being hijacked during quarantine, with offenders splashing various racist and homophobic messages across the screen.
One pastor described in horror how a Zoom sermon (attended by elderly and young children alike) was taken over and everyone was shown anti-LGBT slurs and imagery. Some of the older church members on the call had only just figured out how to work the technology, and it was their first time on Zoom.  
Zoom Vows to Boost Security
Representatives for Zoom didn't respond directly to the complaint, but the company says it takes security seriously and a blog post on their website touts recent security upgrades – such as password protected calls – that should make it more difficult for unwanted visitors to hijack meetings.  
But some of "Zoombombing" incidents have reportedly occurred after that security update, meaning the system is still not foolproof.
It's unclear if the church's proposed class action lawsuit will move forward or not, but legal experts say they may have a case – particularly those groups that are paying for a membership. Getting ambushed with porn on a free service is one thing, but paying to gather online and study the bible, only to have the technology betray you, that's another entirely.
What is your reaction?