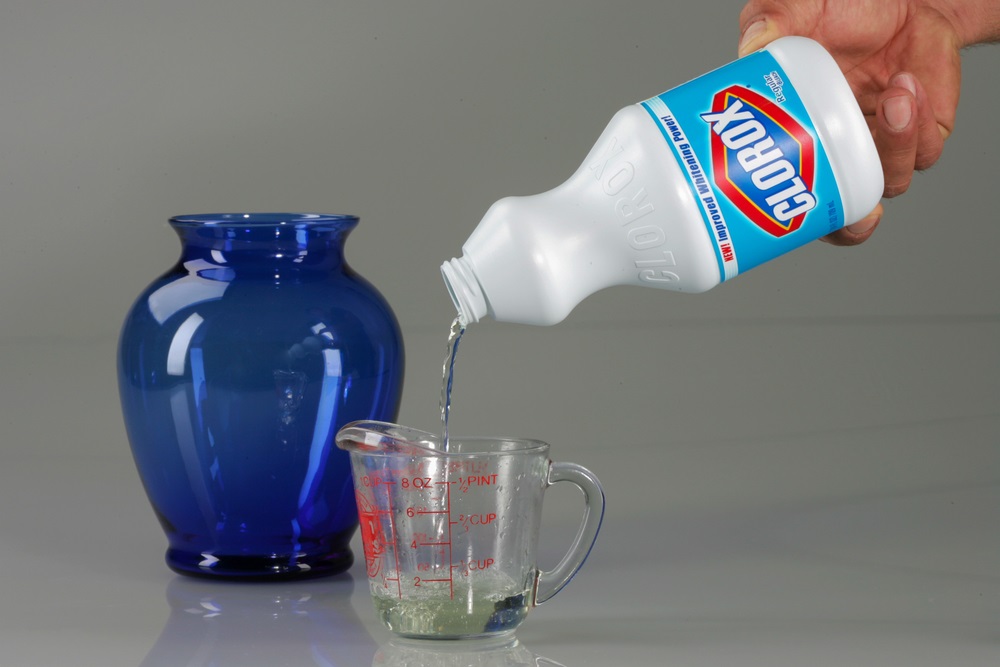 ---
A religious group with a controversial past has found itself in hot water once again after organizing an event to showcase a special healing beverage it manufactures and sells. But according to the FDA, this so-called "miracle cure" is actually just industrial bleach.
The Genesis II Church of Health and Healing invited its followers to attend the recent event in Leavenworth, WA. All it took to gain access to the exclusive magical healing substance dubbed "Miracle Mineral Solution" was a $450 non-refundable registration fee (plus the cost of the product itself, of course).
Why the high cost? Well, this is no run of the mill mineral supplement, church leaders say. They claim it has the power to cure 95% of the world's diseases, including some of the most serious ailments such as malaria, Ebola, HIV, diabetes, and all types of cancer.
FDA: "Beware of False Claims"
And yet, as totally believable as that claim sounds, the FDA says otherwise. In fact, not only is this substance unlikely to solve any existing health problems - it may actually cause some new ones. Per FDA testing, this supposed miracle substance contains chlorine dioxide, a type of powerful industrial bleach commonly used in textile production.
One piece of promotional material dug up by the Guardian drew particular ire. The video, filmed in Uganda, features "an infant lying in his or her mother's arms who is made to drink a cup of the bleach. The child screams as the fluid is swallowed."
Prior to the church event, the federal agency issued a warning urging people not to attend or consume the beverage. However, it's not clear how many followers took that advice.
Repeat Offenders
Apparently, this isn't the first time the Genesis II Church has come under scrutiny. According to prior reports, federal agencies have been warning about the church's questionable medical claims and products as far back as 2010. An ABC News report published in 2016 describes Genesis II founder Jim Humble (who has since retired) as "a former Scientologist who claims he's a billion-year-old god from the Andromeda galaxy."
Why anyone would take medical advice from a glorified bleach salesman is a bit of a head-scratcher, but despite the controversy, some loyal followers continue to defend the church and its mission. Your thoughts?