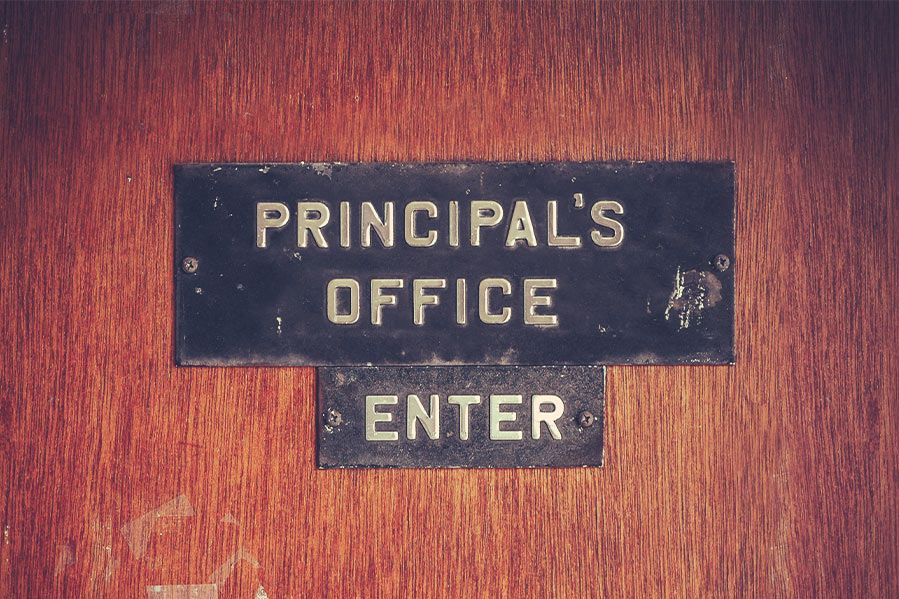 When school started back up earlier this year, a Tennessee teen made headlines when she was sent home from school for wearing an anti-gay shirt.
The student, Brielle Penkoski, was given the option of changing out of the offending garment - a black shirt with white text that says "HOMOSEXUALITY IS A SIN 1 CORINTHIANS 6 9:10." She refused, and was promptly sent home by school officials. 
Now her family's suing the school, saying a whole host of Ms. Penkoski's rights were violated, including her freedom of speech and freedom of religion.
Will they get anywhere?
Lawsuits, Lawsuits Everywhere
The Penkoski family is no stranger to legal drama. Brielle's father, Pastor Rich Penkoski, recently filed a lawsuit against Washington D.C. Mayor Muriel Bowser over a Black Lives Matter mural.
That lawsuit posits that the BLM mural violates the Establishment Clause because the "Black Lives Matter cult, which is a denominational sect of the religion of Secular Humanism, is the favored religion of the city and the Nation and that another who disagrees with their gospel narrative is a second class citizen."
Penkoski is also a chief organizer of protests against Drag Queen Story Hours, and also expressed outrage at his seven-year-old son accidentally being given a flyer promoting birth control and free condoms at a school event.
What we're saying is that he's suing his daughter's school district for kicking her out for wearing an anti-LGBT shirt should be no big shock.
Double Standard or Common Sense?
The school's argument against the shirt is that it has a "sexual connotation". But Penkoski says they are engaging in a hypocritical double standard, citing a teacher's LGBT pride sticker that the school allowed without issue.
The lawsuit argues that the school violated a number of Brielle's rights when they asked her to change her shirt, including her freedom of speech and free exercise of religion. 
Penkoski insists that this is a clear case of religious discrimination. "They've got kids walking around with the pride symbol on their sneakers and pride clothing and nobody bats an eye," He told the Christian Post.
"But if a Christian comes up there and repeats what the Bible says, they are seen as intolerant, they are seen as hateful… Simply saying 'homosexuality is a sin' is not hate speech. That's what the Bible says. And we need to start preaching truthfully."
Of course, critics point out that the Bible says a lot of things that society has since decided don't make much sense (nobody would argue that wearing mixed fabrics is a sin, for example). 
What is your reaction? Do the Penkoskis have a case? Just how far should a public high school student's First Amendment rights go?