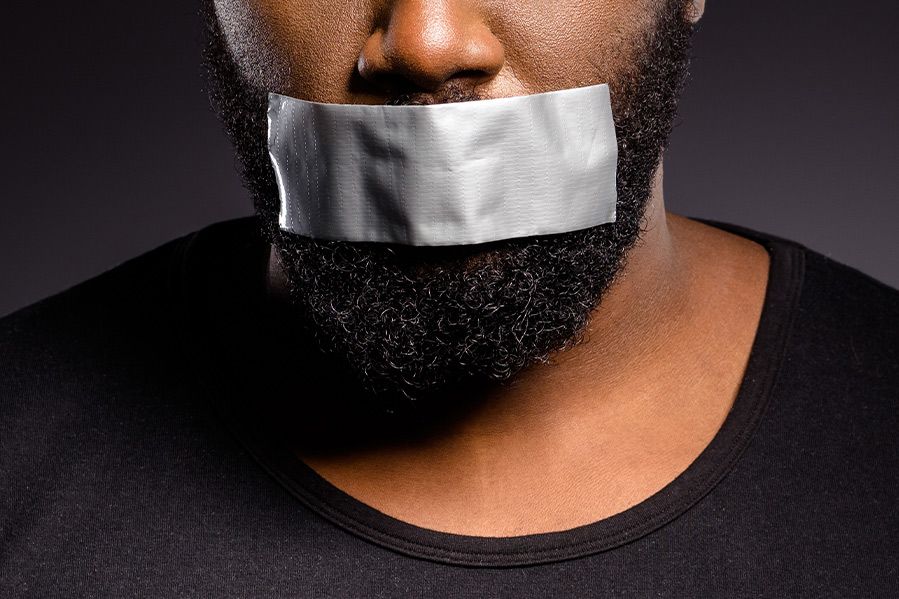 A Christian social worker in the UK says a recent job offer was rescinded after his would-be employer found out about his "very strong views" on homosexuality.
Now he's legally challenging the withdrawal, arguing that he faced "discrimination, harassment, [and] indirect discrimination" for his religious views. He is seeking "compensation for injury to feelings" in an employment tribunal. 
Workplace Promotion
In May of last year, social worker Felix Ngole was offered a position at Touchstone Support, an organization which provides mental health services to the Leeds community. But weeks later, he was sent an email by Touchstone leadership stating they had "unfortunately identified some significant areas for concern" that did not "align with Touchstone Leeds' ethos and values."
"We are an organization proud to work with the LGBTQ+ community and we pride ourselves for being an inclusive employer," they wrote.
This job withdrawal reportedly came after Touchstone executives found out about Ngole's involvement in a prior legal case (which longtime readers of this blog might remember). That controversy saw Ngole expelled from the University of Sheffield for writing on his Facebook page that "same-sex marriage is a sin whether we like it or not." He successfully appealed the ban and later graduated.
This time around, the company reportedly invited him to a meeting to discuss his views, where Ngole says they told him they would reconsider the job offer if he would embrace "the promotion of homosexual rights."
"Every question had an LGBT slant," he says. "I was asked if I'd use people's correct pronouns and forge partnerships with LGBT support organizations. I kept saying it was no problem."
 "What I cannot do, and you cannot reasonably expect me to do without yourselves being discriminatory, is make my participation in the 'promotion of homosexual rights' a condition of my employment," he reportedly told them.
A week after the meeting, the job offer was formally rescinded for good, with Touchstone arguing that his views against same-sex marriage would be "upsetting and offensive" to patients, and could worsen their "anxiety and depression."
Love and Hate
Ngole is now claiming discrimination under the Equality Act, and hopes that an employment tribunal will side with him. The Christian Legal Centre, which is supporting him, claims that leaving the case unchallenged would potentially have grave consequences for Christians in the healthcare field.
"Telling an employee they must 'embrace and promote' homosexuality as a condition of employment sets a dark and troubling precedent" argues Andrea Williams of the Christian Legal Centre. "If left unchallenged it would see Christians who manifest their beliefs barred from working in the NHS."
One look at Touchstone's website, however, and it's clear they're a very LGBTQ-friendly organization, and some of their outreach seems to assist the LGBTQ community. 
Critics argue that it's not fair for clients and patients to receive assistance from a social worker who doesn't believe they should have the right to marry.
At the heart of the story is one question: is it possible to hold a moral opposition to homosexuality, but not be discriminatory?
What is your reaction? Was the company right to rescind the job offer, or should they have accommodated Ngole's views?