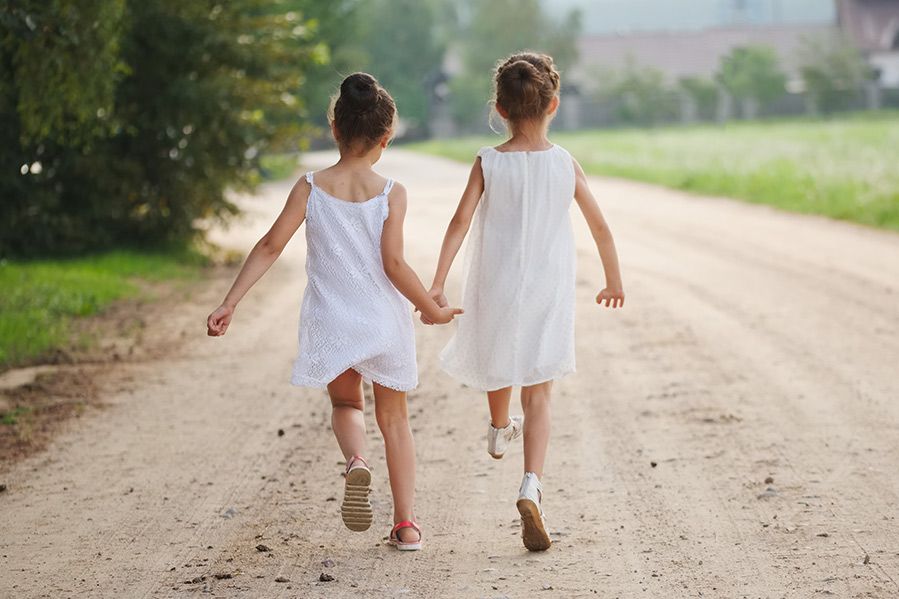 A private Christian school in Oklahoma recently expelled a second grader for telling one of her fellow students she had a crush on her. 
8-year-old Chloe Shelton told one of her fellow students at Rejoice Christian School that she "likes" her, as children often do. That interaction set off a shocking chain of events that ultimately resulted in Chloe's ejection from the school.
Expelled For a Crush
Delanie Shelton, Chloe's mother, explained what happened next to local news. According to her, The vice principal sat Chloe down and told her that "the bible says you can only marry a man and have children with a man," causing the young girl to cry and question if God even loves her at all. Chloe's mother was then contacted by the school.
The vice principal was "shocked and appalled" when Delanie Shelton said she thinks it's actually perfectly okay for girls to like girls and for boys to like boys. The school pointed to the student handbook, which states that it does not approve of same-sex relationships on the grounds of "sexual immorality", but nowhere in the handbook does it say anything about that being grounds for expulsion.
Chloe's mother argues that it's not even a relationship - just a childhood crush. "To an 8-year-old," she said, "that could just mean that she really enjoys playing on the playground with her."
During the lively discussion between Mrs. Shelton and the school, she was informed that the school was "terminating" their relationship with the Shelton family, meaning that not only was Chloe expelled, but her younger brother was too.
"They ripped my kids out of the only school they've ever really known," she said. "Away from their teachers and friends they've had over the past four years, over something my daughter probably doesn't know or fully understand."
Support From the Community
Since her expulsion, Chloe's received massive support from both her community at home, as well as individuals online. "I feel so loved and supported, thank you so much to everyone who helped me feel better for being who I am," she told a local news station.
An alum of the school, Kylie Holden, took to social media to help organize care packages and financial donations for the family. Holden, 26, says she waited until after graduation to announce that she is bisexual under similar threats of expulsion from Rejoice.
"I just don't want her to feel like we did," Holden told CNN. "I don't want her to grow up thinking that she is not worthwhile, because that is so not true."
What do you think? Even if the private school is within their legal rights to expel, should Christian schools really be removing students for harmless childhood crushes? Or is the school simply upholding their values - harsh as that may be?