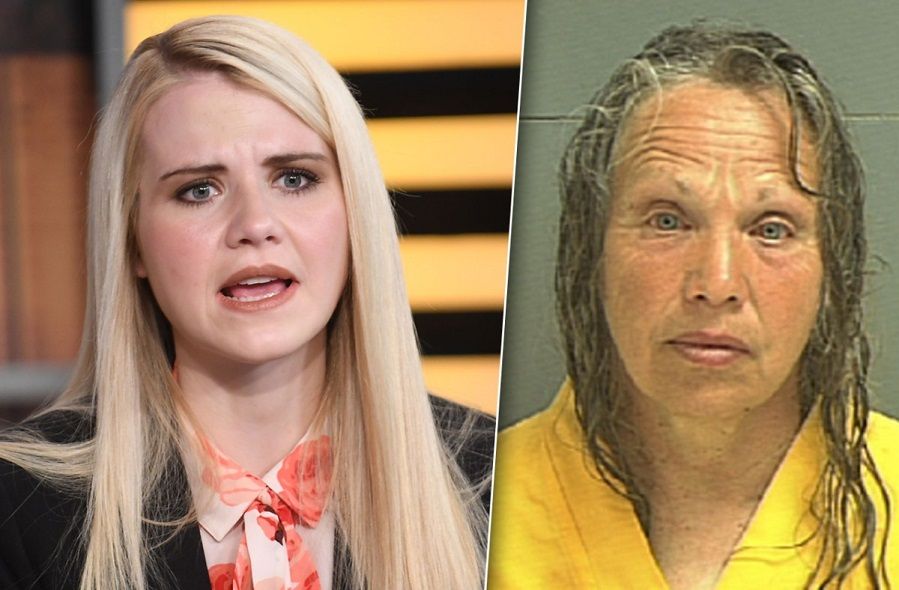 ---
After 15 years behind bars, Wanda Barzee is a free woman.
One of the notorious Elizabeth Smart kidnappers, Barzee walked out of prison yesterday and spent her first evening of freedom in a Salt Lake City hotel room. In an interesting turn of events, she apparently kept other hotel guests awake with loud rantings about religious scriptures and songs of praise for Mormon founder Joseph Smith, according to reports.
However, questions remain as to whether the 72-year-old deserves to be out of prison. She was originally scheduled to be released in 2024, but a parole board recently decided that the seven years she served prior to sentencing should count toward her total sentence.
Early Release
Elizabeth Smart was just 14 years old when she was kidnapped at knife-point from her bedroom in the dead of night and taken to a camp in the Wasatch mountains. Before authorities finally tracked her down, Smart had endured nine months of repeated rape and psychological torture by Barzee and her husband, Brian David Mitchell - a mentally unstable man who had proclaimed himself a messiah and believed he was doing God's work. In 2009, was Barzee was sentenced to fifteen years in prison for her part in the ordeal, while Mitchell received a life sentence.
Given the nature of these crimes, the parole board's decision came as quite the surprise to most experts. However, few were more taken aback by the news than Elizabeth Smart.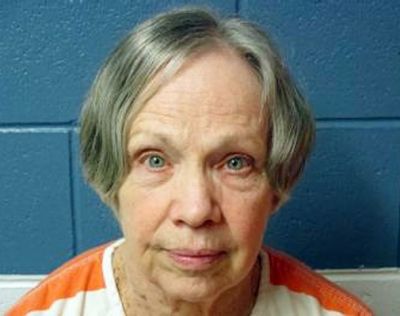 A Dire Warning
In a recent interview with 'CBS This Morning,' Smart expressed shock that Wanda Barzee would be allowed to walk free and revealed disturbing details about the abuse she endured. Apparently, Barzee was not only present during the rapes, but she would actually coax her husband to commit the heinous acts.
"I know just how bad she really can be," Smart said. "She would encourage him to rape me. She would sit right next to me like the side of her body would be touching me. So I mean, there were no secrets. She knew what was going on. She was just evil and twisted."
As if that weren't enough, another disturbing detail emerged prior to Barzee's release: she had been spotted in prison carrying the same "book of revelations" that Mitchell wrote while posing as a Christ-like religious figure. Smart is now issuing a dire warning to the public, explaining that Barzee is "highly dangerous" and "poses a threat to any person who's vulnerable out there."