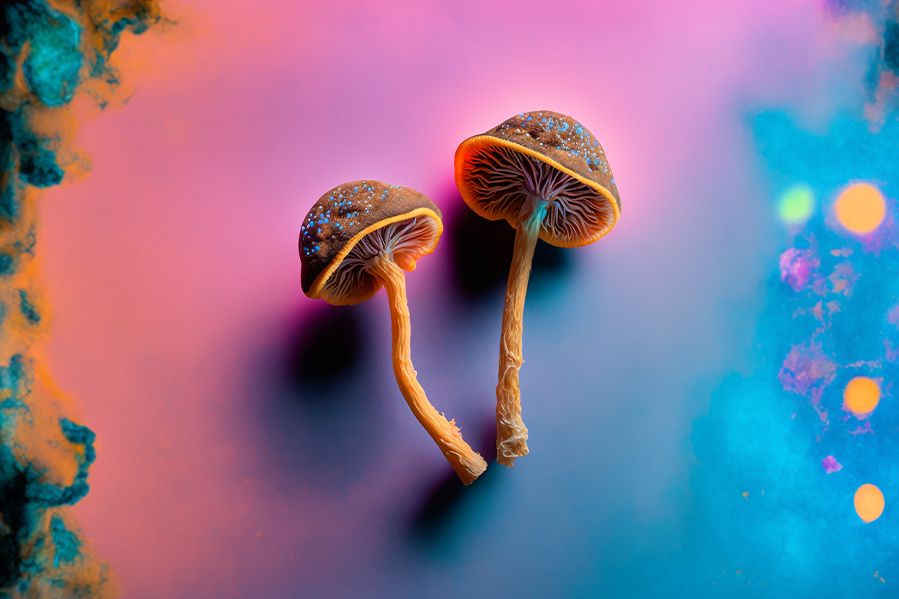 When some people say their trip was like a religious experience… they mean literally.
Meet the Church of Ambrosia, a religious group that promotes the use of magic mushrooms for spiritual purposes. 
Describing itself as "a nondenominational, interfaith religious organization that supports the use and safe access of all Entheogenic Plants," the San Francisco church sells its sacrament to worshipers for as low as $8 per gram.
The church's leader, Dave Hodges, insists that this isn't just an excuse to get high.
He says his church is practicing the world's oldest expression of faith, and that a good trip can bring you face to face with God.
Hodges recently went on Fox News to explain his position:
Finding God in the Spores
Hodges says that his church is not only sincerely religious, it's based on the first religion.
"Magic Mushrooms catalyzed both the evolution of human communication and the emergence of religion itself," their website explains. "Our ancestral apes, having experienced these otherworldly entities, endeavored to convey their experiences, trying to explain concepts as profound as spirits and God to each other."
He described his own spiritual experiences as nothing less than an incredibly spiritual experience where one can see the face of God, including a specific trip where he was "ripped out of his body" and saw "heaven, hell, and everything in between," where he ended up in "a space of pure light".
Communion or Crime?
Unfortunately for Hodges and the Church of Ambrosia, the city of San Francisco doesn't see it that way.
In 2020, police raided his Oakland location for allegedly illegally selling cannabis, confiscating some $200,000 worth of cannabis and hallucinogenic mushrooms. The church is currently suing the city of Oakland for that raid, arguing that it constituted a seizure of its sacrament. 
So the question becomes: can the government dictate what substances are used to practice one's faith?
Hodges would argue that raids and other forms of police harassment are a direct violation of his religious freedom – and the religious freedom of his tens of thousands of converts.
"We operate under a federal law, the Religious Freedom Restoration Act. That's what allows ayahuasca and peyote churches that provide plants as part of their religion," he explains. "We're not different from that, that's what we do."
To him, it's the exact same thing as a priest giving communion.
The authorities, on the other hand, see an unlicensed dispensary selling tax-free cannabis and psychedelic mushrooms.
A Far Out History
While a shroom church might sound like a thinly-veiled loophole to legally use drugs (lawyers hate this one simple trick!), the use of psychedelics actually has a rich spiritual history all its own.
Indigenous communities in North and South America have used psychedelics in spiritual practices for millennia, including psilocybin mushrooms and ayahuasca in shamanistic traditions.
Western scholars are now looking at how some indigenous tribes used psychedelics in order to use them medicinally to treat a number of mental health problems, from depression to anxiety to obsessive-compulsive disorder.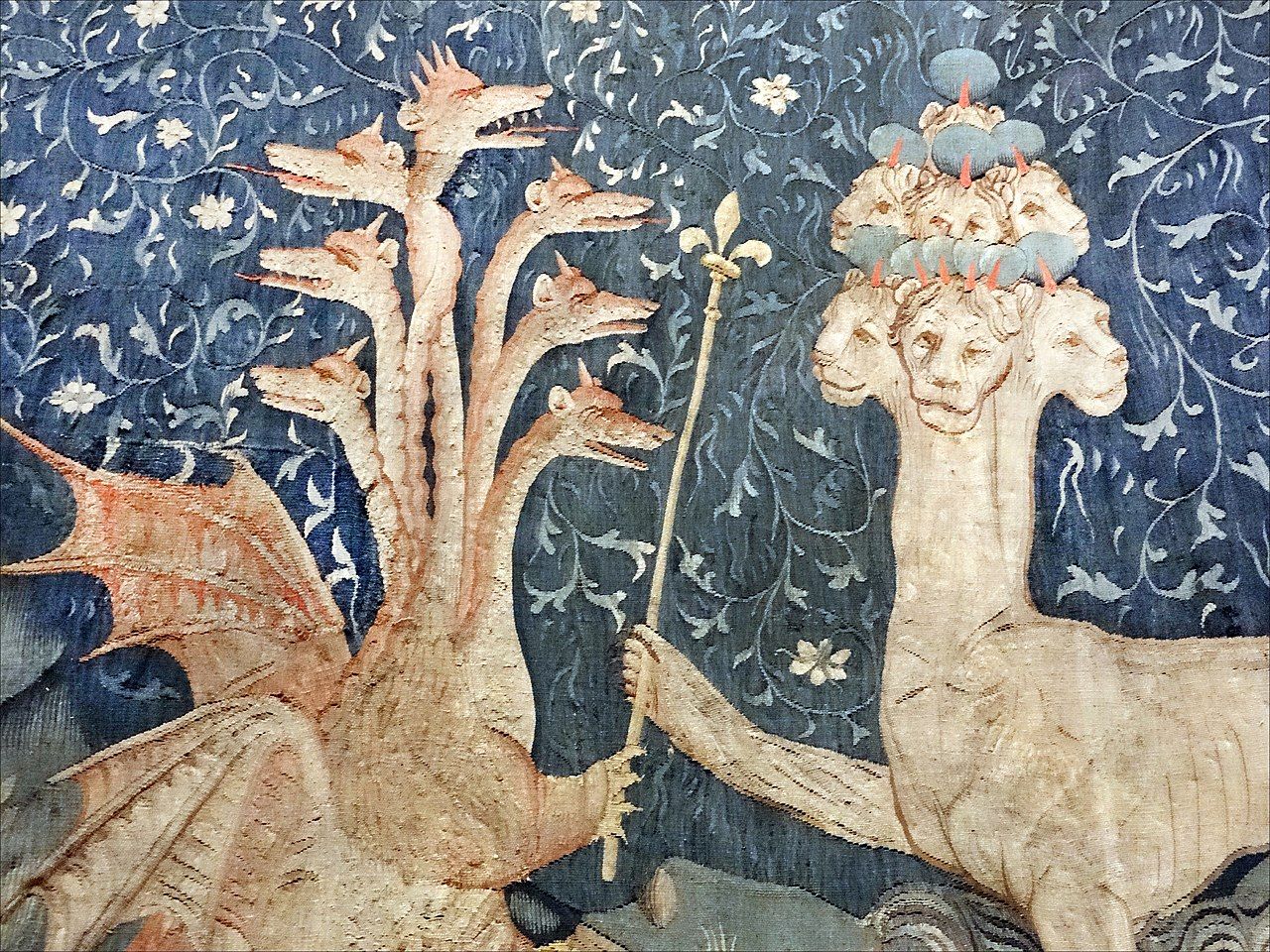 It's even been suggested that John, the writer of the Book of Revelation in the Bible, was himself high on magic mushrooms when he wrote that biblical text.
Anyone who's read that text can tell you it's full of bizarre apocalyptic visions. Seven-headed dragons, the Whore of Babylon, swords coming out of mouths.
Many have speculated that John of Patmos was in fact high as a kite when authoring that book; Hallucinogenic Morning Glory can be found on Patmos, and the nearby island of Kos has a number of species of psychedelic mushrooms. 
But that's just one of many theories that have been put forward about the connection between Christianity and psychedelics:
While some scholars dispute these links, the Church of Ambrosia does appear to sincerely believe hallucinogens are a religious sacrament.
What do you think? Should the government respect that belief, or should the church face consequences?