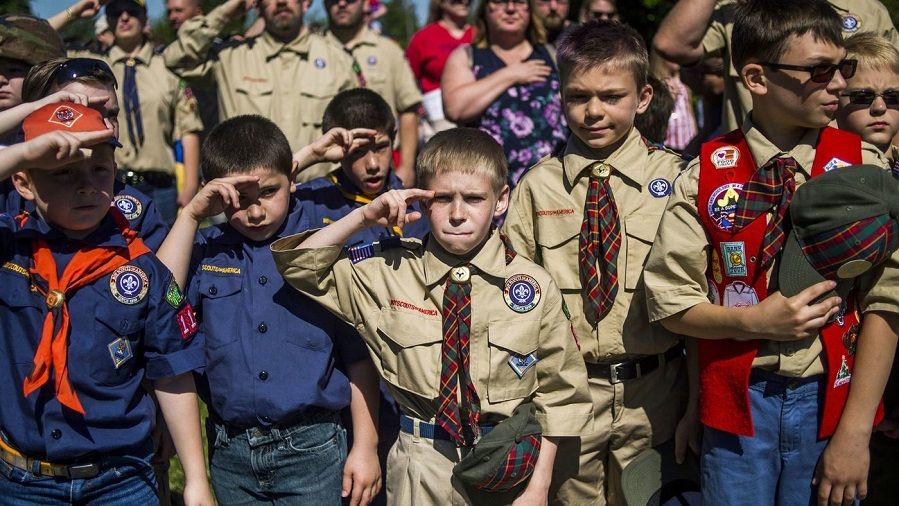 ---
After 108 years of male-only membership, the Boy Scouts of America will undergo a radical change.
The organization announced last week that after serious consideration, it will now allow girls into the program. The change also comes with a rebranding the name "Boy Scouts" will be dropped in favor of "Scouts BSA" as the organization hopes to boost membership and become more inclusive. The move was first reported last fall, but only recently did it become official. Starting in February 2019, troops will welcome in their first female members.
"As we enter a new era for our organization, it is important that all youth can see themselves in Scouting in every way possible," declared Boy Scouts of America chief executive Michael Surbaugh in a statement released this week.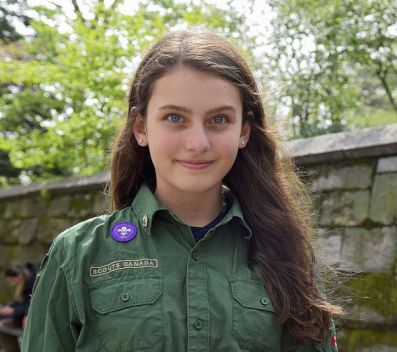 Breaking the Glass (Tent) Ceiling
Proponents of gender equality applauded the move, pointing out that plenty of girls want to participate in fun activities like camping, hiking, and archery that are typically reserved for Boy Scouts.
Many parents responded positively, thrilled to see the gender barrier in scouting finally get broken. "As a former Boy Scout, I'm glad my daughter will have the chance to do some of the awesome things I did!" responded one Twitter user.
For girls like Sydney Ireland, it was indeed wonderful news. Sydney has been an unofficial member of a Boy Scout troop in New York since she was young. But organization policy prevented her from earning merit badges and pursuing her ultimate goal of becoming an Eagle Scout. Now, all that will change.
Criticism Swells
However, not everyone is on board with the decision, which critics are calling a cowardly response by organization leaders to the pressures of modern political correctness. They've accused BSA of kowtowing to altruistic progressive-minded folks who believe gender is fluid and demand that every facet of society be tailored to maximize equality and minimize hurt feelings.
Opponents fear that new rules and restrictions created to handle mixed-gender membership will inevitably ruin the traditional Scouts experience and forever change the character of one of America's most beloved youth organizations.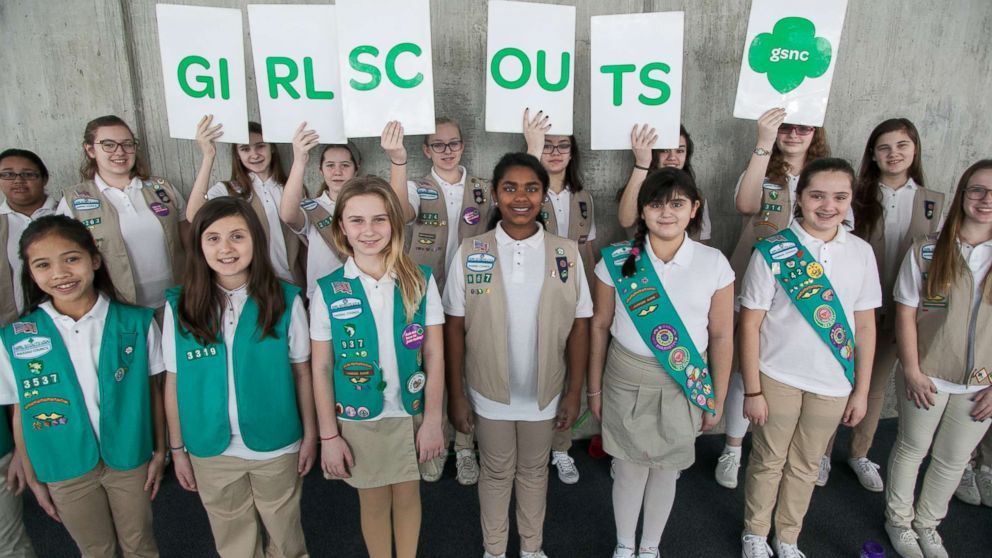 ---
What About the Girl Scouts?
With all the controversy surrounding the Boy Scouts' announcement, it's easy to forget that an equivalent group already exists for girls. So, where do they stand? As it turns out, the Girl Scouts are vigorously opposed to the move. Already threatened by decreasing membership numbers, the group now risks losing more recruits to the Boy Scouts. Perhaps it's no surprise they've launched forceful criticism of gender integration in scouting.
"The benefit of the single-gender environment has been well-documented by educators, scholars, other girl and youth-serving organizations," Girl Scouts said in a recent statement.
"The Boy Scouts' house is on fire. Instead of addressing systemic issues of continuing sexual assault, financial mismanagement and deficient programming, BSA's senior management wants to add an accelerant to the house fire by recruiting girls."
A War on Men?
On the surface, allowing girls to join the Boy Scouts doesn't seem like that big of a deal. Sure, mixed gender camping trips could pose an issue if scout leaders lose track who's climbing into which tent... But does a girl learning how to shoot a bow and arrow lessen the experience for the boy next to her? Hardly.
So why are people so riled up? Reading the many responses to this announcement, it seems obvious that larger cultural issues are at play here.
Some of the loudest critics have argued that the Boy Scouts' new policy is merely a reflection of a related societal affliction: the feminization of men. They lament that the days of "letting boys be boys" are now over and argue the world will be worse off for it. Instead of teaching boys how to channel their masculinity in positive ways, we're now training them to suppress it.
They point out that the Boy Scouts was one of the last arenas in which such behavior was not only allowed, but actually encouraged. Through a wide range of activities, becoming a Boy Scout provided a healthy avenue for adolescent boys to express their masculine energy and learn useful skills in the process.
Where do you stand? Is the "war on men" a real concern, or do such arguments merely represent the type of backwards thinking the gender equality movement seeks to combat?
[Update 5/9]: The Mormon Church has announced it will completely cut ties with the Boy Scouts, ending a 100-year relationship between the two organizations.