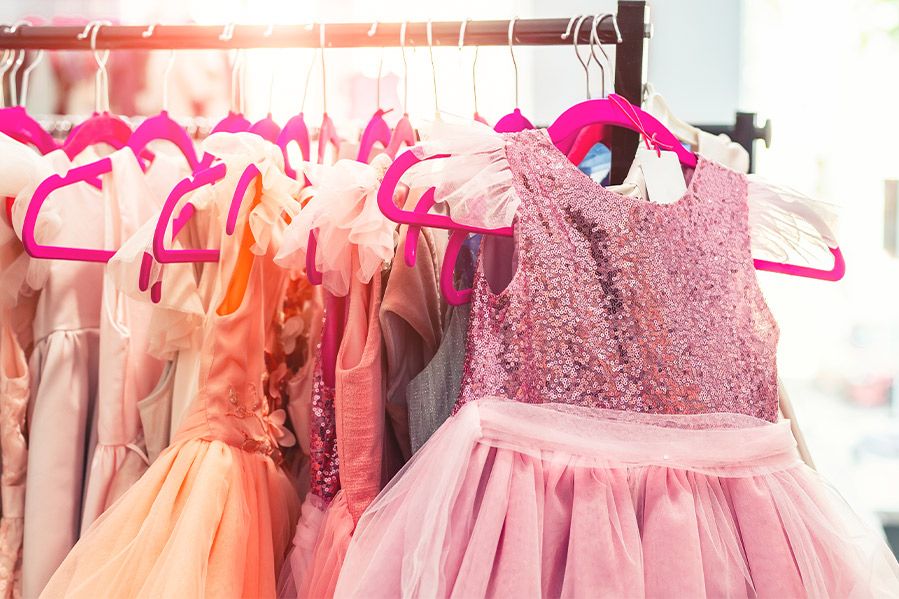 An Ohio 8-year-old's choice of apparel is causing a major stir in the East Knox community outside of Columbus. 
The unnamed boy found a dress at Walmart that he liked, and wore it to school last fall. No one thought anything of it at the time, and other children at school reportedly thought the dress – a gray short sleeve dress with black cats on it – was cool.
Here's what the dress looked like:
He reportedly wore it two more times that fall.
The boy's parents didn't hear a peep from school administrator's or the boy's teachers about his clothing choice. Little did the family know, things were about to get interesting. 
God Objects?
Fast forward a couple months, and the parents were rather shocked to recently learn that their boy and his dress were the subject of a December school board meeting.
At the meeting, school board member Matt Schwartz (who is also a local pastor) was recorded calling the boy's choice in clothing an "abomination to the Lord" and warned that he'll have to be judged before God.
"I have said last week that I have them on Proverbs, or last month, the Proverbs, I train the child the way he should go, and then I also talked about men wearing women's apparel, it's an abomination to the Lord," Schwartz said.
"I remind us all we're going to be judged by the word of God, not by popular opinion, not by the government. We're going to all stand before God," he continued.
Local news stations soon picked up the story.
The parents have asked to remain anonymous, but insist that their son has done nothing wrong, his dress was within the school's dress code, and that the adults are overly concerned with how they're raising their child.
A Clothes-Minded Community
"Horrified" is how the boy's stepmother described finding out that her stepson's dress was discussed at a school board meeting without their knowledge or consent.
At the meeting, members of the public and the school board supposedly weighed in, many signaling disapproval.
According to reports, some community members brought their Bibles to the lectern and stated that the school should be governed by God's law.
One local parent described the dress as "demonic".
The school district's superintendent is pushing back on that report, arguing that he saw no religious overtones to the meeting and describing it as "esoteric and bland." However, recordings of the meeting reportedly include repeated mentions of Christianity.
The boy's parents have contacted the Freedom From Religion Foundation, who sent a strongly worded letter to the district, instructing school board members like Matt Schwartz to stop bringing up religion and praying during public school board meetings – unless they'd like to see legal action taken.
"He Wants to be Left Alone"
The parents say that the community simply need to butt out of how they're raising their son.
"You can disagree or agree with us on how we choose to raise our child," the boy's stepmother explained.
"Frankly, we don't really care. We're pretty confident about our parenting choices. But it can be your child, you know what I'm saying, any parenting decision that these groups disagree with could be subject to this kind of protest or this kind of backlash that you get against your family."
The parents say the meetings have only led to harassment for them and their son, and they just want their son to be happy and to be left alone.
"He has no confusion," says the boy's father. "He is not trying to use other bathrooms. He doesn't want this. He wants to be left alone."
The father continued: "All we want him to be is a healthy child, and you know, he's a young, rambunctious boy who likes to run around and scrape his knees and get in trouble. He just happens to wear a dress every so often when he's doing it."
What is your reaction?