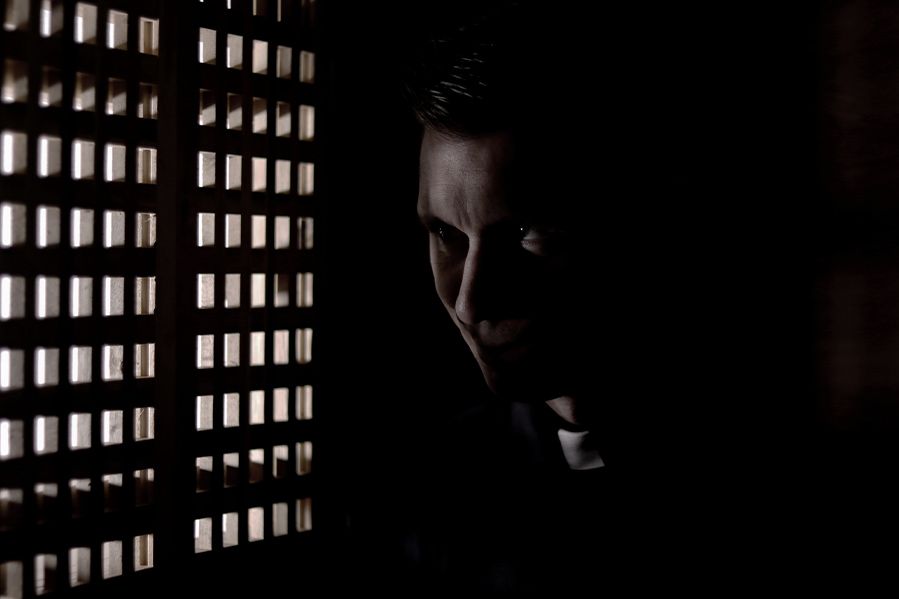 Who should be required by law to report child sex abuse allegations to the police? Not priests, says the Catholic Church – at least not if they come by that information in the confession booth.
Lawmakers in Washington state are pushing a pair of bills which would add clergy to the list of mandatory reporters, people who are required by law to report child abuse or neglect allegations to authorities if they have a reasonable belief that such activity is taking place.
Teachers, medical personnel, police, and social workers are all counted as mandatory reporters in Washington, as well as pretty much any profession which may have significant interaction with children. 
But clergy are currently exempt from this legal obligation to report child abuse in Washington and many other states.
Faith leaders say they're open to changing the rules, but they want an important concession.
Clergy-Penitent Privilege
Catholic, Jehovah's Witness, and Mormon leadership have all fought tooth and nail to retain clergy-penitent privilege and have defeated some 120 proposed bills and counting nationwide which would have eliminated the loophole. 
Only a small handful of states have managed to strike the loophole from the books.
During the height of the Catholic sex abuse scandal in the mid-2000s, the Catholic Church fought against a similar legal movement in Washington, and won.
Now, it seems, they've changed their tune; the Church is in support of making clergy mandatory reporters – with one major caveat, however.
Catholic leadership says it will back the changes only if clergy-penitent privilege is retained, a protection which exempts clergy from having to report child sex abuse if they come by that information through confession. 
Is the Confession Booth a Protected Space?
Many faith leaders say this protection is a simple matter of religious freedom, and is guaranteed by the First Amendment. 
"It's a part of faith and religion and a practice that secular government doesn't have any place to impinge on," argues Mario Villanueva, executive director of the Washington State Catholic Conference. 
Religious freedom advocates also say that removing clergy-penitent privilege could discourage confession of such sins.
However, advocates for the bills – many of them abuse survivors themselves – argue that the safety of children should come first.
"I bring this legislation before you today because children need to be able to trust adults, and they need to have trust in adults in their life that when they're being abused they can go to them and trust that they will help make it stop," said State Sen. Noel Frame. "We have to prioritize the safety of those children and we need to compel our religious leaders to report this abuse when they know it's happening."
"I just think the idea that clergy have a duty to report when they hear about [sexual abuse] has got to be a no-brainer," she added. "It's about protecting children."
What do you think? Should clergy be added to the mandatory reporters list, or should clergy-penitent privilege be kept in place?