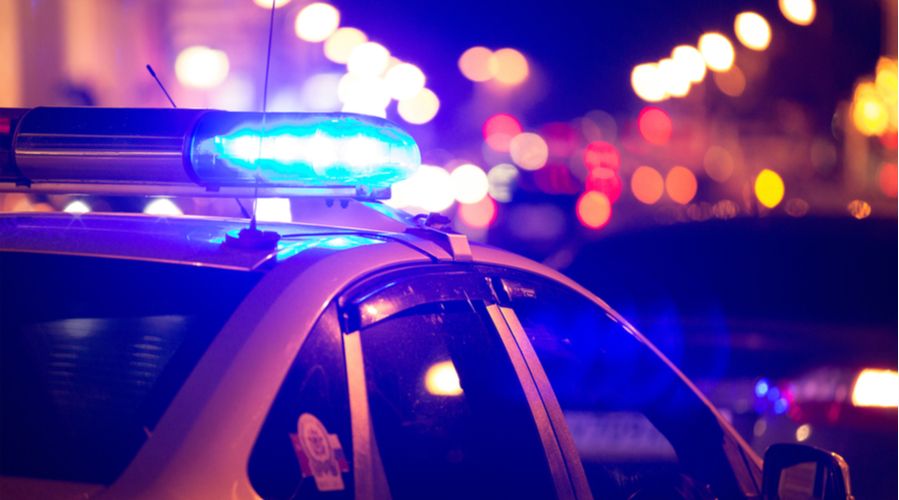 When Maeen Ali first read about the "Punish a Muslim Day" letter campaign that rocked England last spring, the 38-year-old Yemeni immigrant's thoughts quickly turned to the safety of his own four children living in his Brooklyn neighborhood.
For Ali, the idea that anyone would reward hate crimes ranging from pulling off a woman's head scarf to actually bombing mosques with "points" was downright frightening. "That's when I said to myself that it was really important to come out and protect Muslims in the community," he explained.
Nearly a year on from that revelation, Ali has now joined 29 other members of the country's first all-Muslim, all-volunteer community police force.
Hitting the Streets
Trained in part by off-duty officers, members of the unarmed and self-funded Muslim Community Patrol & Services work in shifts to patrol schools, mosques and bus stops in Brooklyn in an effort to keep streets safe for Muslims. Eventually the plan is to expand to all of New York City. Although the group has their own squad cars, they will work in conjunction with traditional police - be it reporting suspicious activity or offering on-the-scene translation services - and seek to link residents to food pantries and counseling services.
"It's like a neighborhood watch but on steroids," explains Noor Rabah, the group's 31-year-old vice president. "We know our place: We are not cops. We are simply patrollers for the community that also serve as the eyes and ears for the N.Y.P.D."
But not everyone sees it that way.
Fears Arise
When a photo of the Muslim squad's patrol car turned up on Facebook in late December, concerns quickly spread about how similar the cars look to regular NYPD vehicles.
Critics say these patrol cars and the very idea of an all-Muslim police force is troubling. We wouldn't want any normal police force to be comprised entirely of one single religious group, they say. So why should a community policing group be any different? They worry that volunteers may bring their own views and biases to the position, and, despite meaning well, might end up causing more issues than they prevent.
Of course, not all the negative reactions have been as level-headed. Some conspiracy theorists are convinced that Muslim community policing is the first step toward an Islamic takeover. Particularly nasty messages have been circulated online alleging that the patrol is some kind of prelude to a full-blown imposition of Shariah law.
Should the Group Be Allowed to Exist?
Nevertheless, it's easy to understand why the Muslim community feels a need to look out for each other. New York City is home to roughly 22 percent of America's Muslim population, and authorities recorded 32 hate crime incidents in the city during the 2018 calendar year alone.
However, even some in the Muslim community have their doubts about the efficacy of a patrol force out on the streets. They worry it will only exacerbate an "us vs. them" cultural divide that many Muslims living in Western countries report experiencing. Some also expressed concern that a single misstep on the part of police volunteers could damage the reputation of the city's entire Muslim community.
What do you think? Should NYC's Muslims be given the green light to operate their own police force, or do critics raise legitimate concerns?