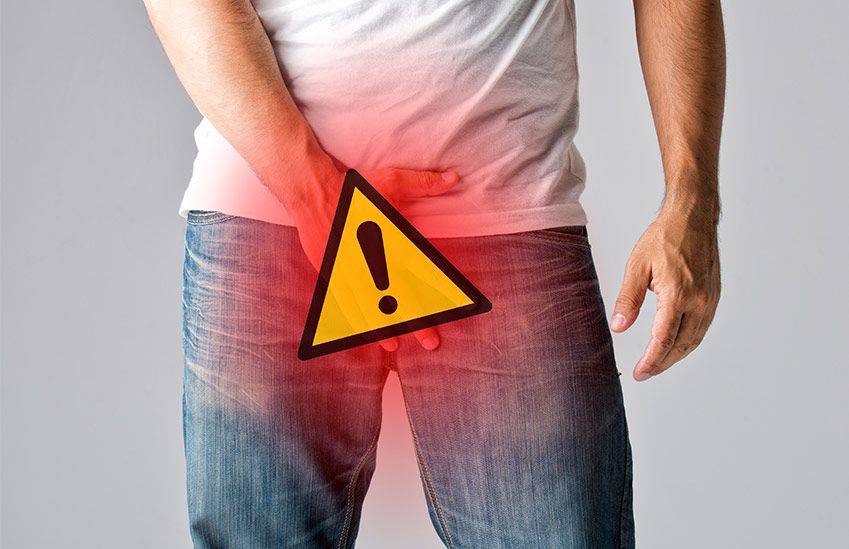 If Alabama State Rep. Rolanda Hollis has her way, men in her home state will get a curious 50th birthday present: a mandatory vasectomy.
The text of HB 238 minces no words and leaves little room for confusion:
A man, at his own expense, shall undergo a vasectomy within one month of his 50th birthday or the birth of his third biological child, whichever comes first.
Obviously, the bill has little chance of being passed. So what does Rep. Hollis hope to accomplish here?
Protest Bill
The mandatory vasectomy bill, which Rep. Hollis is calling a "family planning" bill, is a direct response to Alabama's restrictive anti-abortion laws, particularly the Alabama Human Life Protection Act, which would ban abortion in nearly all circumstances, including rape and incest, and would make performing an abortion a felony punishable by a maximum sentence of life in prison. That bill passed the Alabama House and Senate and was signed into law by Governor Kay Ivey in 2019, but implementation has been delayed by legal challenges.
So, Rep. Hollis submitted her own reproductive bill, putting the onus on men to make some mandatory family planning steps.
While few expect the bill to become actual law, the Birmingham representative has been clear her sole intention was to challenge the thinking behind her state's sweeping anti-abortion legislation. "The vasectomy bill is to help with the reproductive system. This is to neutralize the abortion ban bill. The responsibility is not always on the women. It takes 2 to tangle. This will help prevent pregnancy as well as abortion of unwanted children."
But it is clear the bill is only meant to make a point, and not to be taken as a serious proposal. As Rep. Hollis says, she only introduced the bill to send the message that "men should not be legislating what women do with their bodies."
A Deferens of Opinion
Hollis' main argument is that legislating the human body as a viable solution to problems like abortion and unplanned pregnancy would be considered unnecessarily controlling (perhaps even a human rights violation) if applied to men. As HB 238 notes, "under existing law, there are no restrictions on the reproductive rights of men."
But other politicians disagree. Texas Senator Ted Cruz tweeted his opposition to the bill:
Rep. Hollis is hardly the first lawmaker to propose regulating men's bodies to make a point about reproductive freedom. Last year, Georgia State Representative Dar'Shun Kendrick wrote a "testicular bill of rights" in response to her own state's abortion bill, which sought to ban abortion after six weeks, before many women even know they're pregnant. Rep. Kendrick's bill sought to ban vasectomies, require paternity tests at the sixth week of pregnancy (and require immediate child support payments if positive), and would require a mandatory 24-hour waiting period for men looking to purchase pornography or sex toys.
Will It Work?
The goal of these bills is not, of course, to actually mandate (or ban) vasectomies. Nobody earnestly wants to force men to get a vasectomy on their 50th birthday. The goal, rather, is to draw comparisons between these restrictive bills targeting men, and the seemingly neverending abortion bills that seem to get more restrictive year after year.
To that end, will these political stunts truly wring any empathy out of the (majority male) conservative lawmakers in these states? Perhaps framing the debate in terms men are more able to relate to - having their reproductive rights arbitrarily restricted by the state legislature - might help.
Or does a sham bill only play into the idea that Democrats don't take the pro-life position very seriously at all?