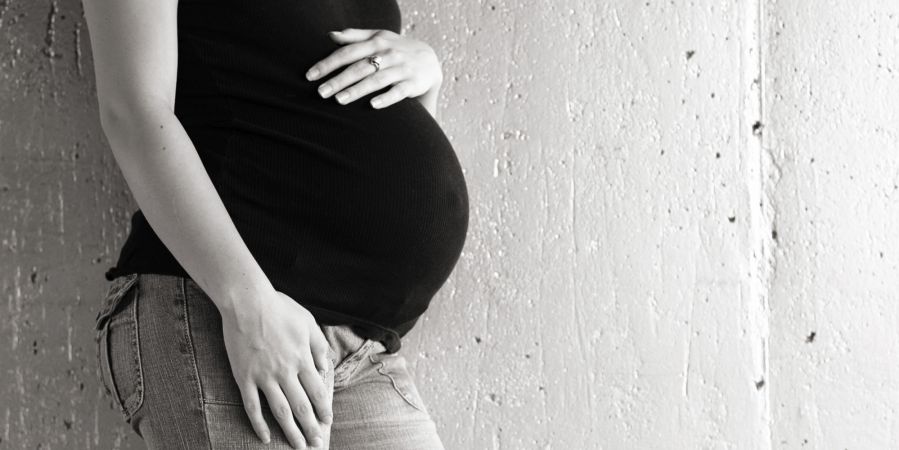 ---
Back in 2011, Texas lawmakers decided to cut millions of dollars in funding for family planning services like Planned Parenthood in favor of an abstinence-only approach. Then-governor Ricky Perry framed the policy as a necessary step to decrease abortions. He also assured constituents that teenagers didn't need family planning services. One researcher, skeptical of the governor's claims, decided to monitor the issue.
The resulting study, published last month, found that the funding cuts caused a 3.4% increase in teen birth rates. That might not seem like a lot, but it translates to a whopping 2,200 more teenagers giving birth than before the cuts. On top of that, there was no noticeable drop in abortion rates the primary reason for cutting funding in the first place.
So what went wrong?
It's Human Nature, Stupid
The findings illustrate a couple of things. First, they show that teenagers are going to have sex, no matter what you teach them. There's no getting around it. The fearmongering and guilt-tripping which are staples of abstinence-only education simply makes matters worse. Human nature makes teens sexually curious. Teenagers also love to break the rules so good luck "forbidding" them from trying something.
But here's another problem: teenagers are also woefully uninformed. Clamping down on sex education and restricting access to contraceptives creates "perfect storm" of sorts. So not only will teens have a limited understanding of how their bodies work, but they'll also lack the means to prevent a pregnancy.
**Faith-based Decision
**
When Texas moved to cut the budget, the motivation was primarily faith-based. By cutting off abortion providers, abortion rates were bound to go down, right? Unfortunately, the study explains, this is not how things shake out in practice:
"Reducing funding for family planning services can have the unintended consequences of increasing abortion and reducing the number of women seeking preventative health care. Moreover, the funding for family planning services is cost effective. Cutting such programs is cutting an investment in women and children, which can lead to lower economic productivity, lower tax revenue and higher public expenditures down the line."
Abstinence vs. Safe Sex
The entire ordeal highlights an ongoing debate between two schools of thought on the social norms of dating and sex. One side argues that teens shouldn't be having sex until marriage, and that if you just encourage them to be abstinent then teen pregnancy will be reduced. The other side points out that this old-fashioned approach ignores basic human nature, and will never be as effective as its proponents claim.
It's true that abstinence is the only 100 percent effective form of birth control. However, as the Texas study illustrates, teenagers are not perfect creatures. Without guidance and proper education, they are bound to do stupid things.
The Moral Route
Which is the more moral approach? Some argue that teaching kids to abstain from sex is the only moral route. Perhaps that's true. But what if that approach doesn't work? Well, you end up with a baby.
Is teenage pregnancy and child-rearing an acceptable form of "punishment" or "learning experience" for irresponsible young adults? At such a young age, it typically places a burden not only on the couple (if they stay together, which often isn't the case), but also on the surrounding family unit.
What are your thoughts?