Starting a Church
Are you thinking of creating your own ministry or starting your own church? Read through our main article "Starting Your Own Church" to discover and learn about which crucial steps you need to take and how to take them, and issues that you need to be aware of when starting your own congregation.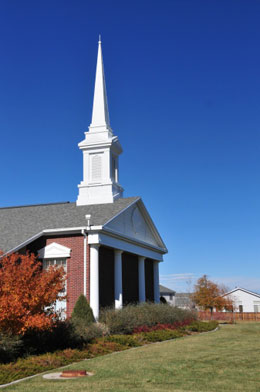 Starting your own congregation is a wonderful life calling and when done properly will fill your life with great purpose. You will find that being a part of a fully functioning organization is challenging, but incredibly rewarding.
We have created the section of our website with a more serious intent in mind. If done incorrectly, the formation of a Church can lead you down the path of legal and financial headaches and ramifications which can and will take many years to unravel and set straight.
That is why we went to great lengths to research this issue for you, pass along our knowledge and experience and point you in the right direction to help you realize your dream.
We have also created samples of business-formation documents that you need to be familiar with in order to successfully create your own ministry from the ground up. Included here are samples Articles of Incorporation, sample Corporate Bylaws, and much more.
Good luck on building your dream. We are here to help you so don't forget to get in touch, get ordained, and get busy creating your new life for you and your congregation.