This sermon was written from the Christian perspective, though it contains food-for-thought for people from all faith perspectives
Terrorism seems to be everywhere in the news. With the recent attacks in Brussels and Pakistan, the violence seems to be inescapable. As Christians, we often have to reflect during these difficult times and think about how all of these events in the world personally affect us. Often we direct questions to God or ask him for help in trying to decipher why all of these things happen. We pray for the families of the victims and their immense pain. We even think of our own wellbeing, but what we often forget about are people who might be even more closely related to these tragedies than we are: the terrorist's families.
Recently CNN reported an interview with an ISIS member's brother. This man, having no affiliation to ISIS other than having a brother apart of the group, sat down and spoke of how his brother transformed into a person he could not recognize. He said that his brother was a normal, devoted Muslim until he was a teenager and met radicals affiliated with ISIS. These radicals showed him an altered view of the religion that was "filtered by (the terrorists) own interpretations, colored by their own frustrations."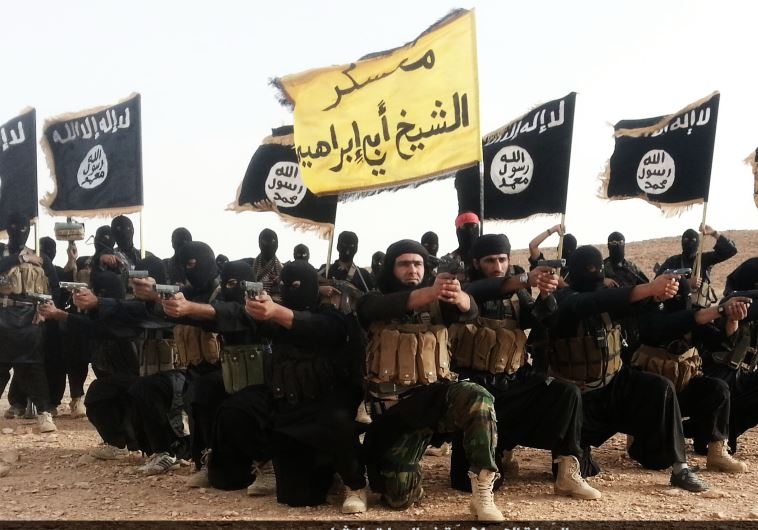 This past month that same ISIS-affiliated brother was shown in an ISIS video posted online praising the attacks made in Brussels and then executing a prisoner with a shot to the head. Following these actions, the terrorist's family, including the innocent brother CNN interviewed, received a multitude of death threats and hate mail. Various letters, ranging from comments about their family's morals to their religion were thrown at them from all parts of the world.
And so this is when, as Christians and simply religious people, we need to be reflective. Individuals can have their own conclusions about the brother who is an ISIS terrorist. His actions are undoubtedly deplorable and should be seen as such, but what might be better to focus on in the wake of all this tragedy are the lives of the people surrounding him. Is the interviewed brother, who is opening up to this major US news distributor and outwardly condemning these violent actions, deserving of threats to his life and more undue stress just because of his blood relation?
Those who are familiar with Islam are well aware that the version of the religion that ISIS operates under is not what the large majority of the Arab world believes in. This terrorist group is full of radicals who are after their own violent agenda and we should not group all Muslims under this umbrella. But as those who are not aware of these different types of Muslims are learning of these violent acts, it is natural to be afraid of the unknown and group them anyways.
But even if we were to put religion aside for a second, a question we must ask ourselves is do we think it is fair to judge people based on their families? Even if the family members under question are innocent, should blood relation be considered when evaluating someone's character? What do you think?