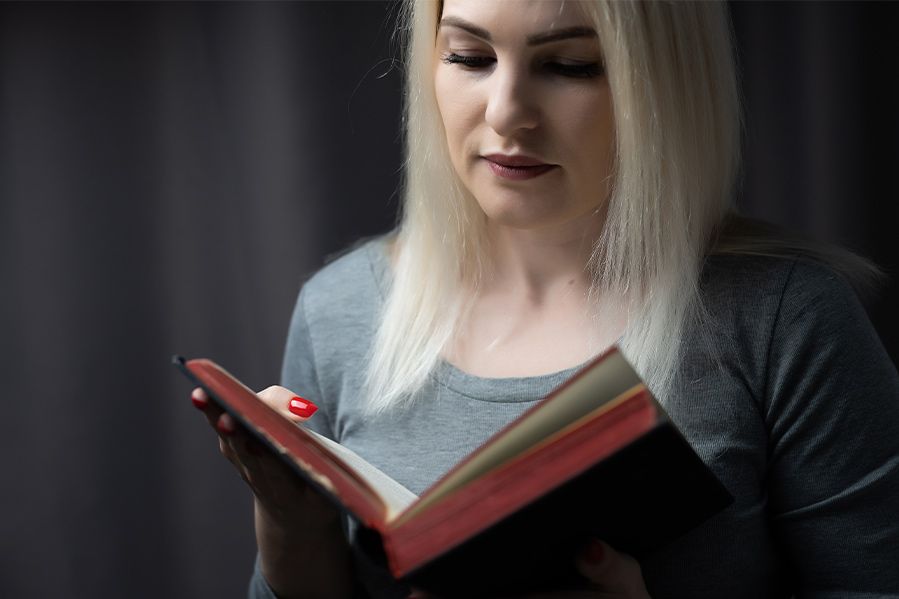 The following guest sermon was submitted by ULC minister Jeferson V. Barbosa. All ULC Ministers are invited to contribute their own sermons for consideration/publication. To submit a sermon, please email it to sermons@ulc.org.
---
Can Women Aspire to Ordained Ministry?
This is a recurring debate in some Protestant and Catholic denominations.
Under the allegation that Christ constituted men to carry the gospel message, and the apostle Paul forbidding "women to teach," we see something that does not match reality.
When Jesus rose from the dead, women were the first to announce the risen Christ to the disciples, who were "closed for fear of the Jews," as the gospels say.
And Jesus says to the women who went to his tomb: "Go to my brothers and tell them to wait for me in Galilee."
Women were the first "apostles" of the proclamation of the Lord's resurrection.
Why did Jesus appoint men to the ministry and not women?
We have to keep in mind the context in which Jesus and women lived, which was a patriarchal society, where women were considered subordinate, and by placing women in a situation in a patriarchal society where women had no voice, Jesus wanted to prevent women from women put their lives at risk.
Even when Paul in one of his epistles forbids women to teach, in other epistles we can see that women worked actively in the apostolic ministry with the apostles, even if their functions were not clear.
The apostle Paul himself claims the right to have women assistants (despite Paul being celibate) to help him in the ministry.
Can Women Become Pastors or Reverends?
If it was the women Jesus appeared to after the resurrection and told them to go tell the other brothers, what harm is there in that?
From two thousand years ago to now, there have been some changes in relation to women.
They are now actively participating in politics and other notable professional fields, so why deny them ordained ministry?
Those denominations that prohibit the pastoral exercise of women, still try to revive a patriarchy that on the cross was defeated by Christ when "the veil of the temple was torn."
With that, any division that existed ended, today everyone is equal before God.
So to do an exegesis saying that Jesus constituted only men, and that the apostle Paul forbade women to speak and teach, in addition to the lack of historical knowledge, is a great error of exegesis.
Those religious institutions that preach through "men of God" that women should be silent actually fear that women will do ministry better than they do.
Recently, we see that Pope Francis has placed women in important positions that were previously held by cardinals.
Although the Pope has not yet admitted women into Holy Orders, but has only allowed women to hold minor lay orders, we see the Pope's perception that the Church needs female insight for certain matters.
Whether the Catholic Church will ever allow women to enter the clergy hood is a subject for another post.
But with the vocational crisis within the Catholic Church, if it does not modernize with regard to celibacy and the ordination of women, the institution is eventually at risk of collapse (in my opinion).
Concluding our post, we need to do a contextualized exegesis of the reality we live in, the world we live in.
It is not about wanting to change the word of God, but about giving a new meaning to the reality in which we live.