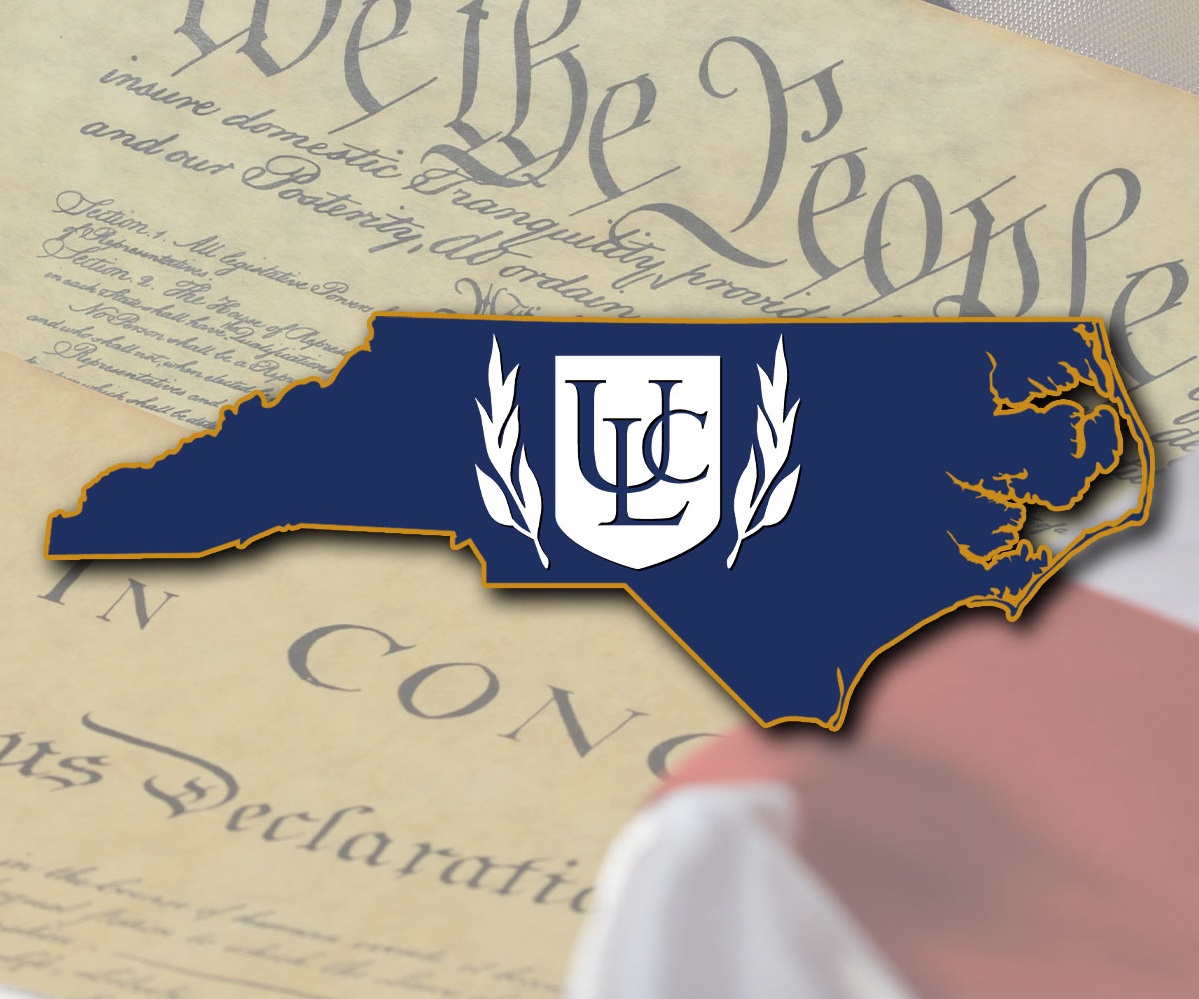 ---
Update: On August 26, 2019, the Universal Life Church Monastery filed a lawsuit against the Cleveland County Register of Deeds, Betsy Harnage, alleging that the County had a policy of refusing to issue marriage licenses to couples who wished to be married by ministers ordained by our Church. Lawyers for Cleveland County have clarified that no such policy exists. Based on that representation, the Church is dropping its lawsuit and sincerely apologizes to Ms. Harnage.
The Church is, however, aware of other complaints in North Carolina concerning marriages performed by its ministers, and the Church intends to vindicate the rights of ministers whose rights have been infringed and to prevent discrimination against ULC Ministers in North Carolina.
---
The Universal Life Church Ministries (ULCM) filed a lawsuit against the Register of Deeds for Cleveland County, North Carolina. The suit alleges that this official has unconstitutionally utilized her position to block ordained ministers of ULCM from exercising their religious right to legally solemnize a wedding ceremony.
The Church claims to have ordained more than 20 million ministers, and wedding announcements across the country frequently indicate that the ceremony was performed by a minister of the ULCM. The Universal Life Church Ministries has long been a vocal advocate for marriage equality, and in many locations its ministers are the only option for those couples seeking a religious wedding ceremony in their area that comports with their values.
The Universal Life Church Ministries has thousands of active ministers and members across the State of North Carolina, and has vowed to work tirelessly to secure and restore the Constitutional and Spiritual rights of these individuals. This suit (Case No. 1:19-cv-00249), which is before the United States District Court for the Western District of North Carolina - Asheville Division, asks the Court for a judgment declaring that the refusal to recognize the validity of marriages performed by ULCM ministers is unconstitutional in addition to a permanent injunction preventing any actions that would deter or prevent any ULCM minister from officiating over a legal wedding ceremony.
At its founding, the ULCM committed itself to ensuring that all those who feel so-called could become ordained as ministers to marry, bury, and otherwise minister to any who may feel drawn to their personal message often based on the faith traditions of yesteryear as society continues to integrate and evolve. As attendance in the pews at more traditional churches across the country continues to decline, ULCM has stated that its membership rolls continue to grow exponentially even declaring themselves "the future of faith."
The beliefs of the Universal Life Church Ministries derive from its overarching mantra: "We are all Children of the Same Universe." ULCM states that its members and ministers abide only by two guiding tenets: 1. Do that which is right, and 2. All may freely practice their faith as they see fit, so long as in the course of doing so they don't infringe on the freedom of any other to do the same.
The Church has previously pledged that it intends to vigorously defend the religious freedoms - guaranteed by the Constitution - of its ministers and members around the country in a national effort marshaled by the law firm Davis Wright Tremaine. The Universal Life Church Ministries continues to urge any ULCM members or ministers who have encountered a government official behaving in a manner that appears intolerant of their faith to contact the Church.