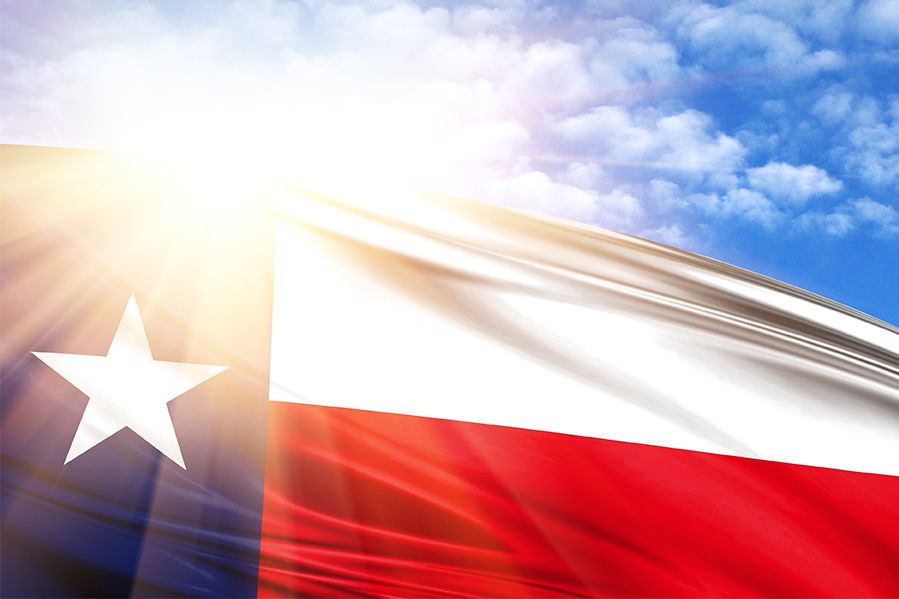 The Texas legislature just passed a controversial bill which will allow schools across Texas to hire chaplains in addition to (or in lieu of) traditional school counselors.
Should SB 763 be signed into law – which experts say it almost certainly will be – Texas students may soon be receiving some spiritual guidance when they walk into the school counselor's office.
This change could happen early as the next school year. It will also be funded courtesy of the taxpayer: the bill would require chaplains to be on payroll, and not volunteers.
Critics of the bill say it is a blatant violation of the separation of church and state, and argue that it is just another attempt by those holding Christian beliefs to inject God into schools by any means necessary.
Meanwhile, supporters argue that the bill will make schools safer by directly addressing the mental health crisis facing youth across America – and filling a much-needed spiritual gap in our education system.
Should chaplains be on public school payroll?
Chaplains Come to School
Sponsors of the bill say that it's all about giving school districts "every tool that we can in the toolbox" to tackle mental health problems like anxiety and depression plaguing youth today. 
Per the bill, chaplains will not be required to meet the educational standards of school counselors. Currently, school counselors in Texas are required to be certified by the State Board for Education, hold a master's degree, as well as have two years of classroom experience, a standard which chaplains will not be required to meet.
Chaplains, however, will be required to pass a background check, cannot have a sex offense conviction, and must hold an endorsement from a religious body. They must also meet all US Department of Defense chaplaincy requirements.
The bill was spearheaded by a group called the National School Chaplain Association (NSCA), an arm of Mission Generation.
Rocky Malloy, that group's CEO, says that despite concerns to the contrary, school chaplains won't work to proselytize Christianity to students. "Chaplains operate within an individual's belief and convictions," he argued. "They are not working to convert people to religion."
But critics point out that a glance at the social media presence of the groups behind the bill seems to indicate that their primary focus is indeed on putting Christianity front and center in the lives of young people.
On their website, NSCA describes themselves as a 'Christian chaplain ministry,' and one Mission Generation YouTube video claims that "there is a fantastic opportunity to bring God's word to millions of children through public and private schools," arguing schools are "the largest network of children on the planet."
Christian Nationalist Indoctrination?
Since the bill's inception, opponents have dubbed this an obvious violation of the separation of church and state. They say that it's yet another not-so-covert attempt to inject Christianity into public schools. 
"I worry that this bill will lead to Christian nationalists infiltrating our public schools and indoctrinating our students," said one politician in opposition. 
The legislation is one of several bills making their way through the Texas legislature that some say are attempts to inject Christianity into schools. Another would require public schools to set aside time every day for students to pray or read religious texts.
And yet another would mandate the display of the Ten Commandments in every public school, as we posted about recently:
The chaplain bill's supporters, however, say this isn't an attempt to inject Christianity into schools that critics have painted it as. They insist that schools will be free to choose whether they want to hire chaplains or not, and that these religious counselors could be of any faith, not necessarily just Christian.
What is your take? Is this a win for religious freedom and school safety, as supporters argue, or are critics right that this appears to be a serious violation of the separation of church and state?