Ever fantasized about taking more than one wife? Although technically illegal, the practice of polygamy lives on in certain remote areas of the U.S. One of the most infamous (and ominous) of these places is a storied Mormon commune on the border between Arizona and Utah. Known as Short Creek, the area had been inhabited by fundamentalist Mormons for over 100 years.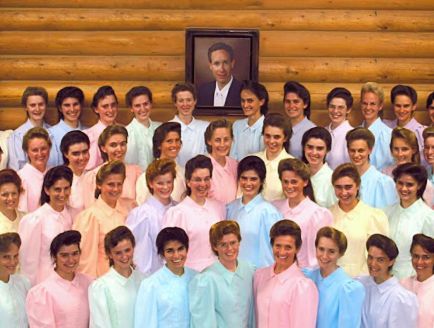 The FLDS

Short Creek is home to The Fundamentalist Church of Jesus Christ of Latter-Day Saints (FLDS, for short) one of the largest organizations in the U.S. that still practices polygamy. Although non-Mormon residents have since moved into the area, the FLDS influence is still strong. Men still have multiple wives, and women dress in full length skirts with bonnets. "Most families include at least three wives, because that's the number you need to enter heaven," explains one former resident.
However, the group has been struggling to stay afloat ever since former leader Warren Jeffs was found guilty of marrying off underaged girls to top-ranking members of the FLDS. He is currently serving a life sentence for two counts of child sexual assault.
Although Jeffs now finds himself behind bars, the twisted legacy and impact he left on the lives of his followers remains intact.
A Perverted Legacy
The FLDS is not your typical fundamentalist group. To just give a few examples of what Short Creek was like under Warren Jeffs' leadership:
As the sole individual with the authority to marry couples in the FLDS, Jeffs had the unique power to assign wives to husbands. But that wasn't all Jeffs also had the power to punish male members by "reassigning" the wives and children of one man to the home of another.
Anyone who went against the commands of leadership would be forever banished from the community. This meant total separation from loved ones and children.
If this weren't bizarre enough, Warren Jeffs himself is reported to have had around 70 wives, many of whom were younger than the age of 16 at the time of marriage.
Perhaps the most disturbing revelation was Jeffs' plan to create a "master race" that was completely loyal to him through selective breeding. But that's also where the polygamists' ran into problems.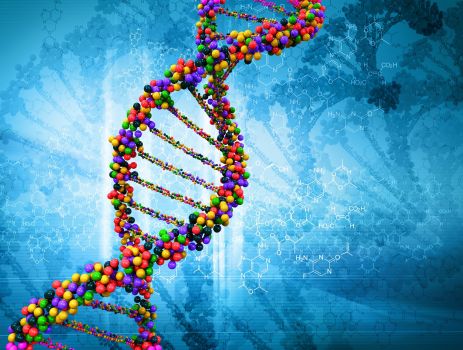 Disastrous Side Effects of Polygamy
As it turns out, practicing polygamy in an isolated area over the span of many years can have terrible consequences. A recent BBC special report uncovered astronomically high rates of rare diseases within the Short Creek community. The cause? An extreme lack of genetic diversity. Before the "outsiders" began moving in, roughly 80% of Short Creek's population was directly related to the town's two founding members: John Jessop and John Barlow.
But it gets worse. If you do the math, it quickly becomes clear that polygamy doesn't work in a community that is 50% male and 50% female. Well, they had a solution for that too: FLDS leaders would send teenage boys packing before they reached adulthood. This allowed the remaining men to continue taking multiple wives. However, it also caused the gene pool to shrink even further.
Thus, as a direct result of the polygamous lifestyle, hundreds of FLDS children have been born with awful disorders and deformities.
What Does It Look Like Today?
Short Creek is still trying to shake off the impact of Warren Jeffs' and his fanatical FLDS followers. The area now has its share of non-FLDS folks, and for the first time they have a chance to elect a mayor who is not a member of the church. But astoundingly, authorities continue to look the other way when it comes to men taking multiple wives. Despite its proven negative effects, the practice of polygamy continues in Short Creek.
What do you think? Are authorities right to leave the community alone, or should they intervene?