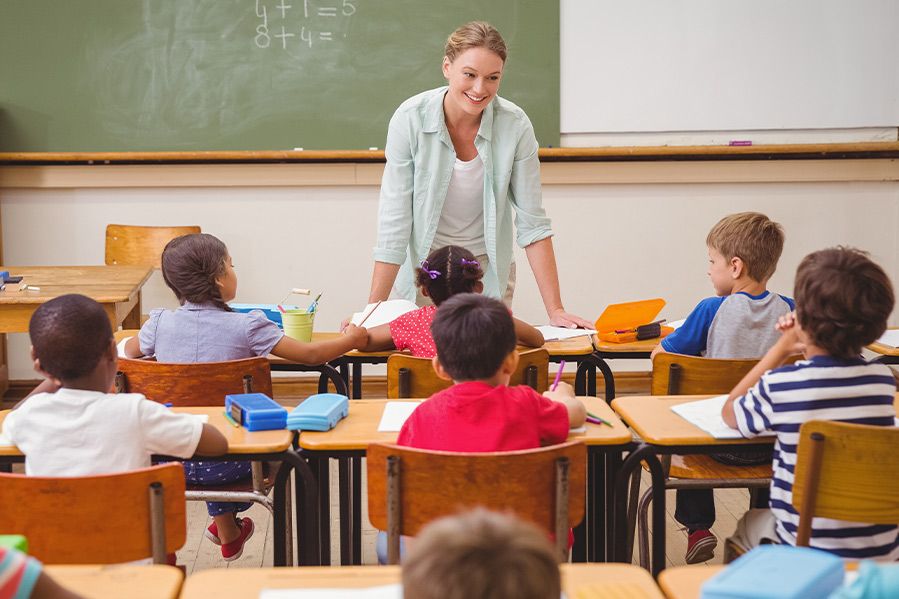 Lately there's been a lot of debate over "Critical Race Theory" as parents, pundits, and politicians all weigh in on whether the subject should be taught in schools.
The theory, developed in the 1970s, is complex, but essentially asks students to examine how the complicated connections between laws and institutions could have slowed progress toward racial equality.
Aspects of this theory are now being included in school curriculums – prompting a growing controversy.
Proponents of Critical Race Theory (CRT for short) argue that it's beneficial to teach children how systemic racism exists and persists in society. Meanwhile, opponents say that all it does is sow seeds of division and contribute to "victimhood culture."
Eight states have already banned or limited teaching it in public schools, and similar bills are flying through the senates of several others at a meteoric pace. 
Biblical Opposition
Interestingly, evangelical Christians have been among the loudest voices to oppose CRT, arguing that it conflicts with a biblical worldview. Among those to weigh in was televangelist Pat Robertson, who called the theory a "monstrous evil,"
Robertson also gave an eyebrow-raising definition of CRT:
"That the people of color have been oppressed by the white people, and that white people begin to be racist by the time they're 2 or 3 months old, and that therefore the people of color have to rise up and overtake their oppressors. And then, having gotten the whip handle — if I can use the term — then to instruct their white neighbors how to behave. Now, that's critical race theory."
Robertson proceeded to say that CRT turns children into communists, causes third-graders to have white guilt, and that critical race theory demands that people of color "cleanse" white people of that guilt by taking over America.
While many evangelical leaders might not go that far in their critique, many do believe it stands in direct opposition to Christian principles. In an op-ed for Christian Post, Liberty University's Ryan Helfenbein argued that CRT is downright unbiblical, writing:
"CRT is permanently cynical in that it assumes the worst of white people and holds them responsible for every sin throughout history. In opposition to this stands 1 Corinthians 13:5-7 which teaches that love does not seek its own nor keep a record of wrongs. A philosophy that destroys the concept of individual responsibility, truth, and forgiveness can never be compatible with the Bible."
A Big Misunderstanding?
Proponents of critical race theory say that it's been wildly misunderstood and inaccurately portrayed by critics. The subject is not black and white, they insist.
"Critical race theory is the theory that our systems in this country are bound up in race," says University of North Texas lecturer Kerry Goldmann. 
She says it's a framework researchers might use to examine how systemic inequality has been built into America's various social systems. As an example, Goldmann points out that CRT urges someone examining housing inequity in the present to first look at discriminatory housing laws in Jim Crow South, then trace the evolution of housing laws and policies that negatively affected African-Americans through to the present.
"The people talking about [CRT] haven't really read into it, so it's become this kind of bogeyman," Goldmann says.
What do you think? Are the teachings of the Bible at odds with those of Critical Race Theory, or are opponents overreacting?