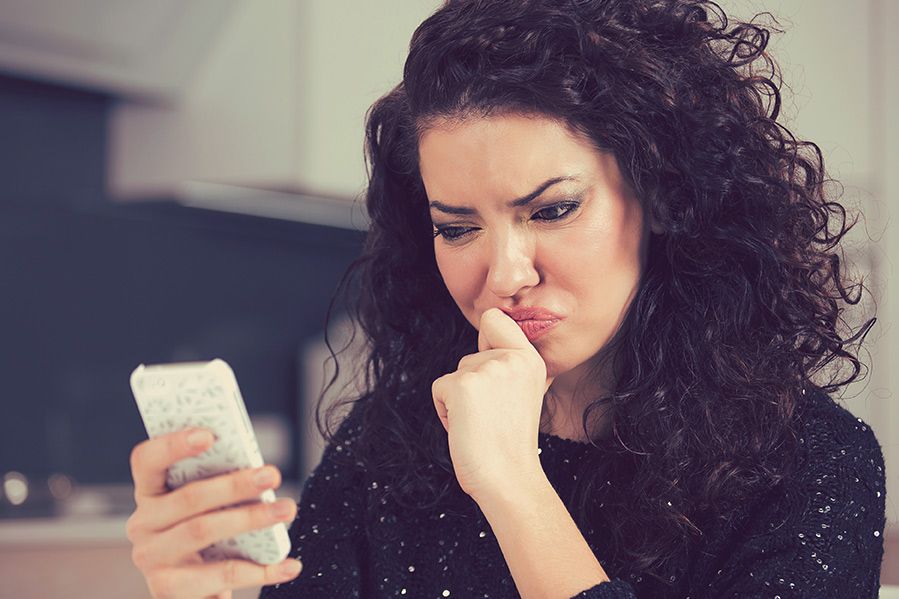 Christian singles tired of traditional online dating may soon have a new option. If you think sites like Tinder and Bumble don't have enough focus on the patriarchy, then Dominion Dating may be for you.
It advertises itself as a new kind of dating website, where biblically-living men and women can match, meet, then get on their way to being fruitful and multiplying.
They're proudly patriarchal, declaring in their membership agreement that they "affirm male headship as normative in the spheres of family, church, civil governance, and society-at-large, believing that God has endowed men with real, limited authority to govern well for the good of mankind and the glory of God.
Oh, and they also reject "careerism" for women, who, according to Dominion Dating, are better kept at home in wifely submission.
"No Feminists Allowed"
Dominion's entire philosophy is based on the idea that a woman's role is in the house, and a wife should only pursue education or employment when it is financially necessary to the family.
The company seems to revel a bit in the controversy they're bound to create, calling their membership agreement "down-right offensive to the masses of culturally-conformed Christians who flood most dating sites" and marketing themselves as a dating website free of "feminists" and "soyboys" on Youtube. You can view their controversial ad below:
In order to ensure their users are living by their standards, there's a laundry list of values users must agree to, and the website will apparently be vetting users to ensure they're living by their biblical standards. In fact, they'll require a pastoral reference at signup.
As part of their membership agreement, you must be a member of an evangelical church that upholds 'biblical marriage' - meaning, no churches that recognize or perform gay weddings. You must also be sexually "pure" – AKA no premarital sex, no lustful thoughts, and women must dress modestly. 
Will Users Swipe Right?
So… is there a market for Dominion in an already oversaturated online dating marketplace with websites as niche as FarmersOnly and SeaCaptainDate, is there room for (another) Christian dating website? 
That question is yet to be determined. With such controversial and abrasive messaging, it would seem they're for publicity at the expense of alienating potential users.
Dominion claims they're aiming for an August 2021 launch with 1,000 verified members ready to find love on day one. They know that the odds of one of the ~500 members of the opposite sex being in your area is pretty low, so they say users may need to travel to meet each other and find a "godly spouse."
Hopefully those matching algorithms are good. Catching a plane cross-country is a lot of effort for a first date.
One wonders how many women, in particular, will be signing up for this service. Typical dating apps already have an imbalanced ratio of men to women – how many women will really be paying to sign up for a service that loudly proclaims their role is to be pregnant and stay in the home?
What do you think? Is there a market for a Christian dating website with rules this strict, or will Dominion Dating find themselves – ahem – dumped by their users?