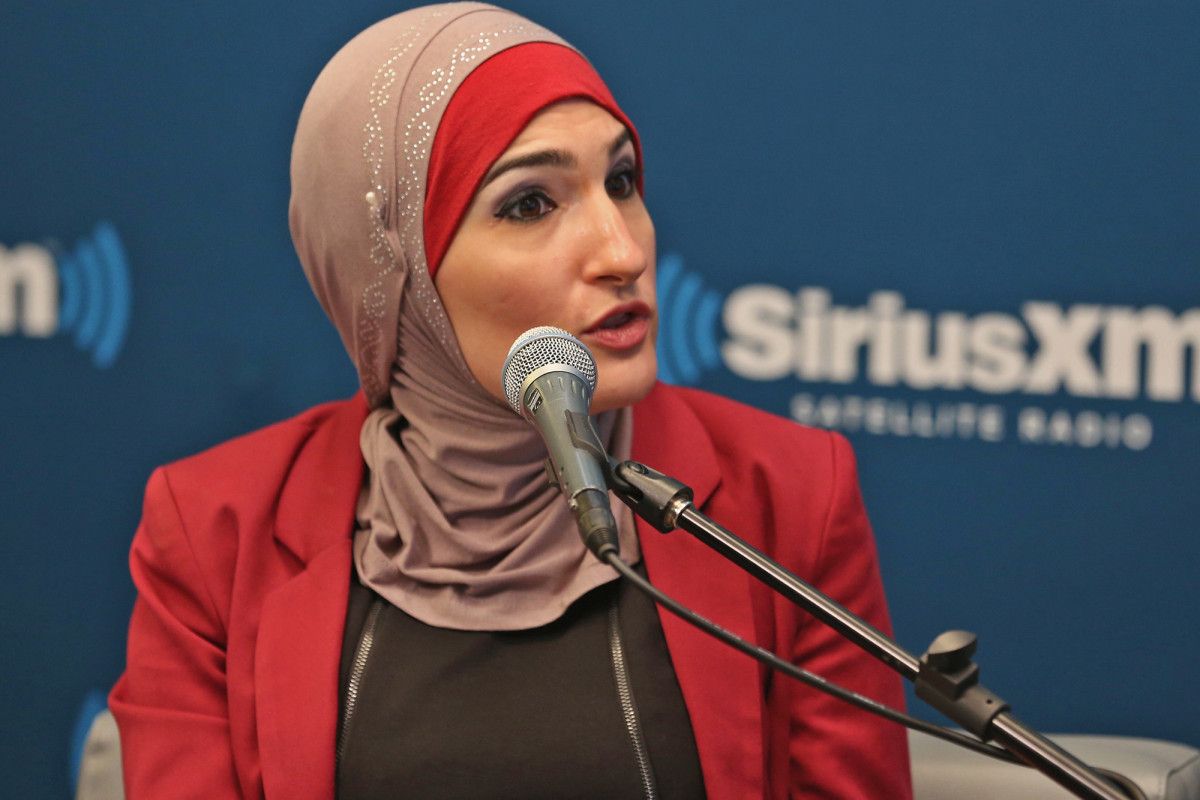 ---
Linda Sarsour, one of the leading Muslim activists in the U.S., gave a passionate speech at the annual convention for the Islamic Society of North America earlier this month. Included in her speech were some highly controversial remarks that have everybody talking. Here's what she said:
"I hope that when we stand up to those who oppress our communities, that Allah accepts from us that as a form of jihad, that we are struggling against tyrants here in these United States of America, where you have fascists and white supremacists and Islamophobes reigning in the White House."
Suffering the Backlash
While Sarsour also called for a general rejection of bigotry, prejudice, and hatred, none of that received much attention. Reactions were instead centered around her audacious use of "jihad" a controversial term that technically means to "struggle," but has taken on a much more violent connotation in the post-9/11 era.
Critics were quick to condemn Sarsour, arguing that her words could incite violence. Calling on fellow Muslims to wage "jihad" against the government no matter her personal interpretation of the phrase could potentially be misunderstood as encouragement to commit violent acts. As a public figure and respected member of the Muslim community, Sarsour commands tremendous influence. Given this fact, her language was nothing short of reckless, say critics.



Linda Sarsour is inciting violence with her call to jihad. This is how Steve Scalise got shot. She's radicalizing others. #LindaSarsour


#ThePersistence (@ScottPresler) July 7, 2017
Social media backlash, as is customary these days, turned nasty. The predictable army of anonymous internet users didn't hold back, hurling threats to have her deported, calling for her to be thrown in jail, and even giving direct threats on her life.
But Sarsour, in the face of all of this, has refused to back down. In her mind, she did nothing wrong.
Standing Her Ground
Sarsour calls her critics "Islamophobes" and insists that she was advocating solely for peaceful dissent for a "jihad of words" against a hostile administration. She accuses media and news outlets of twisting her comments to make it seem like she was inciting a full-scale holy war against the White House.
"I should be able to speak to my own community, my own faith community, use my scripture and not be criminalized for being a Muslim in America," Sarsour counters. "Their sole agenda is to silence and discredit me because I am an effective leader for progress, a Palestinian American and Brooklyn-born Muslim woman. In short, I am their worst nightmare."
Is "Jihad" Considered Free Speech?
Her defenders insist that Sarsour was completely justified in using the term "jihad", that she was simply exercising her right to free speech. However, others have likened her comments to yelling "Fire!" in a crowded theater a classic example of prohibited speech.
Despite her insistence that the term was meant peacefully, the fact remains that "jihad" has become so closely associated with acts of terrorism that even some Muslim scholars argue it shouldn't be used in the United States.
"Jihad, while co-opted means something very specific to a lot of people," tweeted well-known writer Yashar Ali. "If you want to use it expect the blow back."
An Ongoing Struggle
The intensity of this controversy reflects fiery religious and ideological tensions that are simmering around the country. An "Us vs. Them" mentality persists threatening to create further divisions in our society.
While it would be wonderful to allow all types of speech, it's clear that the line must be drawn somewhere. The question is, where?
What do you think? Should advocating for "jihad" be protected under freedom of speech, or does such language encourage violence?