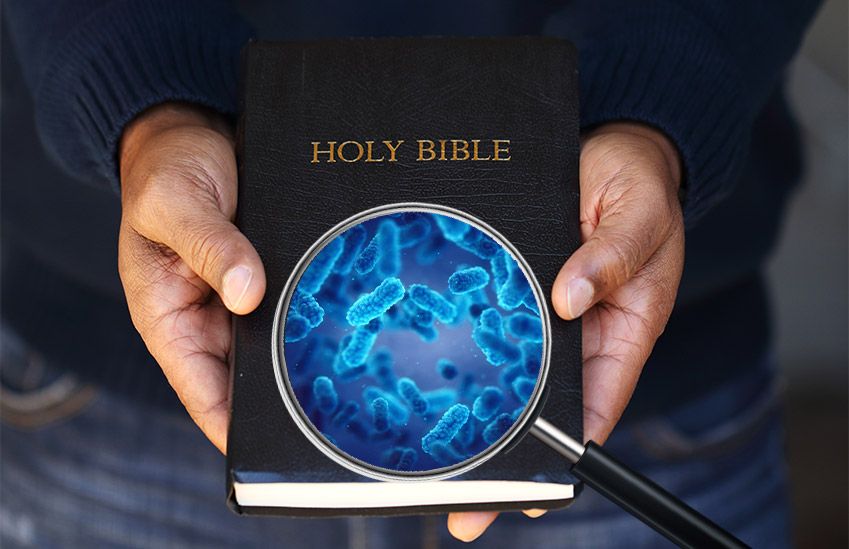 Christian missionaries aren't ready to let a global pandemic keep them from spreading the word of Jesus to the world's most remote tribes.
Arizona-based Ethnos360 is still planning on flying it's brand new helicopter to supply operations in remote western Brazil, a move that will "open the door to reach ten additional people groups living in extreme isolation" and potentially rip a page right out of the historical playbook of transferring infectious respiratory diseases onto highly susceptible populations that want little to do with their god in the first place.
The experts agree.
"Traveling for unnecessary purposes right now is completely irresponsible behavior," explains infectious disease biologist Jessie Abbate. Traveling to remote communities, meanwhile, would "knowingly exposing a population to a disease that they would otherwise be protected against by their culture of isolation from other humans."
Uncontacted Tribes at Risk
Poor testing infrastructure means there are only 621 confirmed cases of coronavirus in the vast South-American nation, although it's not hard to imagine potentially high death rates amongst the natives given prior exposure to measles and malaria.
The region of western Brazil has the highest number of uncontacted tribes in the world.
While unsolicited interaction with these people remains a technical violation of Brazil's constitution, the recent appointment of evangelical missionary Ricardo Lopez Dias to head up the government's indigenous affairs signals a potential thawing of these laws in order to open up lands for farming and mining. Dias spent ten years as a missionary for New Tribes mission, the precursor to Ethnos360, which continues to maintain additional operations in remote regions of Papua New Guinea, the Philippines, and the Pacific.
Self-Isolation Goes Out the Window
Faced with a near-global lockdown, Ethnos360 continues to operate all flights and hasn't updated its travel restrictions. But other missionaries have started to come home.
In fact, some 1,600 Mormon missionaries returned to Salt Lake City from their posts in South Korea and the Philippines, but decided to kick off their upcoming 14-day self-quarantine by greeting hordes of relatives at the airport, ignoring airport guidelines to limit family members to "two per missionary" waiting in their cars.
Even the nation's most prominent Mormon, Mitt Romney, couldn't hide his disappointment.
"This is irresponsible," he began. "Please pick up your missionary from the airport alone and help them strictly follow self-quarantine procedures for their first 14 days at home. We need to work together to keep our communities safe."
God's Work?
Still, as some missionaries come home, others set out for what is a needlessly dangerous mission. The remote tribes in the Amazon would be all but decimated if even one tribe member contracts coronavirus. And because of inadequate testing nationwide and the fact that coronavirus can be transmitted before one even knows they have it, it's entirely possible the missionaries could wipe out those they intend to save.
What is it about doing 'God's work' that makes some so careless about the health of others?