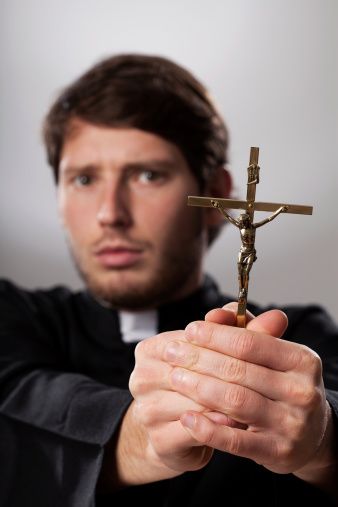 We know Universal Life Church ministers can do pretty much anything a traditionally-ordained minister can do perform wedding ceremonies, funerals, baptisms, and other sacerdotal rites but how far does their reach extend into the world of the spiritual? With the rise in popularity of paranormal investigation come questions about the role of ministers ordained online in serving as intermediaries between the world of mortals and that of spirits. The ULC encourages its ministers to explore the spiritual world in depth, but where do we draw the line?
ULC Ritual Meets Paranormal Investigation
Sometimes, investigating the paranormal is not very far off from the calling of ULC ministers. In fact, practices like house blessings, smudging, and even channelling might be a normal part of some priestly rites, especially for ministers who consider themselves psychically sensitive or intimately connected with the natural environment. Mandi Brown, an energy healer from Rhode Island, is one such person. For Brown, becoming ordained online helped broaden her spiritual horizons by opening doors to energy work and other work that involves interaction with the spirit world.
Brown, who is ordained as a high priestess but identifies as a spiritual reverend, started hearing voices when she was 9 years old. It was not until she was 18 that she fully realized she had a special ability to perceive the spirit world on a level most other people cannot. Eventually she realized she could harness her ability to help people who need one what might call "spiritual cleansing". "Online ordination actually opened a lot of doors as far as doing any type of spiritual work, including energy healing", she says. Among the rites she has performed are the usual, such as weddings, baptisms, and funerals, but she has also performed house blessings, cleansings, banishings, and crossings.
What Ministers Can and Probably Shouldn't Do
Some of these more unusual practices are actually not very different from more traditional, widely-accepted religious rituals. For example, laying on of hands is a widely practiced form of energy or spiritual healing in many Pentecostal Christian churches. Mediumship, channelling, astral travel, and other practices closely tied to shamanism are widely practiced forms of spiritual communication in traditional and pagan communities. And Catholic priests have their own method of blessing homes and cleansing spaces of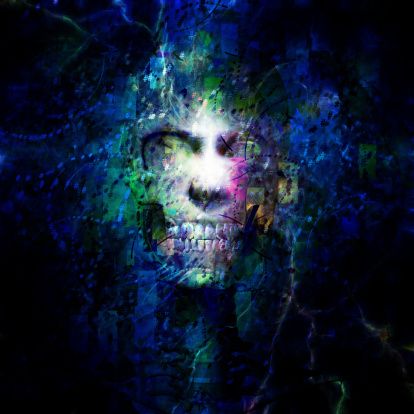 negative spiritual energy. These are hardly very different from the approach taken by ministers like Brown.
But does that mean we should take an "anything goes" attitude toward religious rituals, especially those which involve interaction with the spirit world? Not necessarily. Most churches which grant online ordinations discourage or outright prohibit at least some rituals. According to its website, the Church of Spiritual Humanism proscribes exorcism, circumcision, and animal sacrifice. Bans like these are reasonable, even ethical. Exorcism deals with highly distraught, vulnerable individuals who deserve serious psychiatric treatment by qualified mental health professionals, while circumcision is a permanent alteration of an infant body which requires sound medical intervention. Needless to say, any act which involves the taking of life or the unnecessary infliction of injury on another living being is strongly discouraged by the ULC Monastery.
As ministers ordained online, which should be able to use our minister credential to its fullest capacity, and to explore what it means to be a spiritual teacher and healer. We overstep our boundaries, however, when we attempt to co-opt the role of trained medical professionals, perform risky or unnecessary rituals, or harm other living beings to propitiate some deity. Rather than act like spiritual superheroes and try to bite off more than we can chew, we should use our insight into the spirit world with a wise and scrupulous eye, making fully sure we are helping rather than harming.
Source:
The Charlotte Observer