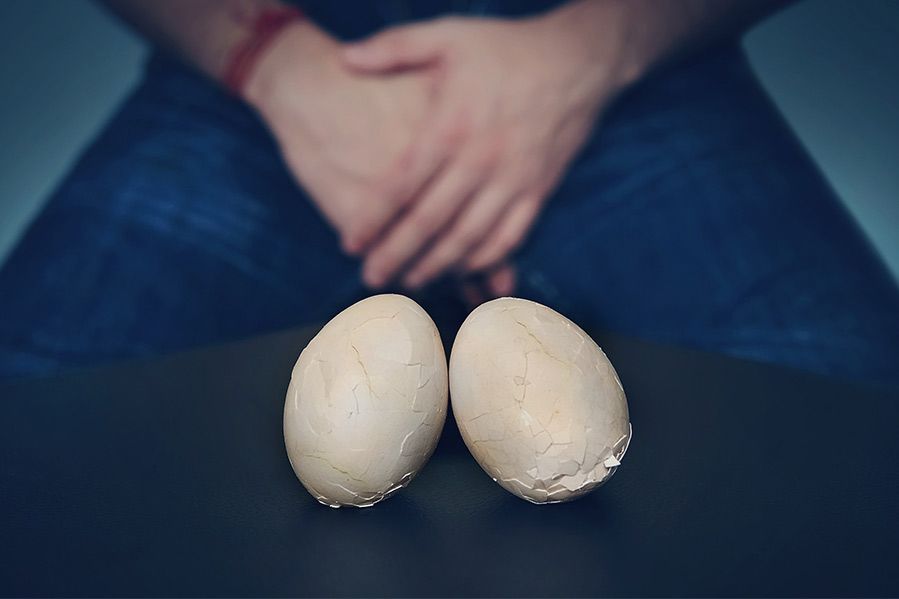 It was just another sleepy day in small town Kansas – until God apparently started speaking to substitute teacher and Kansas State Rep. Mark Samsel.
Samsel, 36, was substitute teaching at the local high school that day, and video taken from students shows him proselytizing in the classroom and ranting and raving about everything from masturbation to homosexuality. 
At some point, he lost his temper. Samsel ended up being charged with three misdemeanor counts of battery for allegedly attacking some of the children, including grabbing one child and kicking another in the groin.
His defense? God made him do it.
God Told Me to Kick That Child
Video obtained by the Kansas City Star shows a truly bizarre and inappropriate classroom experience. Samsel is shown asking a student if he masturbates, and when the student refuses to answer, he warns that "God knows."
Later, he talks about a sophomore at the school, who, Samsel posits, attempted suicide because they have "two parents, and they're both females." There are also numerous clips of Samsel openly proselytizing about God and the Bible in the classroom.
Buckle in, we're not even at the weirdest part yet.
According to court documents filed by one of the students, Samsel warns that "you're about to anger me and get the wrath of God," before pushing one of the students up against a wall and kicking another in the testicles.
The affidavit of the incident is alarming, describing a four-inch scratch on the teen's back, a golf ball sized "road rash" mark on his shoulder, as well as some 15 minutes of crippling testicle pain following the alleged kick to the groin.
Perhaps the most baffling part of it all is Samsel's legal defense. When sheriff's deputies asked him if God made him kick the boy in the crotch, Samsel said "twice."
"God works in mysterious ways," he quipped. 
While perhaps true in a general sense, how kicking a student in the testicles fits into God's plan really is a mystery to many – including the police. 
A Very Unorthodox Lesson
Samsel pleaded not guilty to the various misdemeanor charges, and so far has not been expelled from the Kansas State House of Representatives, where he serves. He has, however, been banned from the school for at least a year. 
In a statement, Samsel admits the day's lesson was "unorthodox" but that he never intended to "hurt a soul or act for a single moment out of rage, animosity, or any other element of battery."
Unorthodox is one way to describe it. In addition to the alleged assault, many pointed out that the comments about homosexuality and masturbation (not to mention the open proselytizing) were highly inappropriate for a public school classroom. 
What is your reaction?