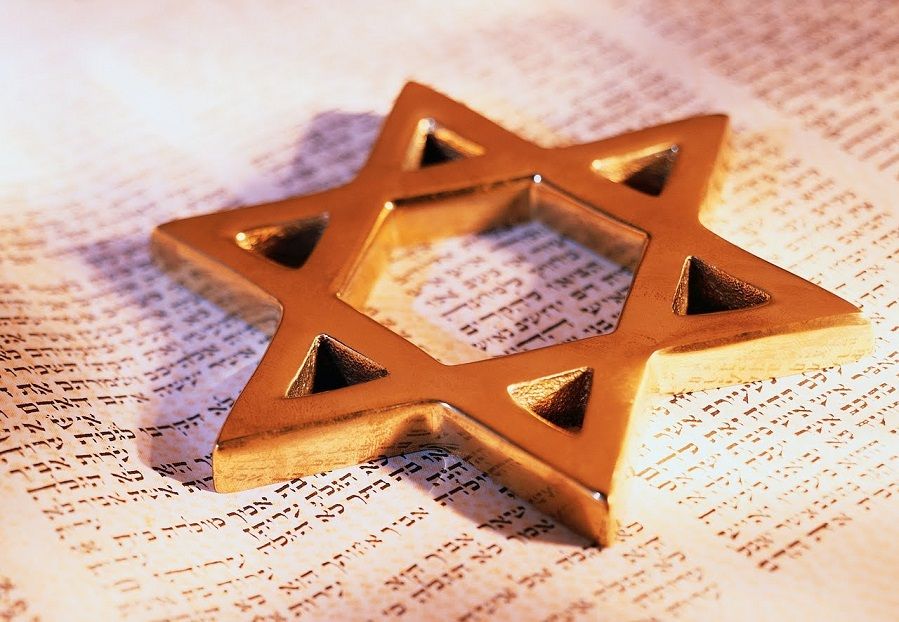 Are Jews members of a racial group, a religious group, or both? It's a popular debate among experts in academic fields such as sociology and anthropology. On the one hand, Jews share a common ancestry and often have distinct characteristics. But Judaism is also a widely practiced religion, and one doesn't have to claim Jewish ancestry in order to join the faith.
You might ask: why does this matter? Can't we just treat each other equally?
Well, until now the courts had never offered a definitive legal answer as to whether Jews are a race or a religious group. That changed last Friday, when a federal judge in Louisiana ruled that Jewish citizens should be classified as a racial or ethnic group and are thus protected from employment discrimination under the Civil Rights Act.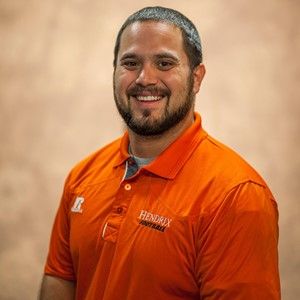 Turned Away for Being Jewish
The case in question involved Joshua Bonadona, a football coach who applied for a job at Louisiana College. Bonadona sued the school, claiming the college's president refused to hire him because of his "Jewish blood."
The college fought the lawsuit, arguing that being Jewish doesn't qualify as a "race," and therefore isn't subject to federal anti-discriminations laws. The judge disagreed, writing:
"America is no stranger to anti-Semitism, which is often rooted in prejudice against a person based on his heritage/ethnicity without regard to the person's particular religious beliefs. Jewish citizens have been excluded from certain clubs or neighborhoods, and they have been denied jobs and other opportunities based on the fact that they were Jewish, with no particular concern as to a given individual's religious leanings."
By all accounts, it was the first time a court has ruled that Jews are a racially protected group. "This is precedent-setting," said Bonadona's attorney.
A Sensitive Issue
This would seemingly be a victory for Jewish rights, but some advocates are not so sure. David Barkey, who represents the Anti-Defamation League, points out that the lawsuit touches on a sensitive aspect of Jewish history and identity. Persecuted by the Nazis for being an "inferior race," Jews have spent decades trying to overcome that dark period of their history.
Amid the current political environment and given that just last summer white nationalists marched in Charlottesville chanting "Jews will not replace us" this recent ruling brings with it renewed fears of Jewish persecution.
"I think we have to remember this is a legal decision, not a scientific or sociological decision," Barkey explains. "The only concern that I would have is if it was being taken out of context to legitimize extremist views."
Hate Continues
The sinister history of Jewish persecution is obviously well documented, but many people are unaware that Jews continue to be victims of discrimination and violence, even in 2018. In fact, FBI hate crime statistics show that anti-Jewish sentiment is on the rise, and Jews are the victims of the majority of religious hate crimes (though maybe we should now say racial?).
In any event, the battle to root out hate is far from over. Perhaps protecting Jews as a racial group will prove wholly beneficial, but as experts like David Barkey point out, dividing up society along racial and ethnic lines can bring with it unintended and dark consequences.
What do you think of the judge's decision?