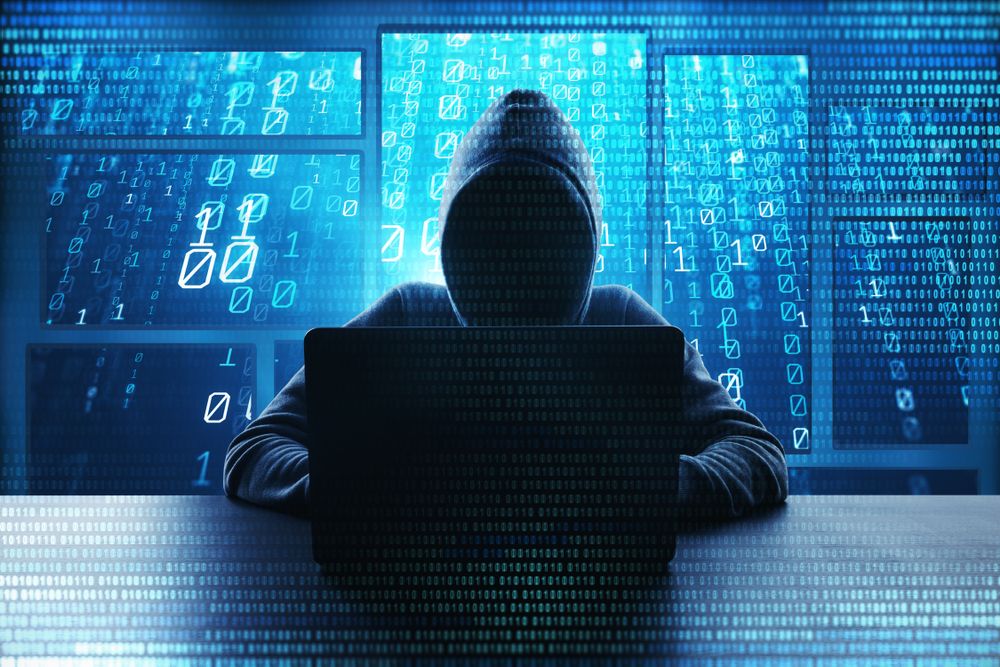 Picture this: an all day hackathon, where Christian cybersleuths track down sex workers and their pimps.
Almost like a video game, points are awarded to the would-be detectives for their various virtual discoveries: an alleged victim's high school diploma, pictures of a sonogram, confirmation of tattoos.
Guided by their evangelical faith, the hackathon participants are on the hunt for evidence of human trafficking, and to find and rescue sex workers – whether they want to be "saved" or not.
It almost seems like the plot of an 80s movie starring Chuck Norris. 
But it's not. These are the Skull Games.
To Catch a Trafficker
Co-created by evangelical public speaker, martial artist, and philanthropist Victor Marx, the Skull Games are a vigilante hackathon event where Christians use their internet sleuthing powers to hunt down anyone and everyone involved in online sex work.
Using publicly available software and information – everything from fake Facebook accounts to face recognition software to ChatGPT – the participants in the Skull Games say they're using their cyberstalking powers to carry out the will of God. 
Named after mind games that traffickers use to abuse victims and keep them in line, Skull Games have reportedly sent police hundreds of leads across several events in the last few years, although there is no information on how many led to arrests.
God's Will?
Supporters say these volunteers are doing God's will by saving victims from terrible situations. With their faith as a north star, Skull Games participants use any means necessary to surface information that could make a difference.
Indeed, the organization's mission is explicitly guided by religious belief in battling against "pure evil." The group's intelligence director, Michele Block, has been open that they believe their surveillance efforts are part of a "battle against Satan".
But critics say that such extrajudicial sleuthing, and the conflation of voluntary sex work and human trafficking some evangelicals tend to make, can sometimes do more harm than good.
"I think it's dangerous because you set up people to have that vigilante mentality — that idea that, we're going to go out and we're going to catch somebody — and they probably really believe that they are going to 'save someone,'" argues Kristen DiAngelo, executive director of the Sex Workers Outreach Project. "That's that savior complex," she says. "We don't need saving; we need support and resources."
Saving Souls, or Endangering Them?
Sex workers themselves are skeptical that the approach Skull Games takes is the right one. They say a civilian searching for personal information about them is an invasion of privacy, and that the evangelical aspect of the sleuthing only adds a layer of judgment.
Others even believe that these vigilantes represent a sincere threat to the very people they're trying to rescue.
Critics argue the Skull Games approach, which generally works backwards from sex workers to pimps and traffickers, results in fewer actual criminals facing prosecution and more low-level arrests of independent or semi-independent online sex workers. Even still, many at Skull Games would consider such an arrest a win.
"Sometimes they do need to make the arrest, because of the health and welfare of that person. She needs to get clean, maybe she's high," says Skull Games president Jeff Tiegs. However, he adds the addendum that "very rarely, in my opinion, is it right to charge and prosecute a girl."
Ironically, the supposed help being provided by Skull Games could actually hinder some of the women they're trying to assist. With an arrest for sex work on their record, many could find themselves unemployable in other careers in the future. 
"They're going to lock them into sex work," says DiAngelo, "because once you get the scarlet letter, nobody wants you anymore."
What is your reaction? What do you make of this evangelical Mr. Robot approach of attempting to stop sex work at the source?